OpenInvest, a digital investment advisor for socially responsible investing, launched Divest from Dark Money, a one-click way to invest in companies that prioritize political transparency. The Divest from Dark Money screen allows investors to divest from companies that fail to publicly disclose whether corporate funds are supporting or opposing any political campaign, and proactively invest in companies committed to disclosing their political and lobbying spending. This new category is based on the findings of the CPA-Zicklin Index, an annual rating produced by the Center for Political Accountability, a non-partisan, non-profit advocacy organization that benchmarks political disclosure and accountability policies and practices of leading U.S. public companies.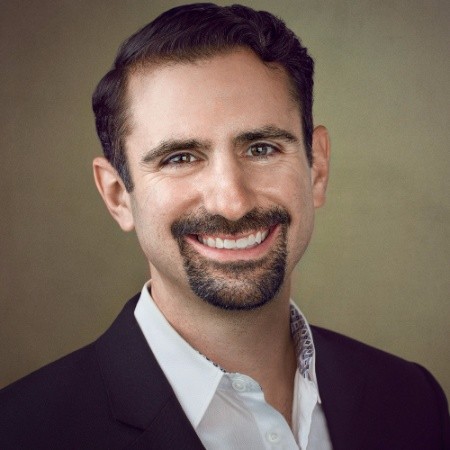 "Our core DNA is about bringing honesty and transparency to financial services," explained OpenInvest co-founder and chief strategy officer Joshua Levin. "Companies spend millions of dollars to support candidates and shape policy, which typically is not disclosed to shareholders. OpenInvest is changing this by empowering U.S. shareholders to use their financial assets to encourage truth and public disclosure."
The CPA-Zicklin Index uses 24 metrics to assess companies' policies and disclosure practices. The Index scores each company in the S&P 500 based on the information that is publicly available on the company's website. 2017 Trendsetters included Becton Dickinson, Microsoft, Visa, HP, UPS, Morgan Stanley, US Bancorp, Merck and Bank of America.
'Our core DNA is about bringing honesty and transparency to financial services." @openinvest #fintech #transparency
OpenInvest's platform delivers customized investment portfolios aligned with those issues considered important to each investor.  Dark Money has been spotlighted often recently as undisclosed donors pour funding into US elections, making up a significant portion of the $4 billion expected to be spent during this year's midterms. The 2018 CPA-Zicklin Index found that only 11 percent of all S&P 500 companies fully disclose their corporate political spending, making the world of campaign finance even murkier.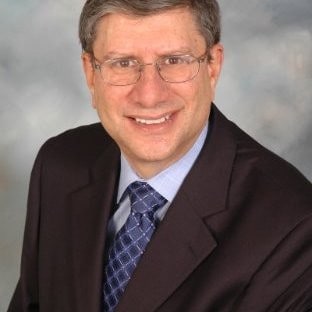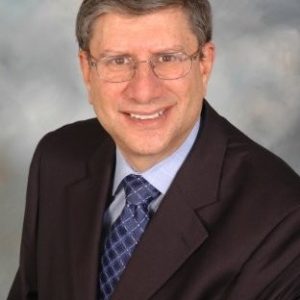 "We're excited to work with OpenInvest to help encourage corporate accountability," shared Center for Political Accountability President Bruce Freed. "Since its founding 15 years ago, CPA has made political transparency and accountability the norm. The Index, now in its eighth year, has found more companies committing to transparent political spending. OpenInvest is building on this change by allowing people to earn returns on their financial assets built on this very concept of transparency."

Who's behind campaign funding? @openinvest @CPADisclosure ‏partner to take on #DarkMoney #fintech

Through OpenInvest's cause-based investment screens, investors may now customize their portfolios to align with their personal values, i.e. divestment from fossil fuel and carbon emission producers; investment in gender equality and LGBTQ companies; and supporting refugees. The platform's proprietary algorithms automatically rebalance portfolios to keep them diversified, as investors and institutions divest/invest. This not only aligns investors' portfolio with their values, but also encourages companies to make better financial disclosures.

This past July, the impact investing platform secured $10.4 million through its Series A funding round led by QED Investors, with additional participation from Andreessen Horowitz (who led OpenInvest's previous venture round in 2017) SYSTEMIQ, Wireframe Ventures, Yard Ventures and Abstract Ventures.

Sponsored Links by DQ Promote