OpenInvest, an impact investing platform empowering individuals to drive social change with their dollars, announced on Thursday it secured $10.4 million through its Series A funding round, which was led by QED Investors, with additional participation from Andreessen Horowitz (who led OpenInvest's previous venture round in 2017) SYSTEMIQ, Wireframe Ventures, Yard Ventures and Abstract Ventures.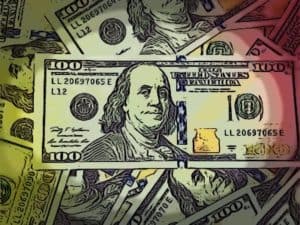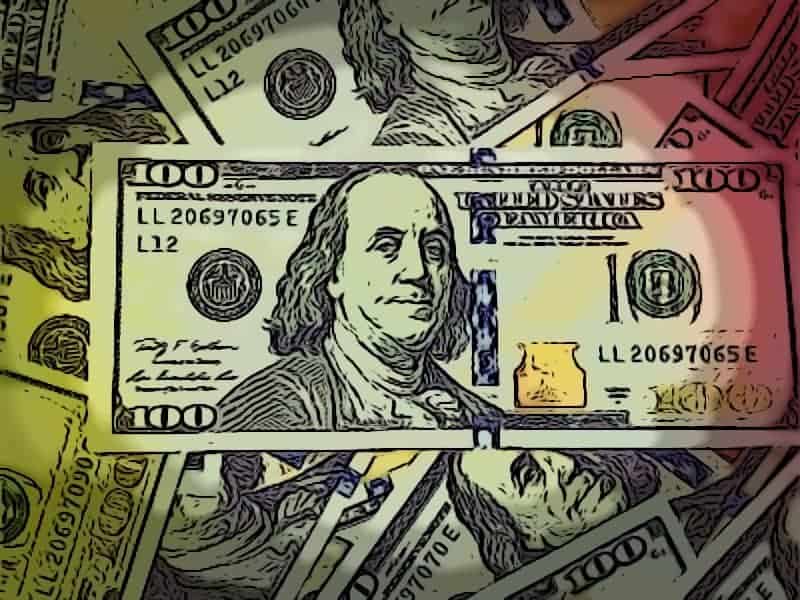 OpenInvest reported it has digitized the management of custom managed accounts. Clients ranging from only $100 to tens of millions of dollars in assets – and their advisors – use the OpenInvest platform to instantly launch portfolios that reflect particular environmental and social concerns, while tightly tracking any market index or specified investing strategy. Thereafter, they have access to cutting-edge features such as real-time impact reporting, voting in shareholder resolutions with a swipe, full transparency, tax-loss harvesting and other features. Conor Murray, Co-Founder and CEO of OpenInvest, stated:
"OpenInvest is building the wealth management platform of the future. We put advisors and clients in the driver's seat, while replacing layers of intermediation beneath them who traditionally blocked transparency and control."
Speaking about the investment in OpenInvest, Greg Mazanec, Partner at QED, also commented:
"Socially responsible investing is one of the fastest-growing segments of equities management. Early on, OpenInvest recognized the need for an efficient way to personalize investments around values and created a first-of-its-kind investment technology platform that filled this void. OpenInvest is positioned to become the next tech-driven financial powerhouse, and we're excited to support the company's rapid growth."
Joshua Levin, Co-Founder and CSO of OpenInvest, added:
"OpenInvest has built the infrastructural layer for the coming post-fund paradigm. In the past, financial institutions' competitive advantages came from black boxes. The future is defined by transparency, technology, and values."
Funds from the Series A round will be used for the company to further accelerate its growth and support its continued technological innovation.