seriesOne, a blockchain based fintech firm, announced on Thursday it has formed a new partnership with global crypto exchange Bithumb. seriesOne reported that under the terms of the agreement, it and Bithumb will form a joint venture intended to create a new exchange in the U.S. that will offer a compliant marketplace to trade Security Tokens, subject to receipt of SEC, FINRA, and other applicable regulatory approvals.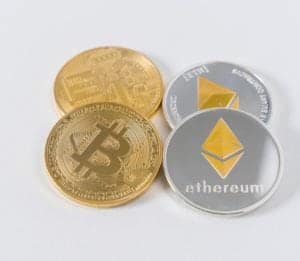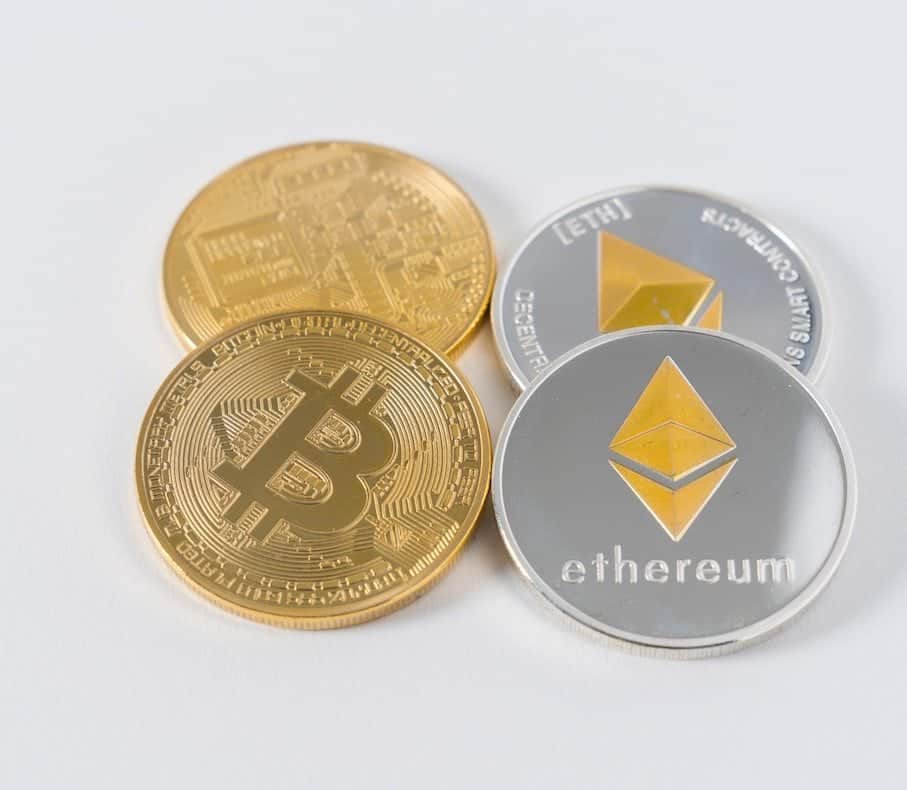 Bithumb is also reportedly investing in a seriesOne entity in South Korea to scale technical development and marketing. While sharing details about the joint venture, Back Young Heo, CEO of Bithumb, stated:
"We are very excited about joining with seriesOne. We are not only impressed by the mix of talent between investment banking, compliance, and technology of the seriesOne team but also with their deep understanding of US securities regulations and how they apply to token offerings."
Michael Mildenberger, CEO of seriesOne, added:
"We are thrilled to collaborate with a global leader in the blockchain and crypto space. I believe that our companies will be able to create a unique product to not only tokenize major assets, but that could also create liquidity through a compliant token exchange."
Founded in 2013, seriesOne is described as an SEC compliant crowdfunding portal designed to liberate corporate finance from the big banks and corporate elites that have historically dominated the space.  The platform enables businesses and entrepreneurs to raise money through ICOs, in which crypto tokens are issued on a blockchain, as well as through traditional equity and debt securities.