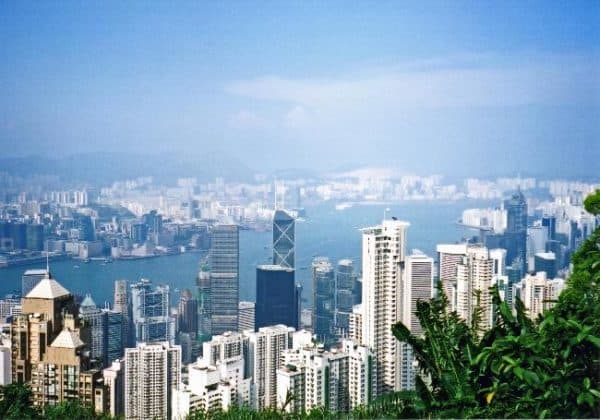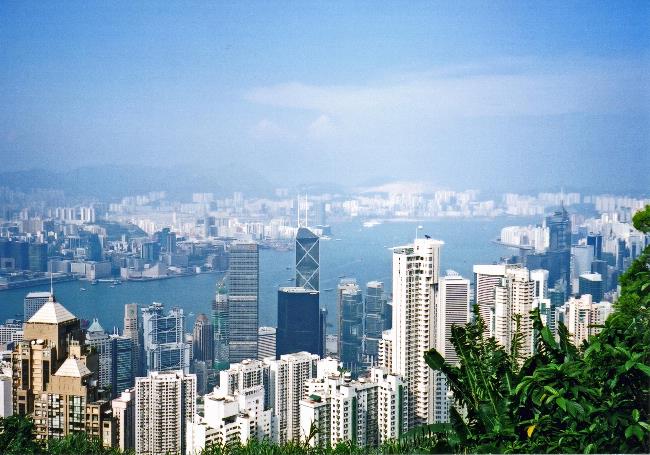 During Hong Kong Fintech Week, the CEO of the Hong Kong Securities and Futures Commission (SFC), Ashley Alder, spoke about the benefits and challenges of Fintech.
According to Alder:
"It is obvious that the pace of change and innovation in financial services is unprecedented. We spend a lot of time and effort at the Securities and Futures Commission (SFC) tracking these developments to make sure regulation remains effective as new technologies are more widely adopted."
Alder expressed his opinion that there is an excellent case to adapt rules so that tech, or Fintech, can provide a better experience for customers, making markets more efficient, while boosting financial inclusion. The SFC policy approach is to promote the growth of online platforms as this is better for the users including investors.
The SFC now has specific guidance on Robo-advisors with a framework that will take effect next April.
Regarding crypto-assets, Alder pointed to the small, but growing risk of these new type of digital investment vehicles.
Alder said there are now "hundreds of crypto assets and tokens and the total amount involved is reportedly in the hundreds of billions of US dollars."
The fact that crypto is traded anonymously creates new hurdles for regulators. Challenges like AML / KYC loom large.
But regardless of the risks, Alder believes they must recognize the global interest in these assets.
"We do not know whether this interest will be sustained in the long term. But financial market regulators have to acknowledge that virtual assets, and the challenges they present, are now part of the landscape and are probably not going away any time soon. We, therefore, have an obvious interest in seeing the development of fair and efficient markets for these assets."
The SFC has been working to come up with a creative framework which should bring a significant number of these activities into their regulatory net.
"The jury is still out on whether virtual assets serve a useful social function and should be considered in the same bracket as more familiar financial assets," Alder stated. "But it is clear that if we do regulate operators in the virtual asset space, we should hold them to the same standards as the rest of the financial system."
As the Hong Kong authorities sort out the value of crypto assets their Sandbox approach will be part of the learning process. In brief, their regulatory approach towards crypto and digital assets, in general, remains a work in progress.
"The type of Fintech which promotes financial inclusion and efficiency needs to be distinguished from emerging technologies whose value to society is yet to be proven. This is particularly so when these technologies raise potential financial stability concerns and pose immediate investor and consumer protection risks," said Alder.
Sponsored Links by DQ Promote