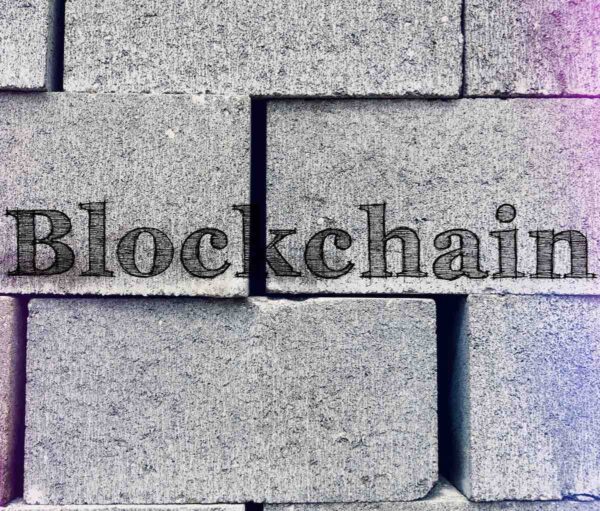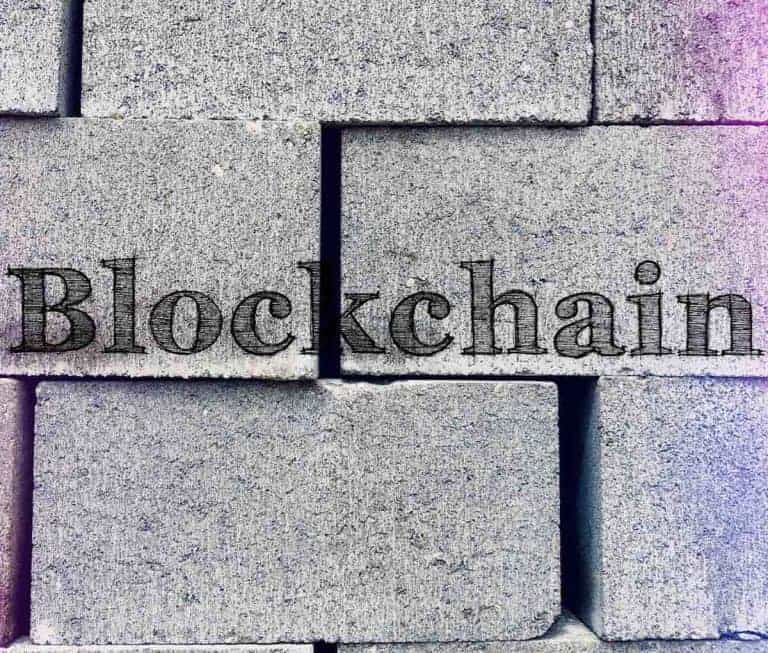 Global Blockchain Ventures, LLC (GBV) announced on Monday the launch of its $100 million blockchain technology-focused venture capital fund, Global Blockchain Ventures Fund, LP. GBV reported that its lead investor Stonegate Digital Capital Group committing a seven-figure investment to seed the fund.
Founded earlier this year, Global Blockchain Ventures stated it has a core investment focus on blockchain technology and synergistic technology platforms including Internet of Things, MedTech, and Artificial Intelligence.
"Global Blockchain Ventures will take a unique approach to bridge the worlds of traditional venture capital investing and the world of blockchain and digital asset investing. GBV will not only provide capital, they will get involved and provide their portfolio companies with a supportive ecosystem to position them for long-term success. GBV and its consortium have created an ecosystem where promising technology companies can grow and thrive."
Speaking about the new fund, Chairman & General Partner of GBV, Al Weiss, stated:
"This is a very exciting time in history and we are blessed to be at the forefront of a technology that possesses the potential, and is well on its way, to disrupt all industries. My partners and I truly believe and understand this technology and we are excited to fuel innovation in blockchain and distributed ledger technology. This technology has vast potential for beneficial and practical use cases for economic growth and positive social impact."
GBV went on to add that the Fund intends to leverage its strategic alliances across the globe, such as its alliance with Blockchain Financial Group (BFG), a blockchain technology business with operations in financial services, ICO consulting, advisory and research, as well as blockchain technology and cryptocurrency investments. BFG holdings include Stonegate Global Fund Services, Stonegate Global Financial Technologies and Stonegate Digital Capital Group.