Bezant Foundation announced on Thursday its key currency Bezant (BZNT) of its blockchain platform will be listed on South Korea-based cryptocurrency exchange, Bithumb. Wallets are officially opened and the token is available for trading.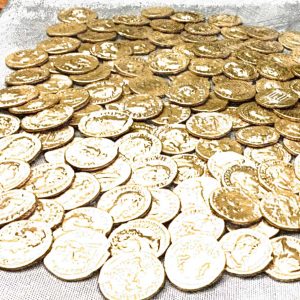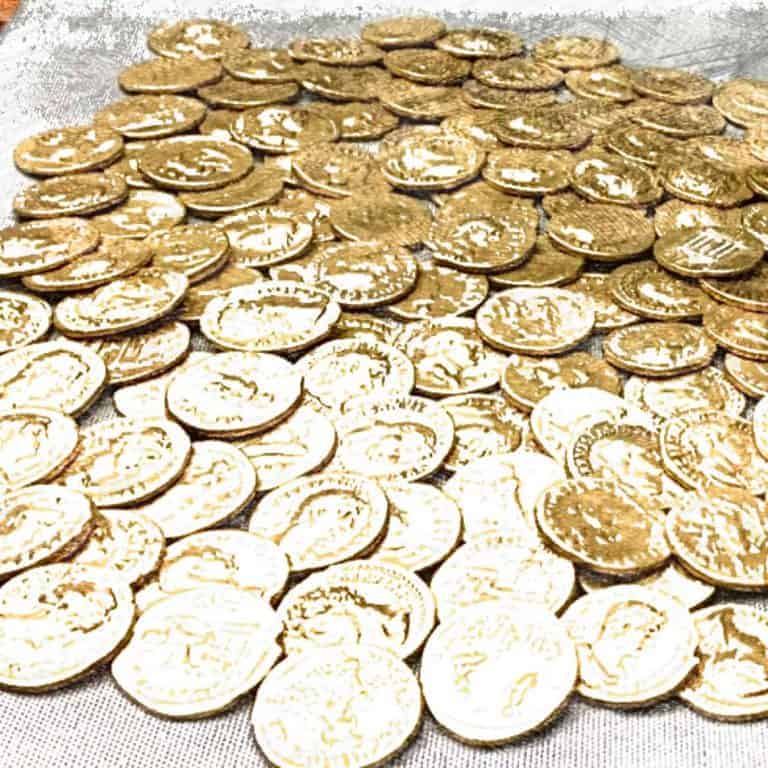 Bezant describes itself as a Blockchain as a Service (BaaS) that aims to create a blockchain ecosystem that includes the usage of BZNT token as a key currency and also an array of services such as a crypto wallet. The company has been putting its utmost in establishing strategic partnerships across various sectors to create an environment that supports real use cases for dApps through its BaaS service. Speaking about the currency being introduced on Bithumb, Steve Tay, Foundation Director of Bezant, stated:
"After passing Bithumb's rigorous listing procedure, we were able to garner recognition of our Bezant's token value, technical stability, and also use case. We believe that this opportunity would increase market liquidity and propel us in our journey to create a killer service while establishing more dApp partners. We will strengthen our token economics by listing in more global exchanges."
Bezant was founded in Singapore and its token is currently being traded on Bibox, Hotbit, Fatbtc, and Idex.