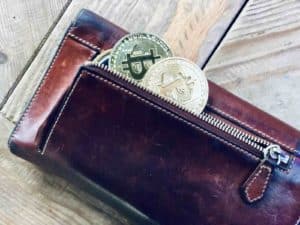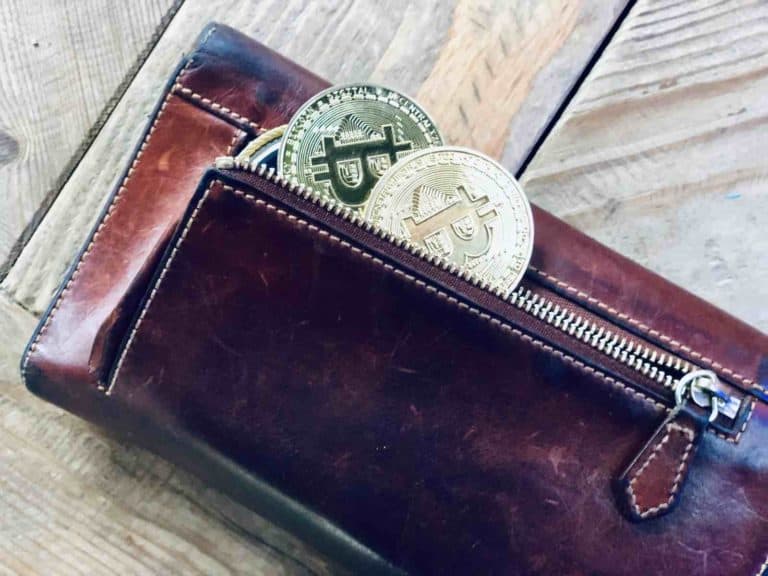 Bitsy, a "user-friendly bridge" between the US dollar and Bitcoin will be publicly available this Monday (November 12, 2018). Bitsy is a portfolio company of Medici Ventures – Overstocks (NASDAQ: OSTK) – blockchain accelerator.
According to a release, Bitsy users will be able to download the app from Apple's App Store as well Google Play without any fee. The crypto wallet is said to incorporate "an innovative and secure account recovery system to assist users in the event they lose their funds."
Patrick M. Byrne, Overstock CEO, founder and blockchain visionary, says the promise of Bitcoin is a legitimate peer-to-peer exchange of value without the need for trusted intermediaries:
"Few people understand, however, that with conventional Bitcoin wallets, users do not have actual possession or control of the Bitcoins they buy: their wallet-provider owns the Bitcoin and provides a contractual claim to the consumer, who must then trust that corporation. This defeats the whole purpose of crypto. Bitsy wallets, on the other hand, allow users to possess and have complete control of their cryptocurrency without the risk of lost keys. This sets a new standard for digital wallets," said Patrick M. Byrne, Overstock.com CEO and founder. "We are excited to continue our cryptocurrency journey and integrate Bitsy's technology with Overstock.com to offer bitcoin for sale directly from the retail site in the first half of 2019."
Ann-Marie Hopkins, CEO of Bitsy, said their goal is to make crypto more approachable to more people.
"This beta launch is just the beginning and we plan to continually update the app with security and convenience features. The full app will be ready for launch in Q1 2019."
Sponsored Links by DQ Promote