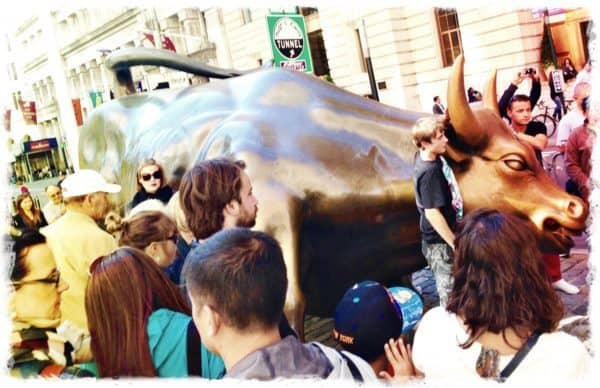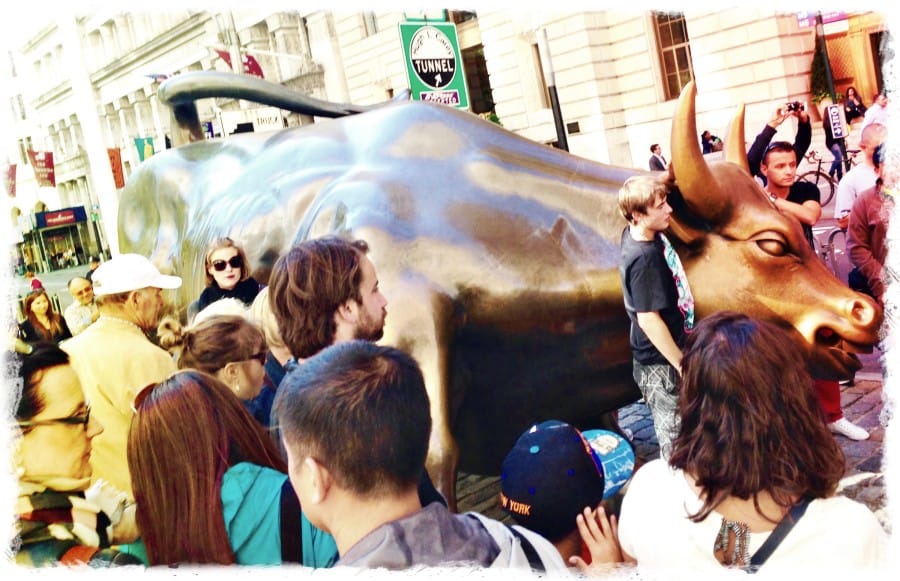 Gen Z: You know, the generation that dumped Facebook for Instagram, and prefers YouTube videos to cable TV. Gen-Zers were born after 1995 and are expected to represent 40% of consumers by 2020. The 'post-millennials' generation is growing older and marketing experts are creating new tactics to communicate with them by learning to speak their social media language while embracing tailor-made technology such as blockchain. These are keys to decoding GenZ's marketing wishes that incorporate specific blockchain features:
Gen Z and the Immediate Delivery of the Internet Age
Gen-Zers have a reputation for demanding instant gratification, but we can't blame them for growing up in the flourishing era of smartphones. They're used to the immediate delivery of the internet age: 30% of users will abandon content after 5 seconds if it doesn't deliver something of interest or value.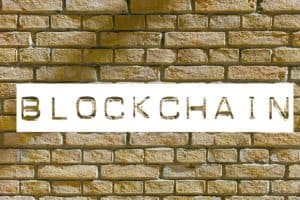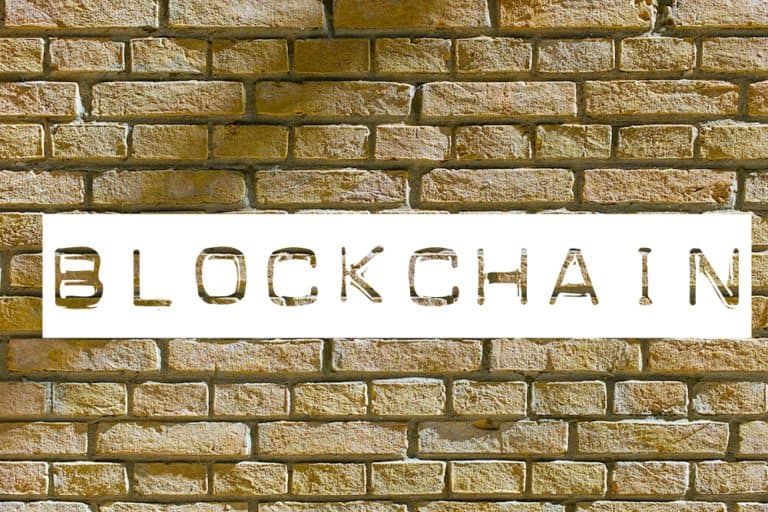 Gen-Z grew up utilizing apps that easily satisfied their immediate needs. Think of Uber, Amazon or Airbnb. The success of these types of apps is mostly because of the seamless experience they deliver. Still, some industries are continuously failing at delivering immediate satisfaction, where opening a bank account or sending money abroad remains extremely bureaucratic, expensive and slow.  
One of the greatest promises of blockchain is how decentralized technology eliminates the middleman.
The middleman is that annoying, yet much needed – institution or intermediary that plays a vital part in ensuring that the distribution channel between two parties flows and matches the market's needs. As a result, their intervention also has an effect on price.
Decentralization  enables collaboration between two parts without central authorities and the middleman. But how exactly? A good example are ATM machines, owned by centralized institutions such as VISA. ATMs accept all types of credit cards but transactions are only operated by VISA. The central entity owns the database and makes each transaction possible. If the process of using an ATM had been invented today, with the blockchain as the underlying technology behind it, we would most likely not need an administrative entity like VISA to manage the process and to charge fees for their service.
Gen-Zers and the Power of Their Brand Advocacy
Gen-Zers grew up understanding the power of their brand advocacy. The rising power of Instagram influencers is a perfect example of this phenomenon, influencer marketing is a growing industry, however, it's not perfect, 70% influencers don't feel they have creative freedom when creating branded content, 50% of consumers feel influencers "misrepresent life" and 23% of influencers don't feel they can be authentic with brand-sponsored content.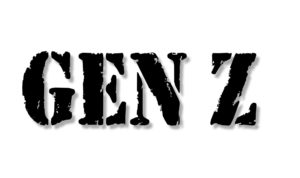 Lack of credibility is a growing problem, GenZ is very aware of sponsored content created by influencers paid to promote brand messages. They can spot the fakes.
Blockchain-based technology is a great tool to deal with Gen-Zers trust issues. Decentralized technology makes it difficult to abuse the system; there is no way to grant all the responsibility to one main source. It is also nearly impossible for someone to hack or manipulate the information since data is distributed in more than one block across different computers.
Blockchain technology also enables the creation of incentive mechanisms that ensure only recommendation content that has been quality-checked and deemed honest by members of the community can earn tokens.
Brands are well aware of the power online reviews hold and are willing to invest in creating ways to incentivize customer loyalty. By implementing blockchain-based features and functions, such as token-based incentives and rewards, blockchain is able to reward customers in exchange for their attention, business, and brand advocacy.
What's even better are crypto tokens and their ability eliminate the need to redeem points within one single, specific company. Instead, tokens are exchangeable for fiat money and are available to be used for purchase in any other company accepting cryptocurrencies. In addition, incorporating token rewards unifies the process and simplifies the problem of having "too many loyalty programs, too few reward points to redeem": The average American is reportedly a member of seven loyalty programs and many of them carry 10-15 loyalty cards in their wallet. As a result, Gen-Zers can see immediate value engaging in loyalty programs and hence, promote the brand.
Gen-Z witnessed the 2008 global financial crisis, while millennials suffered its consequences and reacted by traveling and becoming the "wanderlust generation". As a result, less of the younger population are investing the money they have.
GenZ is highly entrepreneurial, actively seeking out ways to make their own income. In addition, they have a large purchasing power ($143 annual retail spend with $333 billion influence over annual household spend) . Gen-Zers are more concerned with their future and want to find new opportunities for growth and personal success. The promise blockchain makes to decentralize systems, build an economy that puts people over corporations and transparency is more enticing for GenZ rather than the existing institutions that are ruling the financial world.
Cryptocurrencies, combined with the right regulation, could be the key to providing new payment options beyond PayPal and parents' credit cards. This motivates them to participate in platforms where they have confidence, and in turn, they are more open to embracing blockchain technology, believing that it can offer more and exciting opportunities for them than the conventional ways to do it.
---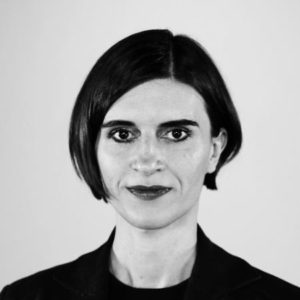 Melanie Mohr is the CEO and Founder of YEAY, an e-commerce site for Gen Z. YEAY blends mobile, video and e-commerce seamlessly, bringing entertainment and shopping to the next level. In 2018 she became the founder and CEO of WOM Token Ltd., the blockchain company helping brands tap into GenZ peer-2-peer recommendations. Melanie is a digital media entrepreneur with 20 years of experience in editorial strategy, content creation, digital marketing and mobile applications

Sponsored Links by DQ Promote