Motive Partners, an investment firm focused on technology-enabled companies that power the financial services industry, announced on Monday it has a controlling interest in Lucht Probst Associates GmbH (LPA), a provider of innovative software and advisory services focused on financial services distribution and regulatory compliance solutions.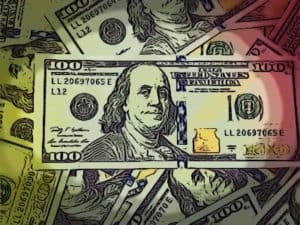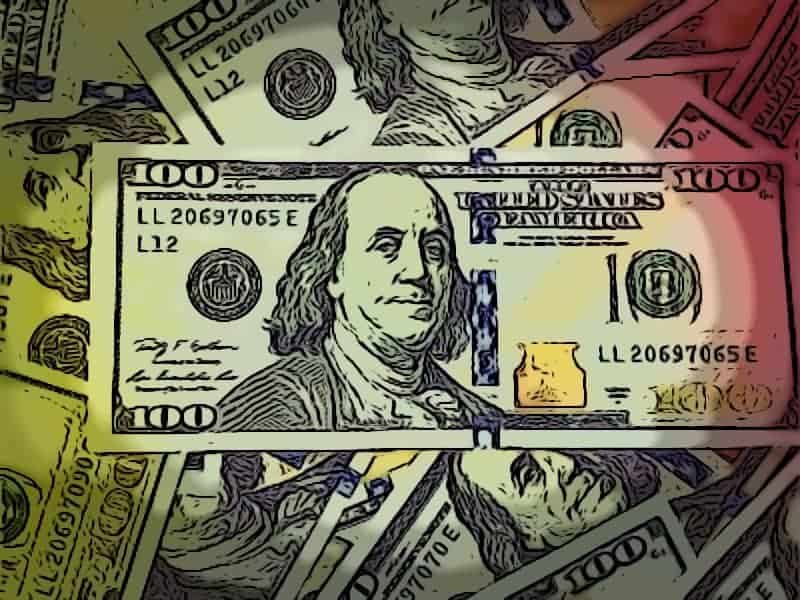 Founded in 1999, LPA notably offers a broad suite of software to optimize processes and enable regulatory compliance, as well as providing strategic advice and implementation services.
Motive Partners reported it will support LPA and its founders in accelerating the company's growth, including product development, international expansion, and strategic hiring. Speaking about the acquisition, Stefan Lucht, Co-founder of LPA, stated:
"In Motive Partners we have found a firm that understands where we are coming from and our opportunity to accelerate the growth of the business. After months of searching we have found a strategic partner that will help us execute our shared vision."
Rob Heyvaert, Managing Partner of Motive Partners, also shared:
"Our team at Motive Partners has deep expertise in regulatory technology. Given our thesis on the regulatory technology space, we have spent significant time searching for an investment opportunity that combines talent and technology capability with significant growth prospects. LPA squarely matches our objectives and we look forward to leveraging our capabilities to continue growing the firm with Stefan, Roland and the senior management team."
Roland Probst, Co-founder of LPA, added:
"Motive Partners' global presence, extensive network and the capabilities of Motive Labs will help us become a global leader in regulatory technology."
As previously reported, Motive Partners was founded by Rob Heyvaert, former Chairman and Founder of Capco; Stephen C. Daffron, former Global Head of Technology & Operations at Morgan Stanley and former CEO at Interactive Data Corporation; Alberto Corvo, former PwC Capital Markets Technology leader and Mike Hayford, former CFO of FIS and President & COO of Metavante.