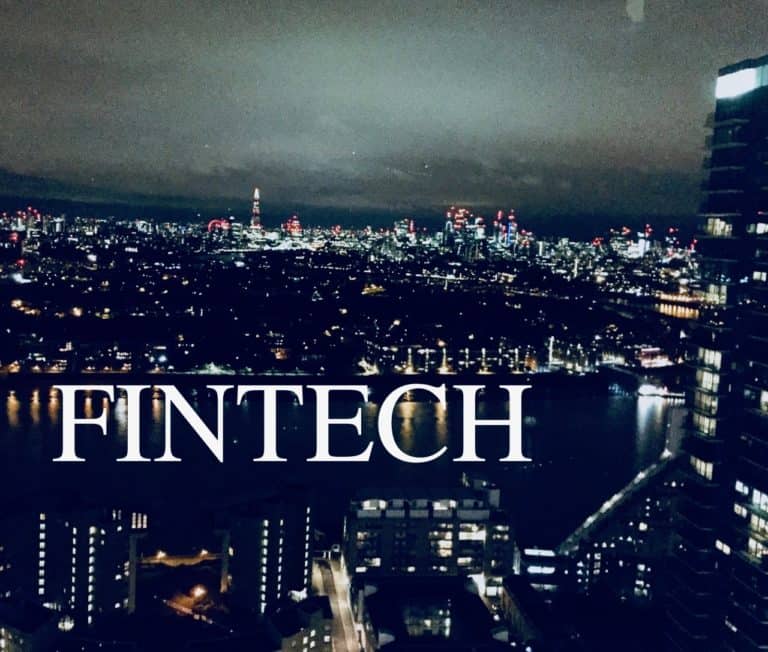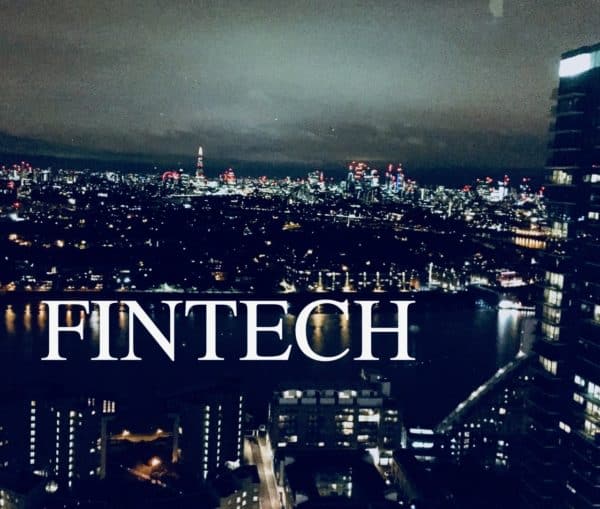 The UK Department for International Trade (DIT) is out with a note this morning saying £109 million of foreign investment will create 359 new jobs as money goes into the high tech sector, including the important Fintech industry.
DIT states that 11 different investments will create jobs in London and outside the capital city. These investment "wins" are described as being demonstrative to why the UK remains the "best place to build a business" even in light of Brexit.  DIT says that the UK has one of the lowest G20 corporate tax rates and provides businesses with assistance to help them gain their footing.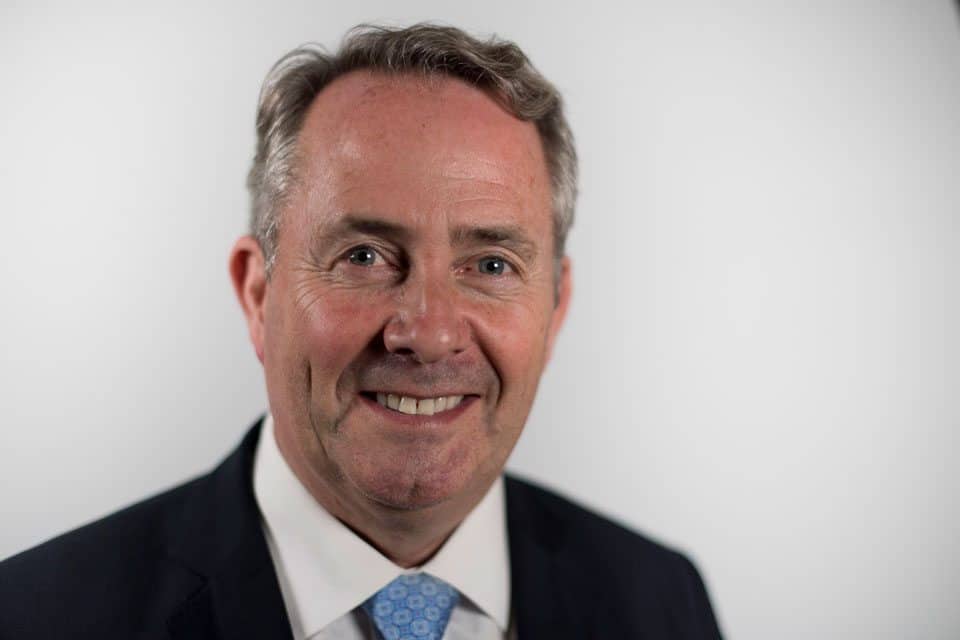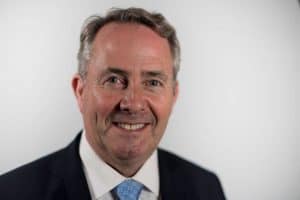 "It's easy to see why the UK is Europe's top destination for foreign direct investment," commented Dr. Liam Fox, International Trade Secretary. "Our country is home to world-leading research and development capability, as well as a culture of innovation."
Dr. Fox and Lord Mayor Charles Bowman launched a new Fintech steering board earlier in 2018, aiming to further propel the success of the sector through a partnership between government, academia, and industry. This most recent Fintech announcement comes ahead of the Lord Mayor's Show this coming weekend.
DIT says that almost half of Europe's Fintech Unicorns are headquarted in London with the digital challenger bank Monzo being the most recent member to join the UK Fintech Unicorn club. The Prime Minister announced £2.3 billion of investment in Fintech during London Tech Week earlier this year, creating 1,600 jobs.
The UK posted a Fintech Strategy in March that outlined the goals of the initiative.
This Fintech Strategy is split into two parts:
Meeting the needs of the Fintech sector looks at what further action we can take to remove barriers to entry and growth faced by Fintech firms. This draws on data from the UK Fintech Census, a comprehensive review of the state of the sector and the challenges it faces. The Fintech Census was commissioned by the government at the inaugural International Fintech Conference in March 2017.
New opportunities offered by UK Fintech identifies areas of emerging opportunity offered by UK Fintech, including new technologies and ensuring that the benefits of Fintech are felt by everyone across the UK, including the financially excluded.
Some of the investment deals are listed below:
Eye Capital: Argentine Fintech company which has invested £2 million to open a new London office, creating 10 jobs.
LHV Pank: Estonian bank which has invested £1 million to open a new London branch creating seven jobs.
ThinCI: US company specialising in software for artificial intelligence products will create a new site in Leeds, creating 40 jobs.
Engineer.ai: Global venture capitalists Lakestar, Jungle Ventures & Softbank's DeepCore have announced that they will invest £22.5 million in this London-based AI company, who will be creating further jobs in addition to the 50 already created.
Sponsored Links by DQ Promote