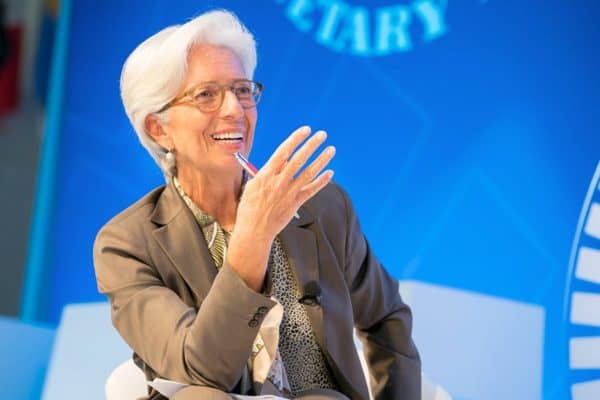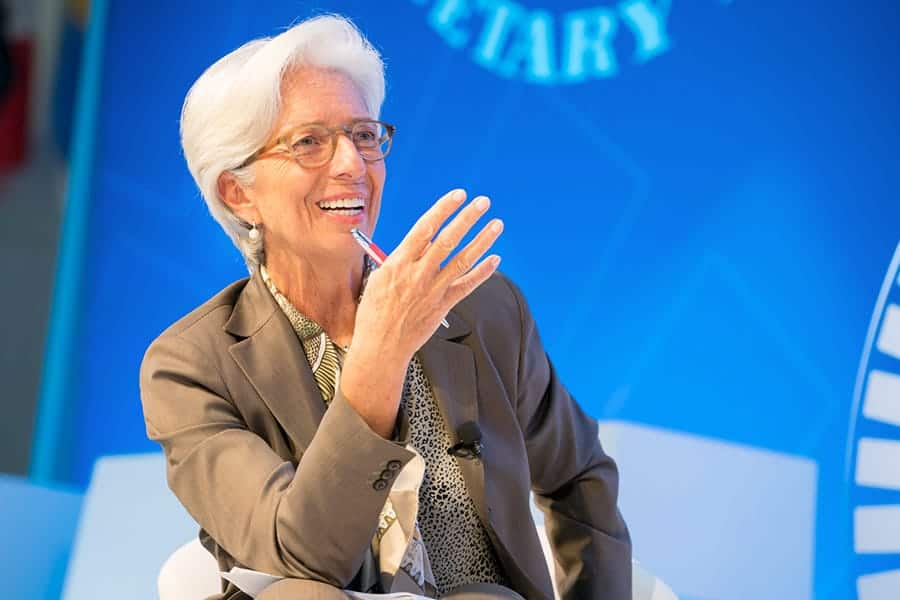 "Change is the only constant," began IMF Managing Director Christine Lagarde as she addressed a crowd at the Singapore Fintech Festival earlier today (November 14th).
"A new wind is blowing, that of digitalization. In this new world, we meet anywhere, any time…A world in which millennials are reinventing how our economy works, phone in hand," she said.
But with new tech comes new risks that must be understood, she said. "The key is to harness the benefits while managing the risks." Lagarde then proposed that all in attendance consider a digital currency-based, cashless vision of the future:
"What role will remain for cash in this digital world? Already signs in store windows read 'cash not accepted.' Not just in Scandinavia, the poster child of a cashless world. In various other countries too, demand for cash is decreasing—as shown in recent IMF work. And in ten, twenty, thirty years, who will still be exchanging pieces of paper?"
Lagarde then proposed not only the regulation of the private cryptocurrency sector and Bitcoin, but also asked whether states should get in on digitizing their currencies:
"Should we go further? Beyond regulation, should the state remain an active player in the market for money? Should it fill the void left by the retreat of cash?"
Lagarde said that Canada, China, Sweden and Uruguay are already testing the notion of a state cryptocurrency.
"They are embracing change and new thinking—as indeed is the IMF," she said.
Lagarde also used the moment to announce that the IMF has published a paper examining the pros and cons of states issuing their own cryptographic currencies titled, "Casting Light on Central Bank Digital Currencies."
According to Lagarde, "This currency could satisfy public policy goals, such as (i) financial inclusion, and (ii) security and consumer protection; and to provide what the private sector cannot: (iii) privacy in payments."
Digital currencies can also be used to push payments to and through, "remote and marginalized regions," said Lagarde. "We know that banks are not exactly rushing to serve poor and rural populations."
But Lagarde also sees some problems of exclusion, presumably in less-developed regions, if most of the world digitizes cash:
"If the majority of people adopt digital forms of money, the infrastructure for cash would degrade, leaving those in the periphery behind."
Lagarde thinks a cryptocurrency could, "subsidiz(e) cash in those regions," but otherwise did not provide a fleshed-out proposal for solving the problem she described.

Ultimately, Lagarde's speech called for a new type of money to suit the communications and movements of the times, the same way cash was invented during the shipping age because coins were too heavy to transport by sea.

By, "offer(ing) advantages, as a backup means of payment…(a digital currency) could boost competition by offering a low-cost and efficient alternative—as did its grandfather, the old reliable paper note," said Lagarde.

Sponsored