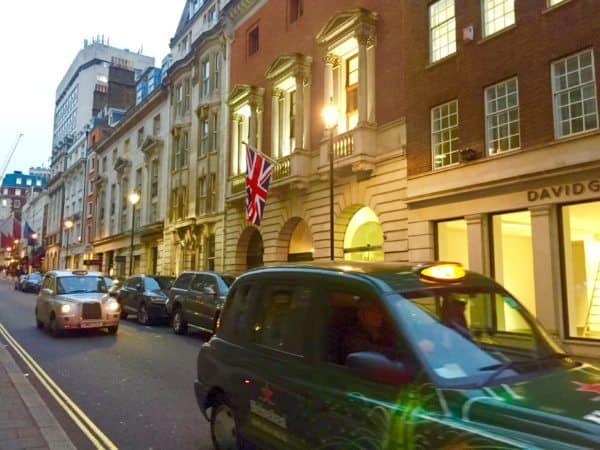 Young property crowdfunding platform, Shojin Property Partners, has shared an update on its one year anniversary following the 2017 launch of its FCA regulated site.
According to Shojin, the platform has raised over £3 million across five projects throughout the UK during the last year. Since launching online, the company has crowdfunded £1.5 million in equity for the development of 18 flats in North London, as well as £381,000 in equity for the development of 49 apartments in Southend with a targeted return of 26% annualized.  The balance of  £1.1 million has been spread across real estate mezzanine loans and bridge loans.
These additional loans comprised of a £230,000 fixed term investment project in London with a 15% annualized return, a refurbishment project in Hampshire for £190,000 that was funded in just five days and a student accommodation development in Nottingham worth £701,000 and an expected return of 15% annualized return.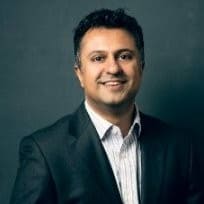 Shojin says that its database of investors continues to grow, with 55% of its investors coming from the UK and 45% coming from overseas markets. Shojin added that as the UK market has cooled, more international investors have become interested in UK property.
"Our intention was always to bring quality, institutional grade property investment projects to a broader market.  We are the only platform to operate across the property investment spectrum and our clients have always appreciated the variety we provide as well as the depth of due diligence we carry out," explained Shojin Property Partners CEO Jatin Ondhia. "Coming from an investment banking background, I wanted to create products that suit the needs of individual investors, rather than shoe-horning investors into a standardised product.  To that end, we launched a series of mini-bonds designed to provide investors with monthly, or annual fixed returns over varying time-frames.  These make it simpler for investors to put their money to work without having to choose individual projects to invest in."
Ondhia says Shojin offers UK and international investors the opportunity to invest in the UK property market from as little as £5,000, thus facilitating access to smaller investors. Reportedly, 18% of the platform's investors participate in offerings two or more times. Importantly, Shojin also has skin in the game as the platform co-invests in every listed deal therefor investment interests are aligned.
"We make money by sharing profits at the end and if our investors don't make money, then we don't make money," affirmed Ondhia.
Shojin plans to launch a secondary market in the near future to provide additional liquidity to its users with the goal to "disrupt the property investment market and make property investment accessible to all." CI will keep readers posted.