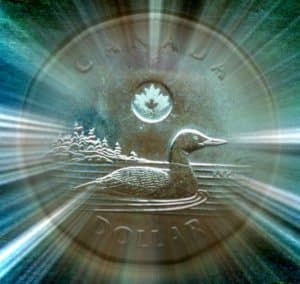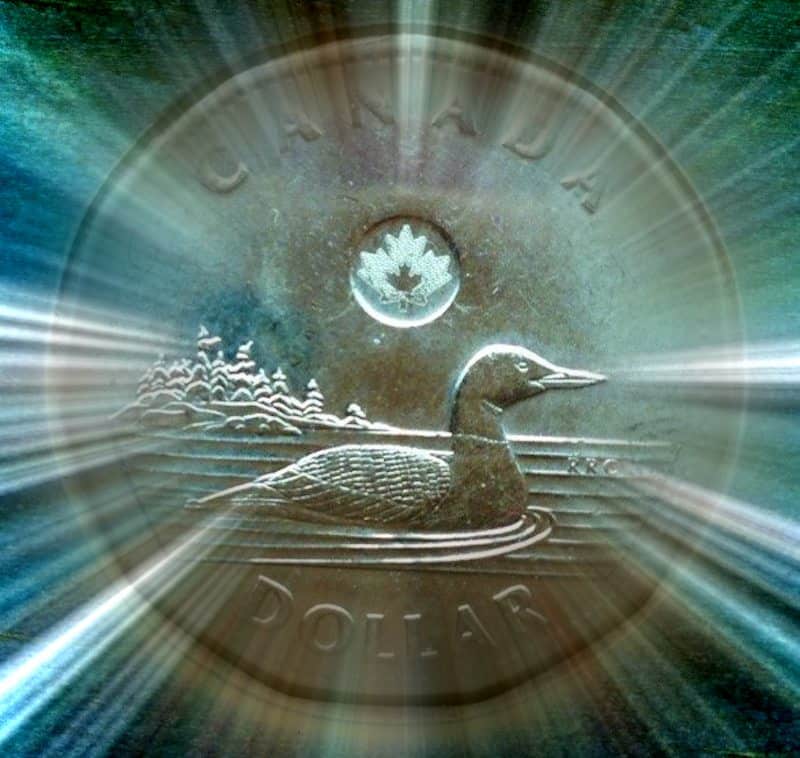 Toronto based Fintech dig1t Inc. has closed on a CDN $ 9 million series A funding round. The Robo-advisor provides wealth management tools powered by advanced analytics and risk management tools. The d1g1t platform offers portfolio management services to professional advisors and their individual investors.
The funding round was led by Purpose Financial, which is headed by Som Seif and backed by the Ontario Municipal Pension Retirement System (OMERS). Other investors in d1g1t include Extreme Venture Partners and Portag3.
The company reports that their  wealth management platform is now going live with four clients, responsible for managing an approximately CAD $13 billion of assets under management (AUM) for over 5,000 households.
Dr Dan Rosen, co-founder and CEO of d1g1t, believes that the wealth management industry has been underserved by modern tech:
 "We have engineered the d1g1t platform to empower advisors to provide proven, transparent, value-added services built around client goals, a richer customized experience for their clients, and stronger client relationships based on long-term trust. Technology, analytics, Big Data and AI will have tremendous impact on the wealth management industry, but will not eliminate the need for human advisors. Instead, they will dramatically improve the services that these advisors provide to their clients."
d1g1t is co-founded by Fintech entrepreneurs, Rosen, Philippe Rouanet and Benoit Fleury, who previously co-founded R2 Financial Technologies, (acquired by S&P Capital IQ) and before that were senior executives of Algorithmics Inc. (acquired by IBM).

Originally incubated at the Fields Institute in Toronto, the company says it has put together one of the strongest financial engineering teams in the industry to build and support the d1g1t platform.

Sponsored