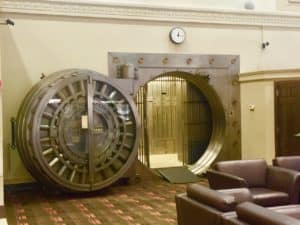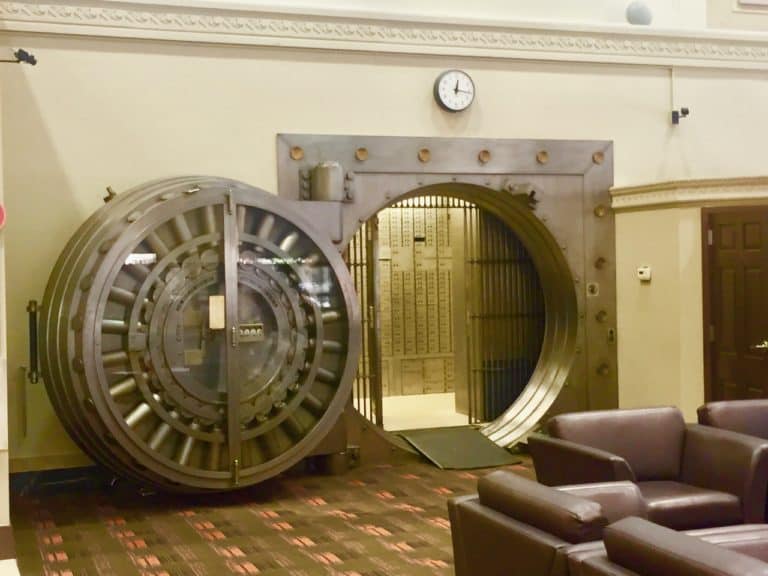 Lendingblock, a lending exchange for digital assets, has partnered with Vo1t to provide a cold storage capability for its institutional lending exchange. According to Lendingblock, Vo1t will provide 24/7 custody while simultaneously providing access to digital assets in under 30 minutes.
Vo1t will support Lendingblock's platform by offering a 24/7 global custody service that will hold funds in high-security cold storage while still being accessible within 30 minutes by Lendingblock and clients. All funds are said to be segregated without any commingling.
Charlie Beach, Chief Operating Officer at Lendingblock, said they selected Vo1t as they are an industry leader providing secure and insured custodial services.
"Vo1t's ability to release funds rapidly further provides our clients with the flexibility required to carry fast transactions through our platform. Lendingblock's partnership with Vo1t signifies a significant step towards building the robust market and financial infrastructure necessary to bring further institutional participants to use digital asset lending as part of their daily investment strategies."
Vo1t's features include security measures such as multiple layers of encryption of private keys, geographic distribution of private keys, thermal, vibration and motion detection, Faraday shielding to prevent against wireless infiltrations, 24/7 patrols and alarm monitoring with police response.
Lendingblock is an open exchange for borrowing and lending cryptocurrencies and digital assets. It allows borrowers and lenders to enter into fully collateralized crypto vs crypto lending agreements. Lenders can earn incremental interest income on their long-term investment in digital assets, while borrowers can use their digital assets as collateral to enable borrowing to support shorter-term trading, hedging and working capital needs.