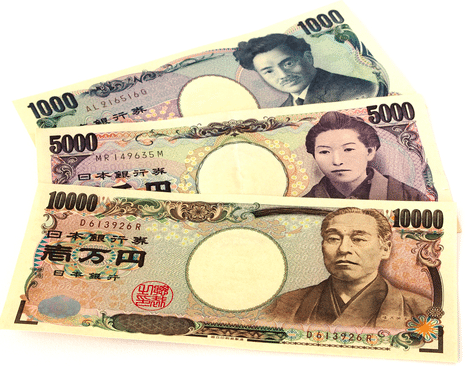 The transfer of the recently hacked Japanese cryptocurrency exchange Zaif to new owners has been finalized, says a release from the new owners, FISCO.
For a time, the Zaif system will operate independently of the  Fisco Cryptocurrency Exchange (FCCE), which is already operating, but will later be dissolved into it, according to an automated translation of the release:
"In the meantime, we will also operate the virtual currency exchange system, which FCCE has been operating in parallel…In the future, however, we aim to integrate the exchange system."
FISCO also says it will implement the business improvement orders issued by the Japanese Financial Services Authority (FSA) following the September hack on Zaif that resulted in a loss of more than $60 million in Bitcoin, Bitcoin Cash and Monacoin.
The hack was executed on Friday, September 14th, and went undetected for three days.
The stolen cryptocoins have yet to be recovered though cybersecurity researchers (Japan Digital Design, Tokyo Westerns, and Takayuki Sugiura) who hosted a hackathon-style "capture the flag" exercise, announced in early November that participants had unearthed traces of the hack.
Both users of and employees at Zaif will be transferred and harboured under the new ownership's umbrella, though management will differ, Fisco says:
"We believe that the human foundation on the management aspect has also been strengthened."
Both FISCO and Tech Bureau, Zaif's original parent company have promised to compensate Zaif customers for crypto they may have lost in the hack.
Cointelegraph Japan reports that, for all users that green-light the transfer of Zaif to FISCO by today, November 22, 2018 "…compensation for customers' virtual currency that flowed out of Zaif will be reflected on the user account screen by the end of November."