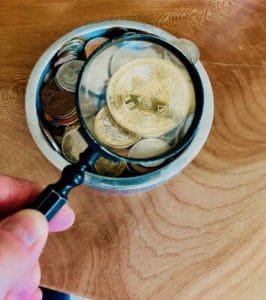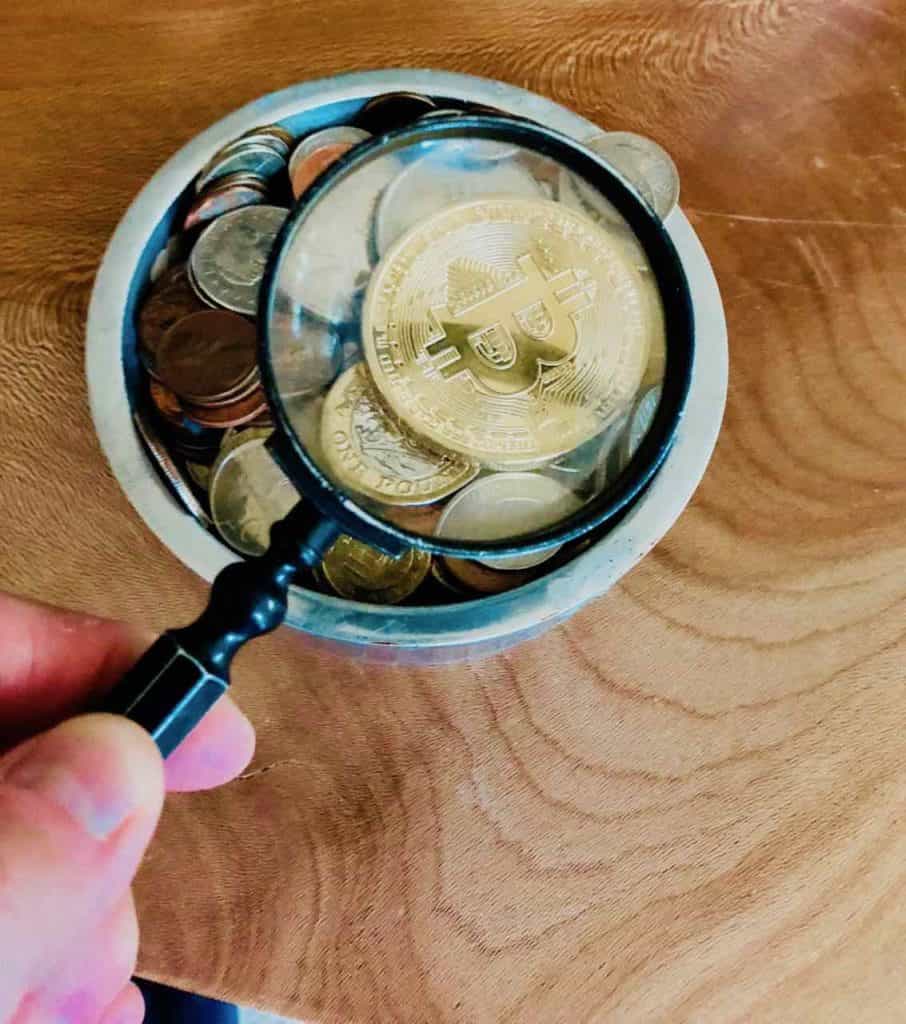 Cybersecurity researchers in Japan say they have unearthed digital traces that could lead them to the hackers responsible for the September 14th theft of $60 million USD in cryptocurrencies from the licensed Japanese crypto exchange Zaif.
The attack in question took place over two hours on Friday, September 14th of this year, during which hackers made off with volumes of Bitcoins, Bitcoin Sash and on Monacoins.  The attack was not discovered until the following Monday.
A successful cryptocurrency theft executed on a Friday can give attackers the entire weekend to filter the stolen funds through various exchanges or "tumbler" services designed to obscure fund movement.
Now researchers from Japan Digital Design and Tokyo Westerns, along with "expert" Takayuki Sugiura say that, "monitoring…(of ) Monacoin's outflow" they coordinated as part of a hackathon-style, cybersecurity "capture the flag (CTF)" exercise has shown that "Monacoin (from the hack) began moving from October 20(th)."
Those movements allowed the team to, "estimate the source of 5 transactions in question and provide information to the authorities concerning the characteristics of the transaction originator."
The tracing of the "remittance route… has been analyzed through static analysis of the blockchain," writes the team.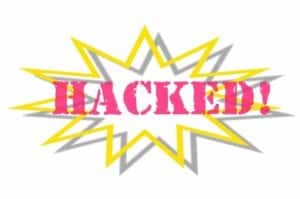 The collaborators also created a system where "the information aggregated from each node is stored in the file…storage," and these, "accumulated (files)… are captured in a database for extraction and analysis and can be aggregated and analyzed by arbitrary queries."

Prior to the hack, Zaif parent company Tech Bureau was negotiating with the FISCO company regarding FISCO's acquisition of the exchange. Cryptocurrency exchanges, especially larger ones, proved to be profitable ventures during last year's bull run, and many are still posting multi-million dollar quarterly profits this year.

After the hack, Tech Bureau promised to compensate Zaif users for lost funds once the acquisition was finalized.

In early October, Zaif announced that the deal had been finalized and promised once again to compensate users. They did not, however, say exactly when they will do so.

Sponsored Links by DQ Promote