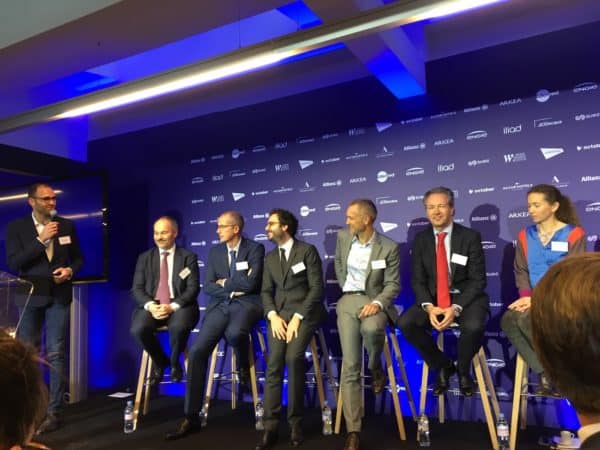 October (formerly Lendix), the newly rebranded European SME lending marketplace made a splash today with what is probably the most creative promotional campaign in the history of crowdlending.
To date, the October platform has facilitated more than €240 million worth of loans to 500 small and medium-size enterprise (SME) borrowers from 15,000 private lenders along with institutional investors. However, the company felt, that marketplace lending still required major evangelization efforts.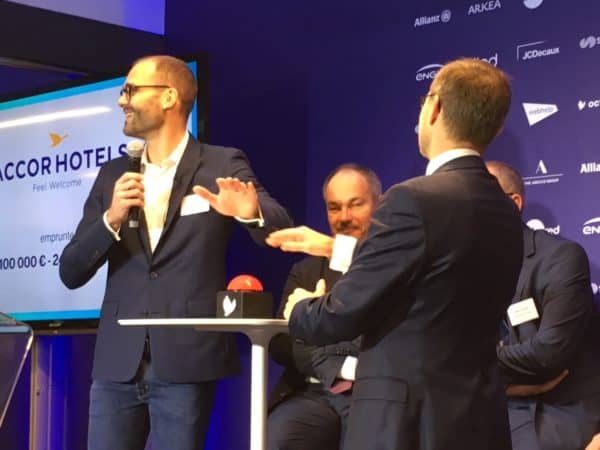 "In October 2014 [the first crowdlending regulation] opened a breach in the banking monopoly, allowing SMEs to borrow directly from individuals and institutions. SMEs now have access to financing tools previously reserved to large companies. But they still need to get to know these tools and dare to take the leap! " said Olivier Goy, October's President.
Growing Together
The operation called "Growing Together" was designed to help them do that. For this campaign, October has rallied 11 major international corporations and convinced them to participate in promoting crowdlending among both retail investors and SME borrowers.
The 11 participating corporations include hotel group AccorHotels, talent group Adecco, insurer Allianz, Bank Arkéa, financial services groups EdenRed and Unibail, utilities group ENGIE, and SUEZ, telecommunication group Iliad, communication and services groups JCDecaux and Webhelp. The smallest one has a €1.8 billion annual turnover, the largest one, Allianz, €126 billion. Together the 11 groups represent more than €255 billion in revenues.
Corporations will both borrow and lend on October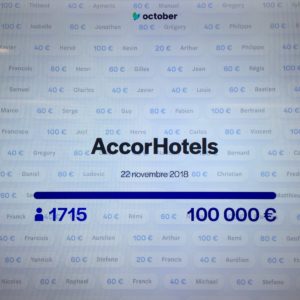 To promote marketplace lending among retail investors, each of these large groups will, in turn, borrow €100,000 euros from retail investors of the October platform at an interest rate of 2.5% for two years. None of these groups is, of course, in need of financing, especially not in that type of amount. Their sheer presence on the platform is designed to demonstrate their trust in the digital lending process and in October as an operator.
The first €100.000 loan to hotel group AccorHotels was fully subscribed in real time during the press conference by 1,715 retail investors – each investor being able to chip in a maximum of €100.
To evangelize crowdlending on the borrower side, each large group is committed to unlocking up to €11,000,000 in funding for their SME partners, suppliers and clients. Each SME will be able to borrow up to € 1,000,000. October will wave its platform's handling charges on these loans.
About innovation and digital transformation
Each of these large groups has thousands, several hundreds of thousands of SME customers. Thus, it is hoped that they will not only bring in the dozens of so necessary to meet the operation's target but many more in the future.
The operation was launched under the patronage of Bruno Le Maire, the French Minister of the Economy and Finance who declared, "I believe in crowdfunding."
However, for the Minister and the 11 groups, supporting this operation is clearly about much more than supporting marketplace lending. Rather, it is about innovation and the digital transformation of the European economic fabric.
Sébastien Valentin, Chief Communications Officer, AccorHotels said:
« Our [hotel] industry is undergoing a digital revolution, a profound change in ownership structures. For this reason, we value bringing this innovative, digital access to financing to our partners, clients and suppliers."
Ronan Le Moal, CEO of bank Crédit Mutuel Arkéa declared:
"This operation shows that there is no more barrier between banks and Fintechs. The future belongs to collaborations between them. We are complementary in building a new ecosystem."
Valentine de Pret, Crowdfunding project leader at Engie, added:
"Working together with October on this operation helps us as a very large and somewhat slower group to innovate. It helps us change."
In parting, Olivier Goy invited the participating companies to extend the operation beyond France to the other European countries where they and October are present: Italy, Spain, the Netherlands and, soon, Germany.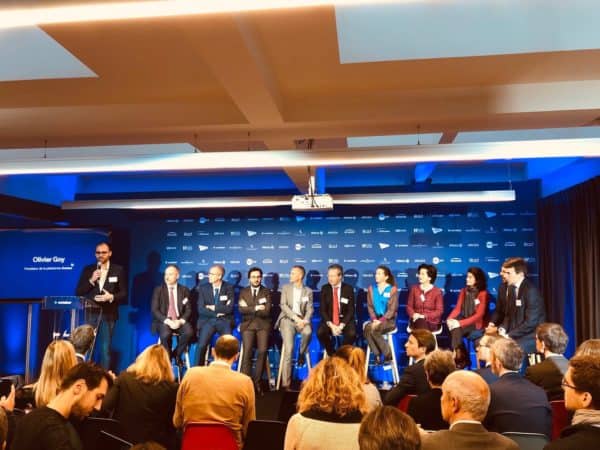 ---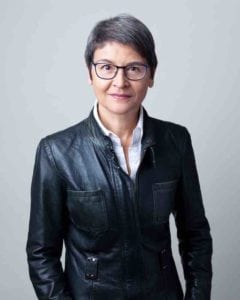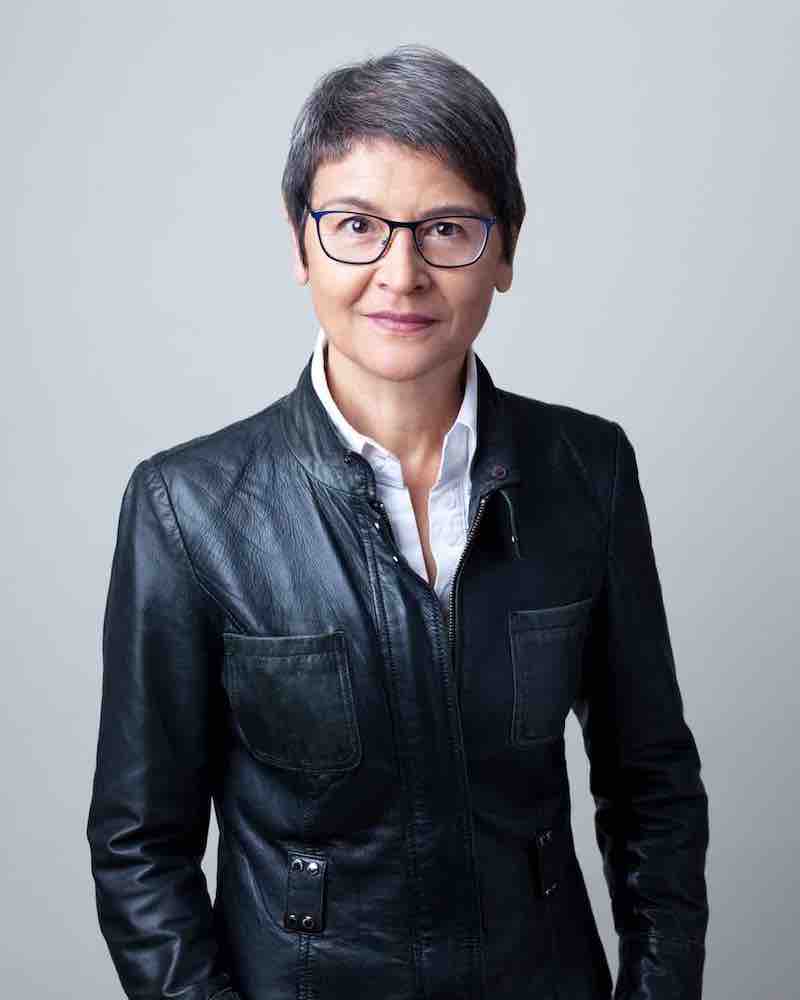 Therese Torris, PhD, is a Senior Contributing Editor to Crowdfund Insider. She is an entrepreneur and consultant in eFinance and eCommerce based in Paris. She has covered crowdfunding and P2P lending since the early days when Zopa was created in the United Kingdom. She was a director of research and consulting at Gartner Group Europe, Senior VP at Forrester Research and Content VP at Twenga. She publishes a French personal finance blog, Le Blog Finance Pratique.

Sponsored Links by DQ Promote