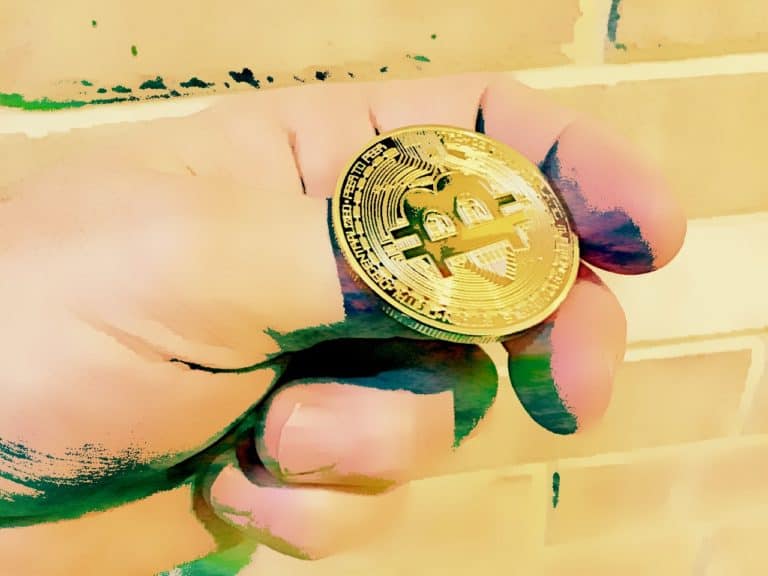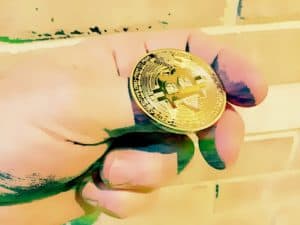 Following the recent Fintech Festival in Singapore, the Monetary Authority of Singapore (MAS) has completed a new regulatory framework for payment services in Singapore.
The Payment Services Bill is said to provide a "more conducive environment for innovation in payment services, whilst ensuring that risks across the payments value chain are mitigated."
MAS Managing Director, Ravi Menon said the Bill will enhance the regulatory framework for payment services in Singapore, strengthen consumer protection and engender confidence in the use of e-payments.
"The Bill also illustrates our shift towards regulation that is modular, activity-based and facilitative of growth and development in the Singapore payments landscape," said Menon.
Singapore officials note that the payment services landscape has changed in the past few years. New payment business models have also blurred the lines between activities currently regulated under existing law.
The new Bill is designed to streamline payment services under a single legislation by combining existing regulation while taking into account new developments in payment services and the various risks they pose.
The Bill will also regulate the buying or selling digital payment tokens or "cryptocurrencies."
According to MAS, the licensing framework for retail payment services facilitates innovation while mitigating sector risk. A payment service provider must hold one license but the class will correspond to the associated risk. The license will be tailored to the specific payment services that a licensee provides to better safeguard customer and merchant monies, ensure adequate controls against money laundering and terrorism financing risks, reduce fragmentation and strengthen technology and cyber standards in the payments space.
A copy of the bill is available here.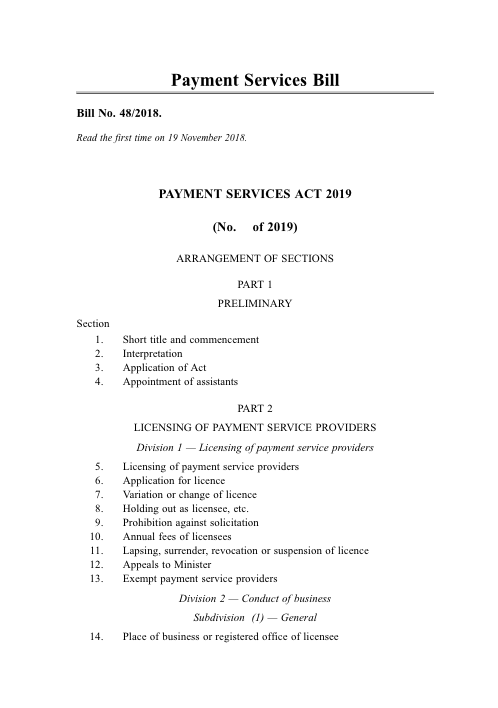 Sponsored Links by DQ Promote