Omniex, an institutional investment and trading platform for digital assets has extended its integration with industry custody providers to include Kingdom Trust.
Kingdom Trust currently has $12 billion in assets under custody. It was the first regulated financial institution to offer qualified custody for digital asset investments.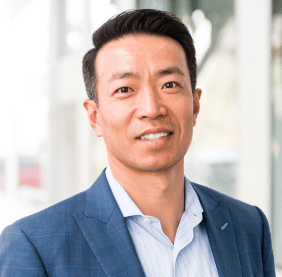 This past August, Kingdom Trust added insurance coverage from Lloyd's of London syndicates to cover theft or destruction of custodied assets.
Omniex CEO and co-founder Hu Liang says their mission is to make crypto trading and investment as seamless as possible for their institutional clients.
"Omniex has been enhancing its post-trade processing component, the Omniex Settlement Center (OSC), for the OTC market. Whereas on-exchange the crypto settlement process is taken care of by the exchange, in the OTC space it has been like going back to the Stone Age, an all-manual process that has been a thorn in the side of clients. With continued development, the OSC will be vital to supporting and growing crypto's OTC markets. Our recent partnership with Kingdom Trust is a key step toward our vision."
Omniex offers portfolio and risk management, trade execution, investment operations, and compliance solutions. Its execution management system provides connections to the major crypto exchanges as well as OTC providers.  As part of this partnership with Kingdom Trust, mutual clients will be able to view and analyze assets held at the custodian.
Omniex added that it is also working on integrations with key banks and fund administrators in the crypto space.