RealCrowd, a real estate crowdfunding platform for accredited investors, has launched a new marketplace to provide access to newly formed Opportunity Zone fund investments.
According to RealCrowd, the new offering will focus solely on investments offered by third-party real estate sponsors that intend to be qualified Opportunity Zone fund projects/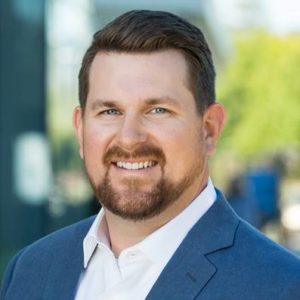 Adam Hooper, co-founder and CEO of RealCrowd, explained that Opportunity Zones are still in their infancy and the industry is still waiting on clearly defined rules from the US Department of Treasury:
"That said, there are tax benefits that cannot be ignored by everyday accredited investors. One of the hallmarks of our platform is that we provide investors with access to opportunities that were previously only available to the most elite or largest investment firms," said Hooper. "Opportunity Zone investments certainly fall into this category. Without this new marketplace, many investors would miss the opportunity to take part in what is likely to become a key investment strategy over the next decade."
RealCrowd says explains that Congress created the Opportunity Zone qualification in the Tax Cuts and Jobs Act of 2017. The legislation is a new community development program to encourage long-term investments in low-income urban and rural communities nationwide. The program provides investors with the opportunity to defer and even eliminate capital gains tax in exchange for investment in these regions.
Hopper said that many fund managers and institutions are exploring the tax benefits generated by the Opportunity Zones. RealCrowd wants to extend these benefits to their investors.