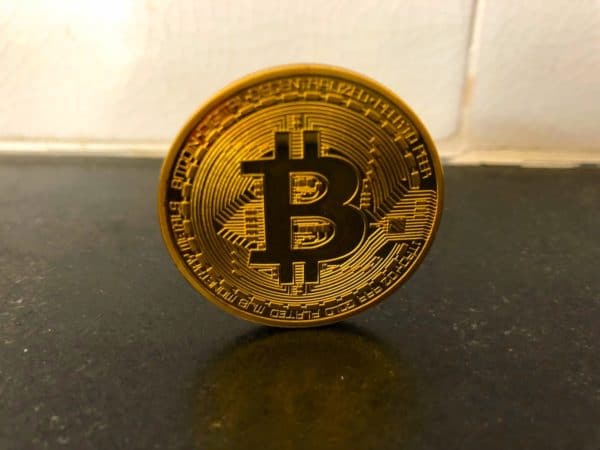 Nasdaq is proceeding with plans to list a Bitcoin futures product on its exchange despite Bitcoin's waning fortunes in 2017, sources to Bloomberg say.
Nasdaq hopes to have its Bitcoin futures market up and running by Q1 2018 and is working now to meet expectations at the Commodity Futures Trading Commission (CFTC).
The CFTC is the regulator responsible for managing financial derivatives in the US.
Last December, when Bitcoin was trading at an all-time high price of almost $20 000 US, the Chicago Board Options Exchange (Cboe) and the Chicago Mercantile Exchange (CME) listed the first Bitcoin futures products approved in the US after reportedly engaging in a "self-certification" process.
Since then, however, the CFTC has reportedly announced an "enhanced review process" and no other Bitcoin derivatives have yet been approved.
As well, over the past year, during the public consultation processes, the SEC has been conducting while it considers approving Bitcoin exchange-traded funds (ETFs), the regulator has been repeatedly warned about poor integrity and manipulation in underlying Bitcoin spot markets.
While approval of several Bitcoin ETFs is hotly anticipated among aficionados as one of the precursors needed to kick off another bull run in crypto, many have warned that instability in spot markets would amplify risk in any derivative.
Recent price declines in Bitcoin have been mirrored by declining interest in Bitcoin futures also. Bitcoin futures volumes at the CME hit their lowest levels this fall.
Bakkt, the forthcoming crypto-trading and custodial offshoot of the Intercontinental Exchange (ICE), recently announced it was delaying the release of its "Bakkt Bitcoin Daily Futures" until January 24th, 2018, pending the resolution of various complexities and approval by the CFTC.