A purported environmentally-friendly project for the mining of cryptocurrencies in Switzerland has been dissolved by a Swiss court as a result of bitter infighting by founders, Michael Luckow and Matthias Woestmann, Swiss news outlet Handelsblatt reports.
A reported 30 000 investors may now have a hard time recovering the $100 million they invested in "Envion's" ICO, though the ruling to dissolve the firm could be appealed.
According to ICODrops, Envion 83% of 150 million tokens for $0.70 USD.
The coins are trading today for around $0.056 USD.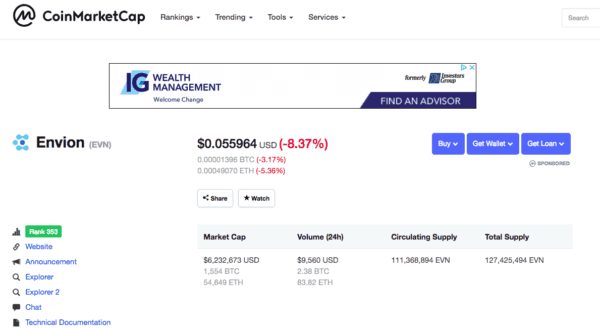 The project, which was reportedly started 11 months ago, involved a plan to place cryptocurrency mining machines in shipping containers and then use renewable energy to power the pods.
The project reportedly struck a chord with investors in crypto-friendly Switzerland and elsewhere, and partners raised about $100 million "quickly" in the project's initial coin offering (ICO).
But thereafter, Woestmann accused Luckow of mining more than his fair share of coins – thus diluting Woestmann's share.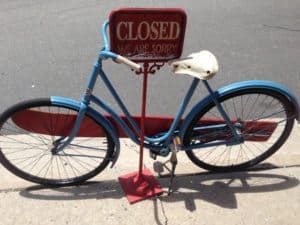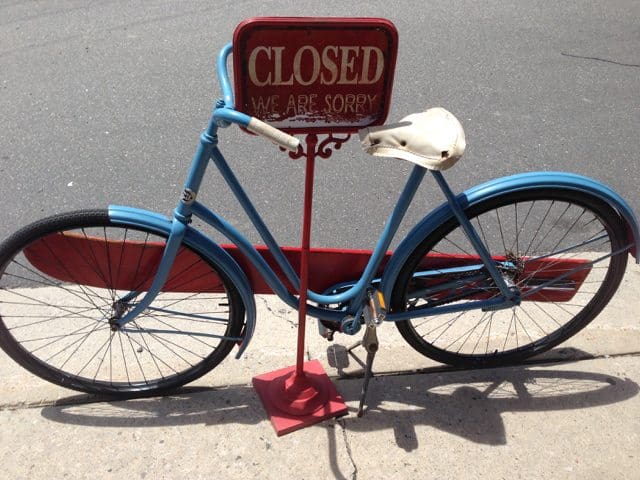 Court battles ensued, the project stalled, investors found out Luckow was controlling much of the project from his business based in Berlin, and a court in "the crypto valley" of Zug ordered the company dissolved, citing, "…the complete lack of any auditing function."

The firm could push on if it wins an appeal, and Luckow reportedly says, "…he will fight (the dissolution) and believes the original concept can still work."

A legal expert in Zug, Urs Schenker, however, believes that the fact that courts have already appointed an investigator means that liquidation is, "unavoidable."

Meanwhile, the fate of the company, and that of investor funds could reportedly take years to resolve.

Sponsored Links by DQ Promote