Sesame Credit Accepted for Canadian Visa Application
This week, the Canadian Immigration Department (IRCC) announced that Chinese tourists can choose to submit his/her Sesame Credit Visa report (≥750 points) as financial proof for Canadian visa application.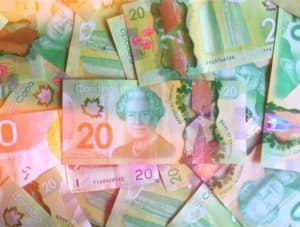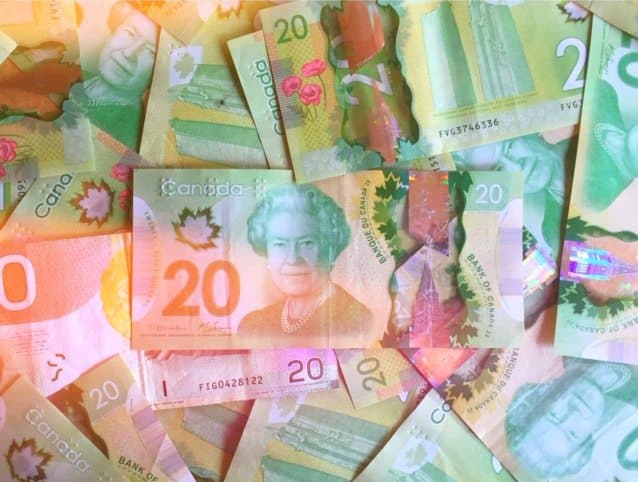 Sesame Credit is credit-assessment service offered by Ant Financial, Alibaba's financial affiliate, and is now an opt-in feature of Alipay. However, it should be noted that whether the application will be proved depends mainly on the completeness of the overall materials and the judgment of the visa officer.
According to data from Statistics Canada, China has ranked Canada's third largest source of inbound tourists.
At present, there are thousands of merchants in Canada supporting Alipay payment, including catering, accommodation, attractions, transportation and other fields in many tourist attractions (e.g. Toronto, Vancouver, Banff National Park and so on). (Source: mpaypass)
WeChat is Said to Launch Mobile Payment Service with Line
According to "Nikkei News", Tencent will cooperate with Japanese online message platform Line to provide mobile payment services for small Japanese retailers. It is reported that the service will be officially launched next year.
Last year, about 7.35 million Chinese traveled to Japan, two times more than in the previous three years. Mobile payments are very attractive to Chinese tourists who are used to paying by mobile phones.
According to a report by Global Network Technology, this fall, Yahoo and Softbank cooperated to launch PayPay mobile services. Subsequently, Yahoo and Softbank formed an alliance with Alibaba. In some PayPay member stores, customers can pay with Alipay. (Source: Nikkei)
JD Releases Research Report on Digital Technology and Financial Services
With the accelerated pace of digitalization, networking, and intelligent transformation of traditional industries, the digital economy is accelerating the integration and penetration of other industries and is driving changes in the financial industry.
On November 28th, JD and KPMG (China) jointly released the "Digital Technology & Finance Service" research report (hereinafter referred to as "Report"). The report believes that digital technology shall improve financial service in four dimensions: context, user, product and operation. At the same time, the report pointed out that "by optimizing user experience, reducing cost and improving efficiency, digital technology would not only facilitate the development of financial industry, but also extend its ability to drive the progress of other industries. (Source: WeiyangX.com)
PBOC Enhances Regulation Towards Mobile Payment and Related Technology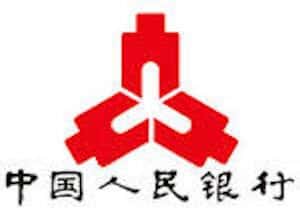 Recently, the People's Bank of China (PBOC) released a number of standards related to mobile payment, such as "Technical Framework of Cloud Computing Technology Application in Financial Industry" and "Security Code for Mobile Finance Based on Voiceprint Recognition".
The industry believes that these standards, which are developed by banks, technology companies and other related industrial practitioners, will provide impetus to the development of mobile payment in China.
In addition, the central bank is developing standards for facial recognition, distributed ledger, and machine learning. (Source: Xinhua)
---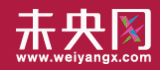 WeiyangX is the most influential website focusing on Fintech in China. The site covers the latest news, industry data analysis, business practices, and in-depth fintech cases in fintech. WeiyangX is incubated by Fintech Lab. Founded by Tsinghua University's People's Bank of China (PBC) School of Finance in 2012, the Fintech Lab is the first and leading research entity dedicated to leading best practices, promoting interdisciplinary innovation, and encouraging entrepreneurship in the field of fintech through scientific research and innovative project incubation.