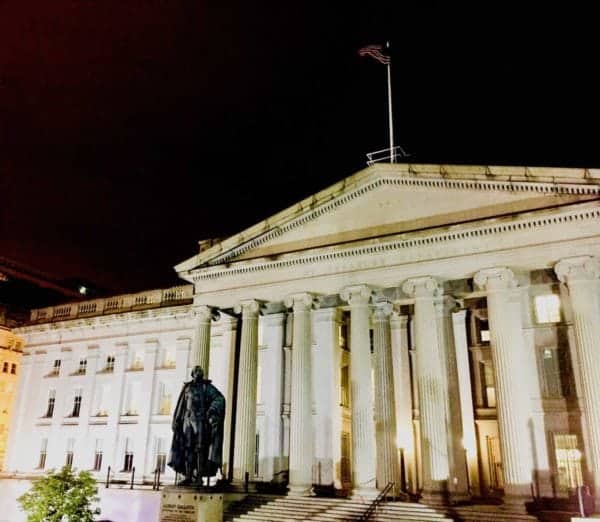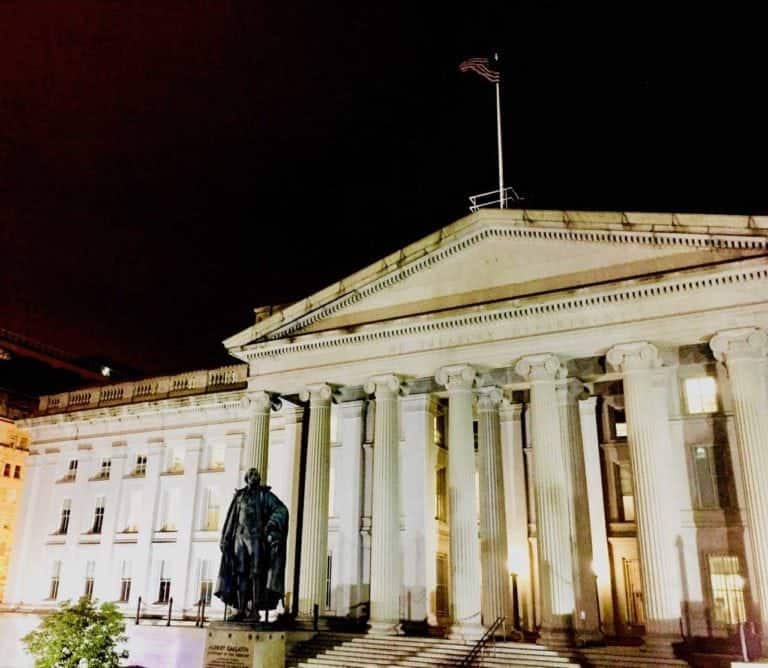 Multiple federal agencies have come together to encourage banks to innovate when it comes to compliance. The statement is part of a governmental working group that has been created to collaborate between some of the financial regulatory entities.
The Office of the Comptroller of the Currency (OCC), the Board of Governors of the Federal Reserve System, the Federal Deposit Insurance Corporation, the Financial Crimes Enforcement Network (FinCEN), and the National Credit Union Administration, have published a joint statement "encouraging" banks to be creative when it comes to the Bank Secrecy Act (BSA) and Anti Money Laundering (AML) obligations. The goal is to "strengthen the financial system against illicit financial activity."
The agencies state that adopting new tech can be beneficial and banks should "consider, evaluate, and where appropriate, responsibly implement innovative approaches in this area."
This federal coaxing is interesting as usually US governmental agencies are change-averse preferring a well-trodden path to the unknown. While banks will not be penalized for using existing AML/BSA programs, the feds would prefer banks to lead rather than to follow.
Comptroller of the Currency Joseph Otting said that banks and regulators take their responsibilities seriously when enforcing AML/BSA rules, but he believes in promoting innovative approaches to compliance:
"Significant resources and efforts have been made to improve the infrastructure and process around compliance and to enhance the industry's ability to identify illicit finance threats and report them to law enforcement. The OCC is committed to encouraging innovation through our supervisory approach and engagement with banks and thrifts, fintech companies, and others interested in innovation to ensure the safe, sound, and fair operation of the federal banking system."
The OCC, along with several other federal agencies, has established an office of innovation that supports the implementation of innovation and Fintech. The OCC Office of Innovation "serves as an additional resource and central point of contact to facilitate communication-related to innovation and new technology within the federal banking system."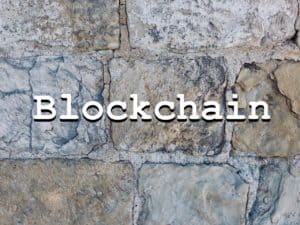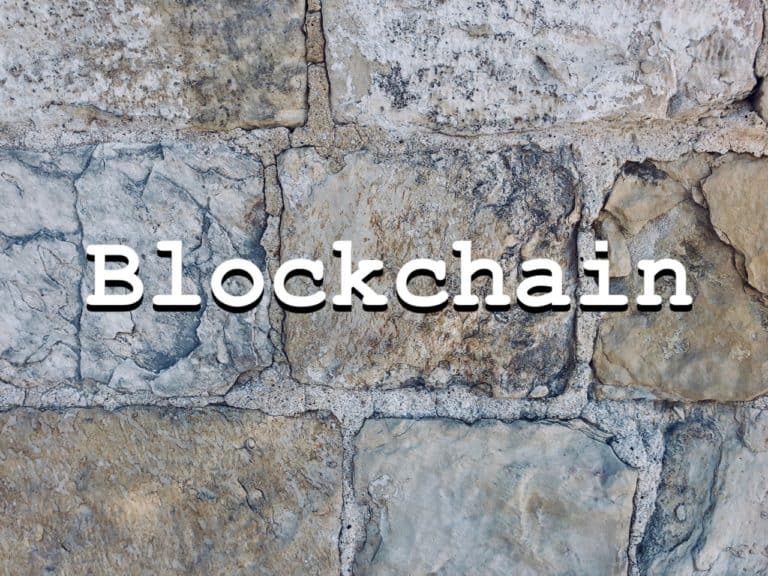 There has been a good amount of discussion regarding Regtech and the incorporation of distributed ledger technology (DLT or blockchain) in managing regulated services. Some industry advocates believe DLT is perfectly positioned to provide KYC/AML information that is shared between private and public entities providing immediate compliance.

The federal agencies recognize that private sector innovation, including new ways of using existing tools or adopting new technologies, can help banks by enhancing the effectiveness and efficiency of banks' BSA/AML compliance programs. The agencies believe that pilot programs undertaken by banks, in conjunction with existing processes, are "an important means of testing and validating the effectiveness of innovative approaches."

Recently, some federal agencies that regulate financial services have displayed renewed interest in emerging Fintech services that may benefit both private banks as well as the regulators in pursuing mutually beneficial objectivces.

The agencies are encouraging feedback on how best to support innovative efforts through supervisory processes, regulations, and guidance. Both FinCEN and the OCC are welcoming Fintech industry commentary.

You may contact FinCEN at [email protected] and the OCC at [email protected]

Those wishing to share such feedback in writing with the agencies may do so by sending their submission electronically to [email protected] Feedback may also be provided to the OCC at [email protected]

Sponsored Links by DQ Promote