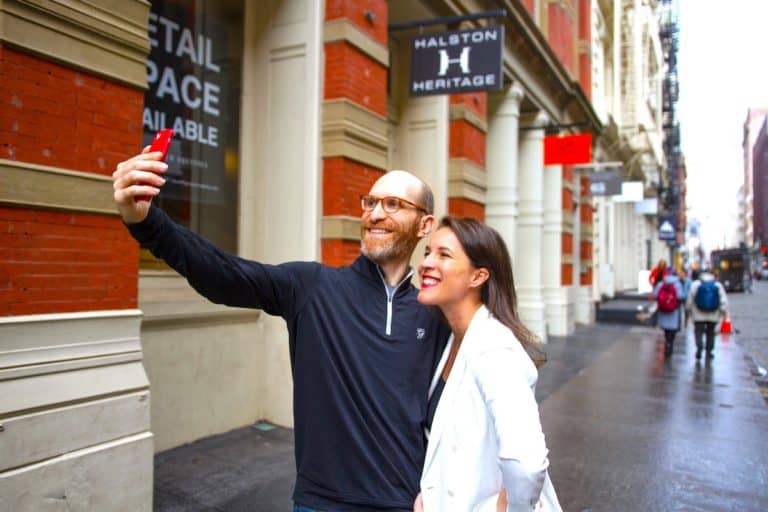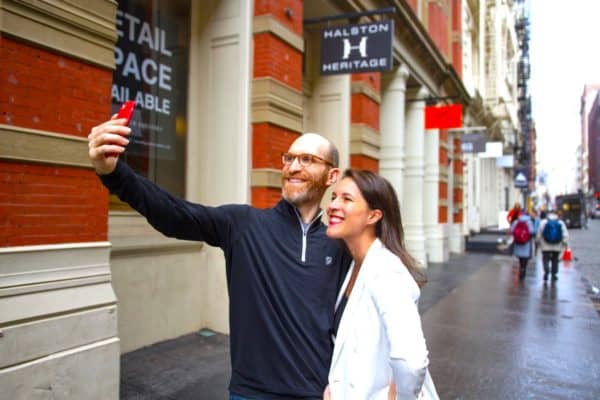 Paying for college can be complex and stressful, and that stress follows most people well past graduation – but it doesn't have to, says David Klein, CEO and co-founder of CommonBond. The Fintech reports that it is executing on its mission having now provided lower cost lending to more than 100,000 Gen Z & Millennial borrowers topping over $2.5 billion in loans.
Today, CommonBond has announced some interesting news saying the company has acquired NextGenVest, a "Money Mentor" for Gen Z. Deal terms were not shared and NextGenVest employees will join CommonBond's engineering and operations teams.
CommonBond says that it will now be able to combine their "best in class" Fintech with NextGenVest's AI-powered financial platform, thus boosting the value of their service and driving platform growth.
"Paying for college can be complex and stressful, and that stress follows most people well past graduation – but it doesn't have to," says Klein. "NextGenVest allows us to continue delivering the transparency, affordability, and simplicity we're known for, to the next generation of financial consumers, on the back of differentiated AI technology. With this acquisition, CommonBond bolsters its position as the only company in the country to offer a true end-to-end relationship with young financial consumers, from high school and college to graduation and employment."
NextGenVest can provide personalized advice, primarily through text messages. Founded in 2013, the company reportedly uses a combination of real-life Money Mentors and AI-powered guidance to help prepare Gen Z for college. CommonBond states that approximately 15% of college-bound seniors in New York City, Chicago, and Philadelphia use the NextGenVest service.
Kelly Peeler, founder and CEO of NextGenVest, says they are very excited to partner with CommonBond to "revolutionize higher education finance."
"We have made it our mission at NextGenVest to improve the financial health of the next generation by leveraging AI to power human interactions, which is a mission we are excited to continue with CommonBond."
Both CommonBond and NextGenVest are said to share a core value in helping consumers make the best decisions regarding higher education. This begins with simplifying a complex and byzantine process – from school selection to financial aid applications to cost comparisons and payment options.
Klein believes that "hyper-personalization is key to generating long-term success.
"We know that our customers want on-demand help figuring out their best financing options, whether they're an 18-year-old getting a loan for college, a graduate pursuing refinancing options, or an employee seeking an employer benefit for making consistent on-time student loan payments."
Peeler, who joins CommonBond as a VP, believes the combination of the two services will be a huge differentiator.
"This consumer has a completely different attention span, and very different ways of building brand loyalty with financial services companies, than other generations have. We are excited to continue innovating on behalf of Gen Z over the coming years."
CommonBond, a company that has raised approximately $130 million in equity to date, reports that it has been profitable for three of the last six quarters.

Sponsored Links by DQ Promote