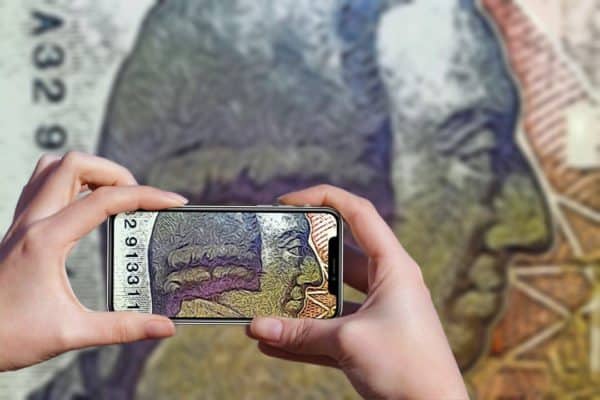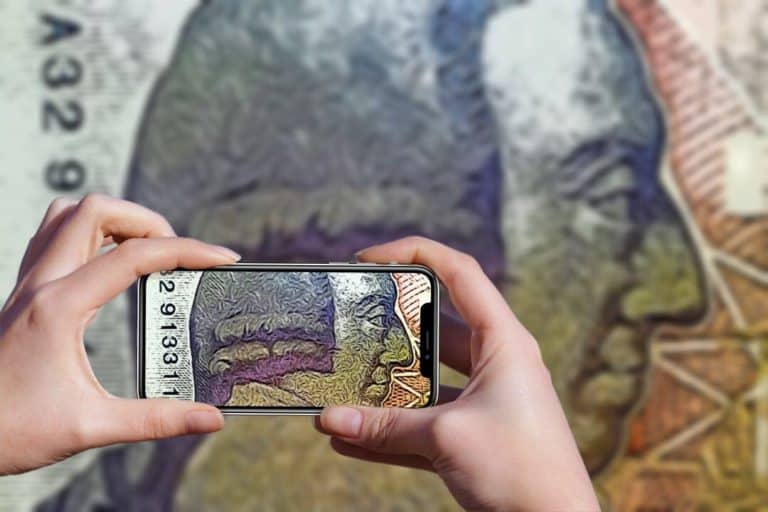 The Competition and Markets Authority (CMA) has decided to launch an in-depth investigation into the acquisition of Sweden based iZettle by PayPal. As CI previously reported, the CMA stated that PayPal could face insufficient competition in the UK after acquiring its market-leading rival iZettle. PayPal purchased point of purchase credit provider iZettle in early 2018 for $2.2 billion.
The CMA has completed their "Phase 1 probe" into the acquisition. Concerns have been raised raised that the merger could "negatively impact future competition in the emerging market for 'omni-channel' payment services, and potentially result in customers paying higher prices or receiving a lower quality service."
The CMA said it would commence an in-depth Phase 2 investigation unless PayPal "offered acceptable ways to address its concerns." Apparently, PayPal has decided not to address the CMA's concerns and a Phase 2 investigation by an independent group of CMA panel members will take place.
In 2017, over $450 billion was processed by PayPal's payment platforms.  Approximately, 227 million people around the world used PayPal and its affiliated services. PayPal has been acquiring complementary services in recent years such as the popular Venmo.
The CMA states that a deadline for the final decision is 21 May 2019.