Infosys (NYSE: INFY), a global consulting, technology and next-generation services firm, announced on Thursday it has inaugurated its Technology and Innovation Hub in Hartford. As previously reported, Infosys inaugurated its first Technology and Innovation Hub in Indianapolis, Indiana and has already announced a Technology and Innovation Hub in Raleigh, North Carolina and a Design and Innovation Hub in Providence, Rhode Island.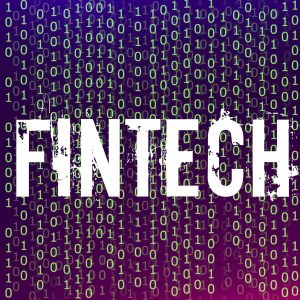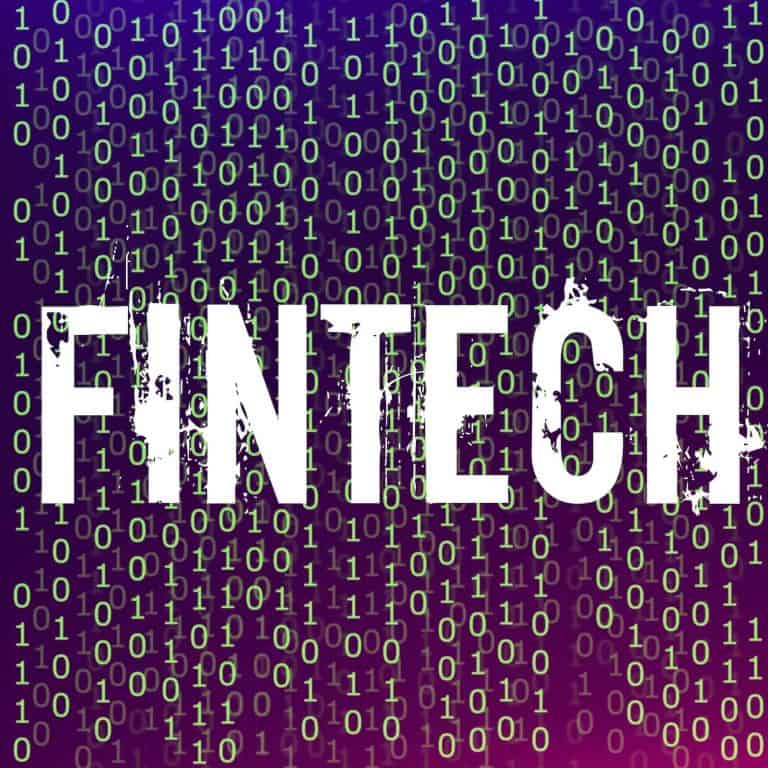 According to Infosys, the Hartford Hub is located at 225 Asylum Street in the Goodwin Square Building and will help Infosys work more closely with its clients in the region and will serve as the global Hub for Infosys' InsurTech and HealthTech efforts. The Hub will feature Living Labs for the Future of Insurance, the Future of Healthcare and the Future of Manufacturing amongst others.
While sharing more details about the Hub, Infosys COO U.B. Pravin Rao, stated:
"The inauguration of our Hartford Technology and Innovation Hub is an important milestone in our ongoing efforts to help American enterprises revitalize their core businesses. This Hub, along with five other hubs around the country, will help us to seamlessly collaborate with our clients to develop agile, cross-functional digital solutions to today's most pressing business needs. We are very pleased to continue expanding our presence in Connecticut and thank both Governor Malloy and Governor-Elect Ned Lamont for their support."
The company added it has hired more than 7,000 American workers in the last 18 months as part of its ongoing commitment to accelerate the pace of digital innovation for American enterprises.