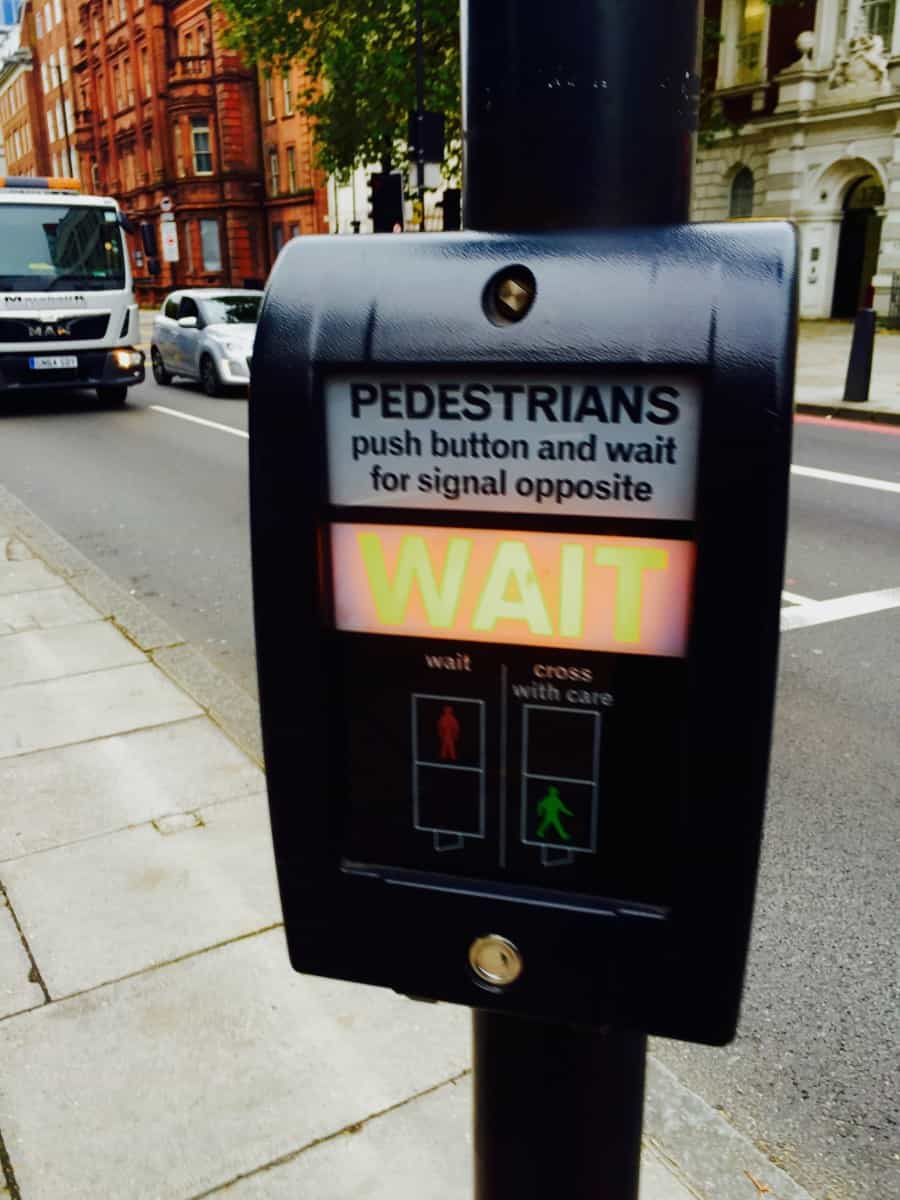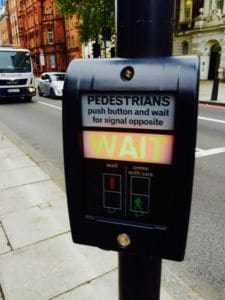 The US Securities and Exchange Commission (SEC) has granted itself an additional 60 days to consider allowing a rule change that would permit the Cboe BZX exchange and VanEck to list a "SolidX Bitcoin ETF" stock.
In so doing, the commission will take the full 240 days it is allowed to deliberate on the proposal, "…so that it has sufficient time to consider this proposed rule change."
Approval of the VanEck or other Bitcoin ETF product is hotly anticipated among the crypto-enthused because such a product could add perceived legitimacy to Bitcoin and help it go mainstream as an asset.
But getting a Bitcoin ETF to market in the US has proven challenging- the SEC has already denied 9 Bitcoin ETF proposals this year, including ones from the Winklevoss brothers, ProShares, GraniteShares, "…and five leveraged and inverse ETFs from Direxion," CNBC reports.
According to the SEC, the Cboe BZX Exchange filed for the ETF on June 20th. The regulator says it has received 1600 comments on the product since public feedback submissions were opened in early July.
Much of the feedback has expressed concern that the underlying Bitcoin markets used to establish spot prices for derivatives are prone to manipulation and too small to be stable.
Among the feedback submissions was a long paper by Brazilian Professor Jorge Stolfi, a Stanford-trained computer scientist who warned the SEC that Bitcoin is a "negative sum" system with, "absolutely no source of revenue other than the money provided by the investors themselves," like a pyramid scheme.
Stolfi also argued that because Bitcoin is not tied to any real world value-creation or asset, the price must necessarily be "fictitious," established exclusively by speculation and quick-stepping trading bots.
Revenue-negative features of Bitcoin, Stolfi argues, are made worse by the fact that miners take $10 million dollars a day out of the system in the form of fees:
"It is not possible to estimate how that cost would change in the future. However, it is obvious to any impartial observer that the current cost of building the blockchain — over 10 million USD per day — is absurdly excessive, given its (lack of) significant use."
Bitcoiner, author and economics professor Saifedean Ammous has called Stolfi "an idiot" on Twitter but did not address Stolfi's particular contentions.

Generally speaking, Bitcoin supporters feel the Bitcoin system provides an important and autonomous value-storage and value-transfer capacity for human kind, which must otherwise depend on frequently mismanaged fiat money systems.

A ecision on the VanEck SolidX Bitcoin ETF proposal is expected February 27, 2019.

Have a crowdfunding offering you'd like to share? Submit an offering for consideration using our Submit a Tip form and we may share it on our site!

Sponsored Links by DQ Promote