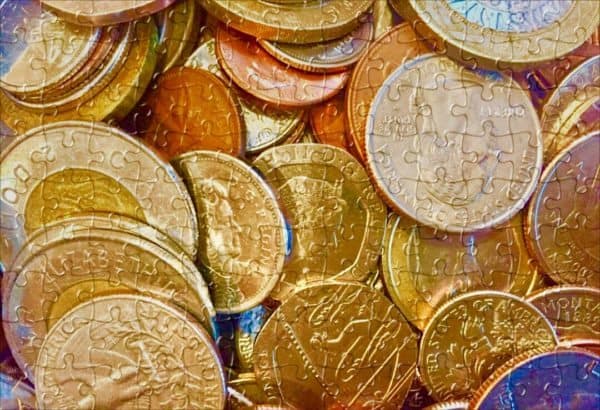 The Gibraltar Stock Exchange (GSX) Group has joined with a group of blockchain based companies to form the "Millbrook Accord." This new entity seeks to "create a Verified Token Framework (VTF) to provide interoperable security token guidelines." The Millbrook Accord was created during the Blockchain South Leadership Summit 2018 at the Millbrook Resort in Queenstown, New Zealand.
Interoperability and varying protocols used by emerging primary issuance platforms and trading venues for security tokens may become a pressing issue. Marketplaces and exchanges need standardized processes and protocols to reduce operational friction. This new group currently lists the following members:
tZERO
SharesPost
Techemy
Gibraltar Stock Exchange (GSX) Group
Global Advisors
ERCDEX
NEM
HyperLink Capital
Alchemist Ventures
Bankorus
Blockchain Labs
AnyPay
According to the group, members will join on a quarterly basis where they will present their production code and work collaboratively toward a system of interoperability.
The Millbrook Accord will be governed by the "Blockchain Token Association" (BTA), an industry group formed to advocate on behalf of best practices in token offerings.
The VTF guidelines on security token interoperability will aim to align the focus of blockchain projects in order to accelerate the growth of tokenized securities.
Nick Cowan, Managing Director and Founder of GSX Group, said that joining the Accord was indicative of GSX's commitment to support the ascent of the securities on blockchain industry:
"Collaboration is critical in the pursuit of true innovation, and this group represents some of the most dynamic blockchain companies operating in the space, all striving towards the same goal of addressing the issues confronting the blockchain sector," said Cowan. "At the core of the Millbrook Accord is a focus on a collective vision and joined-up approach towards promoting the mainstream adoption of blockchain and tokenised securities. To have identified these shared goals now, just as the wider market is beginning to understand the benefits of security tokens for traditional finance, is indeed an exciting prospect."
Sponsored Links by DQ Promote