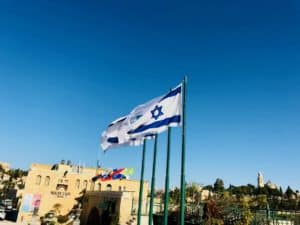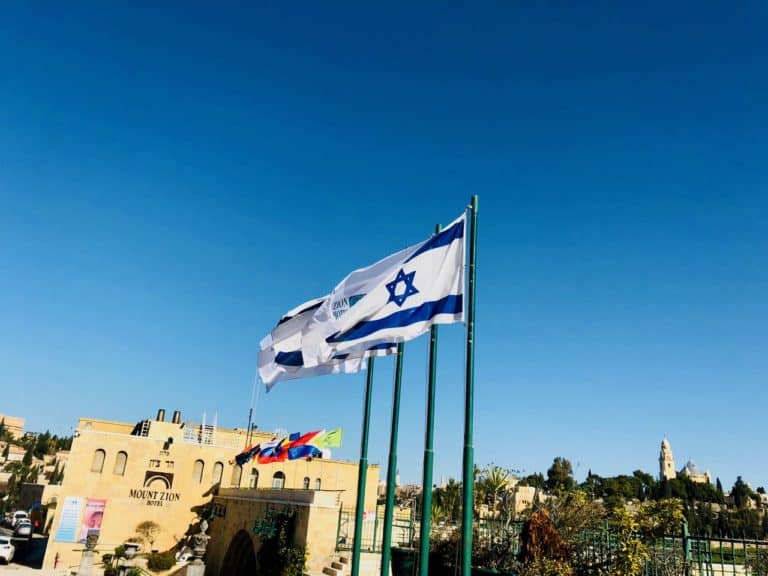 Over the past two weeks, the Israel Tax Authority has opened tax accounts for hundreds of Israelis it believes failed to report profits from cryptocurrency investing, Calcalist reports.
The authority is also striking deals with Israeli crypto exchanges obliging them to report big transactions.
Notices have also been sent to known Israeli crypto investors whose lifestyles eclipse reported income.
Red flags for the tax collectors include frequent travel despite inadequate reported funds and ownership of more than 3 apartments.
The authority has no plans to let up on their investigations, Israel Tax authority head Eran Yaakov told Calcalist.
Under Israeli tax laws, cryptocurrencies are not classed as currencies but rather as financial assets and are taxed at 25-30%.
The first known reporting agreement struck by the authority with a local cryptocurrency exchange was inked in July with popular Israeli crypto exchange Bits of Gold Ltd, a supposed "major local hub of crypto transactions."
Deals with other exchanges are reportedly in the works.
Israel has become a significant hub for global crypto and "blockchain" activity.
In July, Bitmain, possibly the world's largest cryptocurrency mining-equipment manufacturer and mining-pool operator, announced it would be tripling the size of the workforce at its Ra'anana development centre as well as contributing to the creation of relevant tech programs at local schools.
The Israel Innovation Authority has also enacted policies to double the size of the country's tech workforce within a decade.
But Israel has also seen its fair share of crypto-controversy.
Last year, after a spate of high-profile options-trading frauds executed across the globe by Israeli companies, Israel banned its binary options-trading industry.
In response to the ban, a large binary-options dealer called AnyOption morphed and joined forces with "serial crypto entrepreneur" Moshe Hogeg to create Invest.com, a cryptocurrency investment platform for retail investors.
AnyOption reportedly bought many customers to the deal.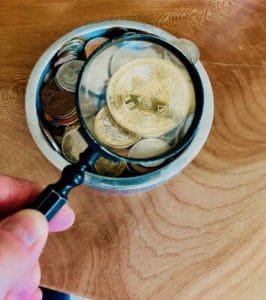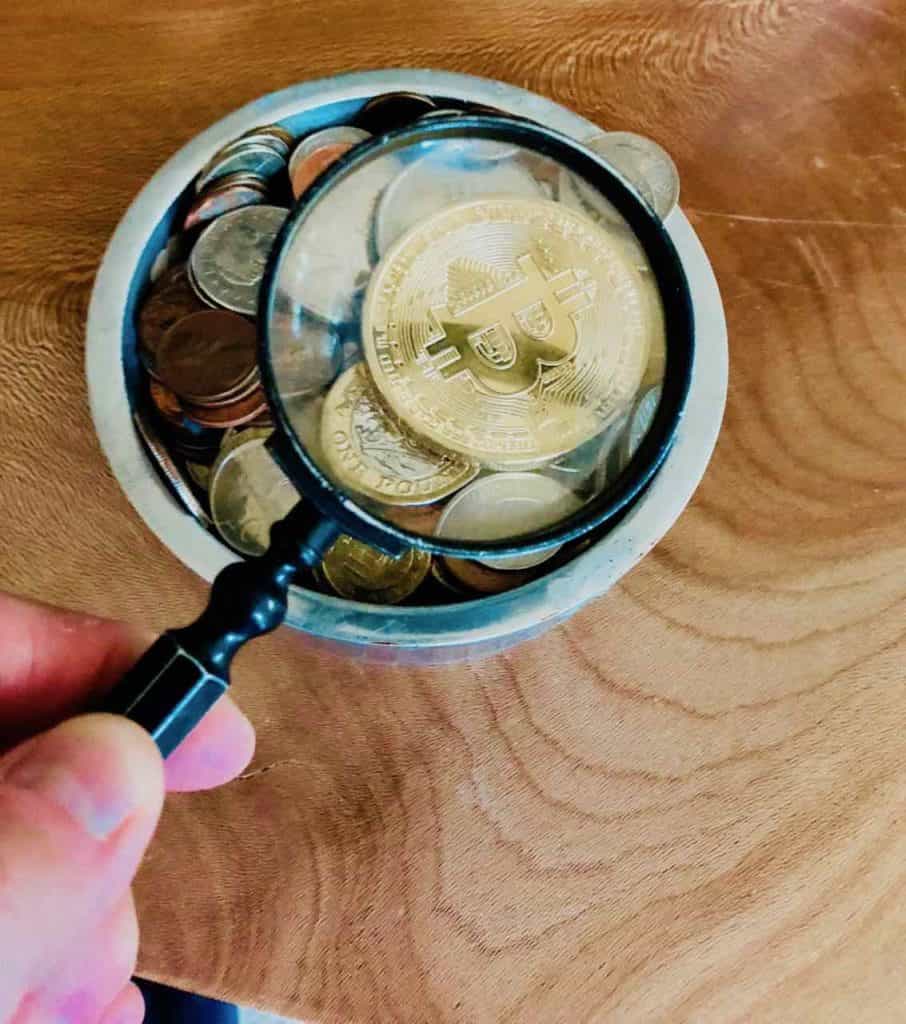 But on November 15th of this year, 17 investors from AnyOption petitioned the courts in Tel Aviv to dissolve Invest.com, claiming Moshe Hogeg had been freely spending the $67 million dollars raised by Invest.com in two successful ICOs (initial coin offerings).

According to the investors, Hogeg's alleged purchases include a $19 million land acquisition; the $7.2 million purchase of the Jerusalem Beitar soccer team and a $1.9 donation to Tel Aviv University for the creation of the "Hogeg Institute for Blockchain Applications."

Investors say Hogeg's spending left Invest.com unable to pay its operating expenses, and a judge agreed to dissolve the company when Hogeg failed to mount a defense.

Hogeg, for his part, launched a countersuit against the investors in Cyprus last May.

Hogeg is also the CEO behind the release of a new crypto-dedicated, thousand dollar cell phone named after early Satoshi Nakamoto collaborator, Hal Finney.

Sponsored Links by DQ Promote