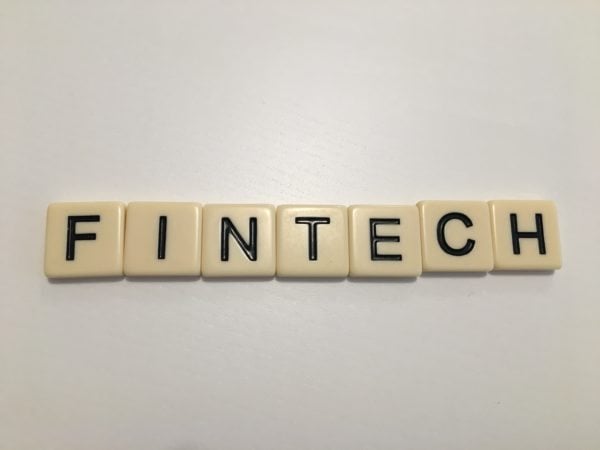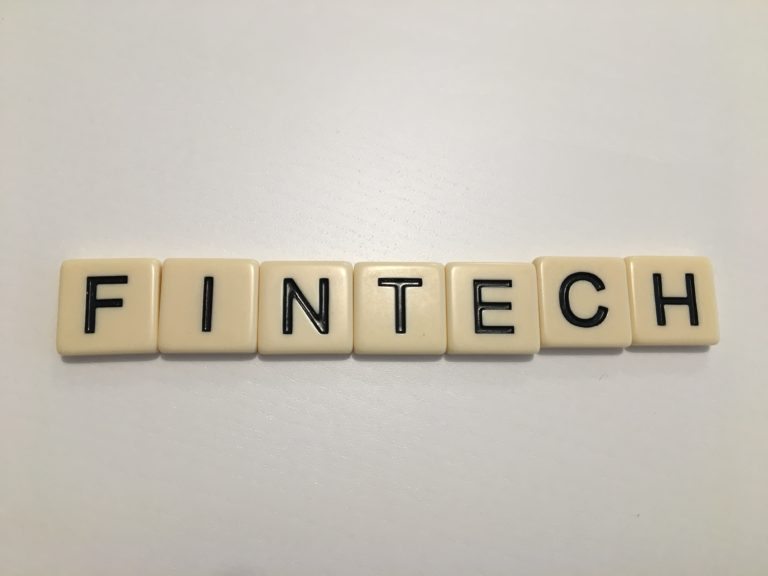 The Ontario Securities Commission (OSC) announced last week it is seeking applications for membership on its Fintech Advisory Committee (FAC). The OSC reported the FAC advises the OSC LaunchPad staff on developments in the fintech space and the challenges faced by start-ups in the securities industry. It was revealed:
"OSC LaunchPad is a dedicated team that engages with fintech businesses, provides guidance and flexibility in navigating securities regulatory requirements, and works to keep regulation in step with digital innovation."
OSC also explained that the FAC will meet quarterly, with additional meetings as required. The FAC is chaired by Pat Chaukos, Deputy Director, OSC LaunchPad, and will consist of up to 15 members. Membership terms will be for one year.  Members will be selected based on whether they have direct experience in one or more of the following:
Digital platforms (e.g., crowdfunding portals, crypto-asset trading platforms, online advisers)
Crypto-assets or distributed ledger technologies (e.g., blockchain)
Data science or artificial intelligence (AI)
Venture capital, financial services, securities, legal or accounting experience with a focus on the fintech or technology sector
Fintech or technology entrepreneurship
Compliance or regulatory technology (RegTech) solutions
Cryptography or cybersecurity
The OSC went on to add applications will be accepted until January 4, 2019.