Tide, a UK-based SME challenger banking, announced on Monday it has claimed one percent of the UK SME banking market just two years after it first started operations. The company reported that by the end of 2018, 56,000 of a total of 5.6 million UK SME will have chosen its services as their preferred banking partner, more than doubling its members in the last 12 months. This growth is notably expected to continue with Tide believed to account for around 10 percent of new business current accounts opened this year, with an SME signing up every 8 minutes.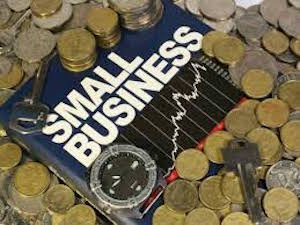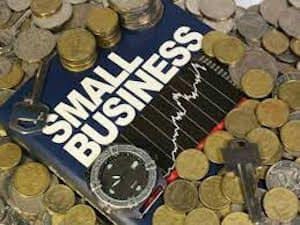 As previously reported, Tide was founded by former RBS/Worldpay head of innovation, George Bevis and describes itself as a current account that saves businesses time and money with its tools that automate bookkeeping and make paying/sending invoices quicker. The company revealed:
"We're building a banking service for small businesses and freelancers. One that helps them do less banking, so that entrepreneurs can get back to doing what they love. Within a year of launching, 1 in 12 of all new business current accounts in the UK were opened with Tide. But we're not stopping there. We believe the world would be a better place if more people did what they loved. And that's why we're building Tide."
The bank also reported that it is backed by an 80-strong team of tech and member-focused people headquartered in London. It has developed a digital banking platform for ambitious companies whether they are new businesses, established companies or freelancers & sole traders.
"Tide offers its growing army of members business banking without monthly, weekly or annual, or card usage fees. The only costs are for transfers from non-Tide accounts, ATM use and cash deposits at the post office. Unlike traditional banks, a new Tide account can be up and running in just three minutes rather than what can be weeks on the high street.   As well as balances and payments, the Tide app is an invoicing platform and can be fully integrated into accounting systems.  Tide was among the first to launch with Xero's new bank feed integration."
Tide has reportedly secured $26 million in investment from major backers including Anthemis, Augmentum, Creandum, LocalGlobe and Passion Capital as well as prominent angel investors. This money will help Tide to grow and expand its operations and become a major force in the UK SME banking market. Speaking about the company's growth throughout the last year, Oliver Prill, CEO of Tide, added:
"2018 has seen Tide begin to fulfil its mission to deliver a wholesale rethink of SME banking in the UK. We are a now a scale challenger to the oligopoly that has dominated and failed the UK SME market for too long. Our members come to us because they want a dedicated and focused partner that will help them grow their business. They are tired of the terrible customer service and bureaucracy of the high street banks and handing over their hard-earned money in unnecessary, and often hidden fees.  There is a revolution underway.  2019 is set to be another year of growth as more and more SMEs choose Tide and we look to add to our portfolio of products and services."
Sponsored Links by DQ Promote