Fragments has rebranded itself as Ampleforth as it introduces a noncollateralized stablecoin called Amples.
Amples proposes a "framework for creating an Ideal Money that is inflation-proof, sovereign free and capable of storing both near and long-term value." Predecessor Fragments used a smart contract called the reserve that "resembled a central bank and would achieve price stability by making high volume trades."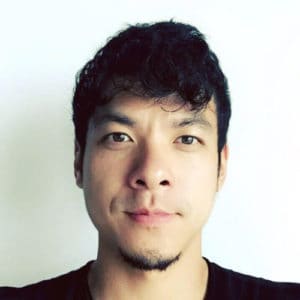 Evan Kuo, CEO of Ampleforth, said that noncollateralized stablecoin counteracts many of the current risks associated with fiat-collateralized stablecoins:
"Many stablecoins are centralized and pegged to fiat, which is government controlled and prone to inflation. With Ampleforth, we hope to disintermediate the issuance and regulation of money by creating an independent money that can't be diminished by cycles of inflation."
Kuo says that Ampleforth is delivering on Bitcoin's original promise while adding it is not looking to solve Tether's problems.
"The Bitcoin protocol launched as a fair and independent alternative to fiat money. But, as we've seen, Bitcoin's fixed supply and price volatility makes it virtually impossible to be used as a unit of account or medium for exchange."
Amples wants to be a medium of exchange.

Ampleforth has now raised a total of $4.75 million from True Ventures, Pantera Capital, Slow Ventures, Nima Capital, Brian Armstrong, FBG, Spartan Group and more.

Sponsored Links by DQ Promote