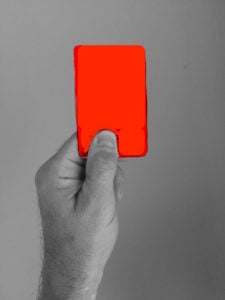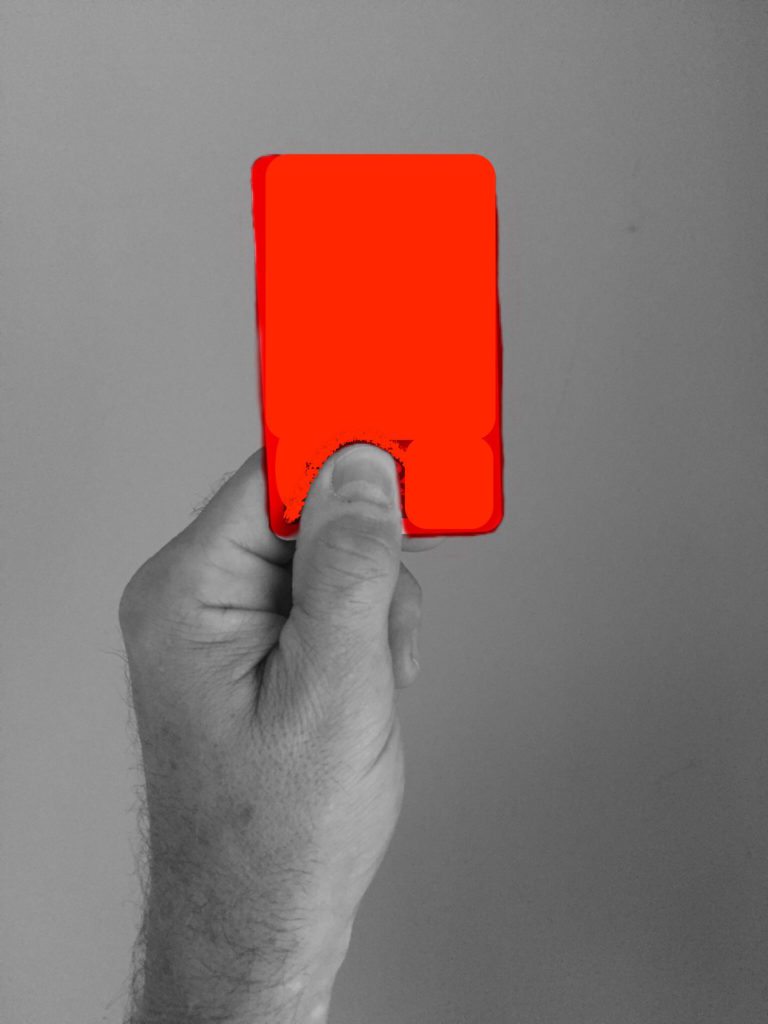 Gibralter, an, "Offshore tax haven…not exactly known for (its) punctiliousness in punishing companies offering below-board services," has fined the pre-paid cryptocurrency card provider Wavecrest about $315 000 for "serious" problems with its anti-money laundering/anti-terrorist finance controls, Financial Times Alphaville (FTA) reports.
According to FTA, WaveCrest…"once did big business in cryptoland by providing prepaid crypto cards with access to the Visa and Mastercard networks. But its relationship with Visa was abruptly ended back in January, due to 'continued non-compliance with [Visa's] operating rules.'"
The company subsequently ran afoul of Gibraltar financial authorities and has now settled.
According to a press release from Gibraltar Financial Services Commission:
"Regulatory Settlement Agreements have been entered into between the…Commission (GFSC), Wave Crest Holdings Limited (Wave Crest), (Wavecrest CEOs) Brent Almeida…(and) John Racine and (Wavecrest Compliance Officer andMoney Laundering Regulatory Officer) Colin Piri related to failings identified with Wave Crest's AML/ CFT systems and controls."
The "regulatory outcome" section of the release states:
"Wave Crest has acknowledged and accepted that in several respects its AML/ CFT systems and controls during at least part of the period of 1 January 2017 to May 2018, fell below the standard expected of it for regulatory purposes."
The release says that in February 2018, the company, "voluntarily agreed not to take on any new business, and it has been agreed that this voluntary restriction is to remain in place until further notice by the GFSC."
And while, "The GFSC has not made any adverse finding as to Mr Almeida's fitness and propriety," Almeida has agreed to leave his position as a director at WaveCrest and has agreed not to seek approval to work in the Gibraltar financial sector for two years, "…unless and until he has undertaken a programme of continued professional development in relation to AML/ CFT functions…"
The GFSC also found no issues with, "Mr Racine's fitness and propriety," but he too has agreed to stand down as a director for the same period unless he obtains the same training.
Piri, who left his posts at Wavecrest in March 2018, has also been determined fit and proper by the GFSC, but must, "during a period of 2 years, seek approval from the GFSC for any notifiable position in any financial services business authorised by the GFSC in Gibraltar, unless and until he has undertaken a programme of continued professional development in relation to AML/ CFT functions…"
According to the GFSC, the parties were cooperative:
"The agreed regulatory outcome reflects the serious shortcomings identified and, taking into account (i) the considerable remedial action implemented by Wave Crest between October 2017 and May 2018 (ii) the collaborative approach of Wave Crest, Mr Racine, Mr Almeida and Mr Piri (iii) their previous good regulatory records in financial services, the GFSC is satisfied that the above outcome is proportionate and in the public interest."
Sponsored Links by DQ Promote