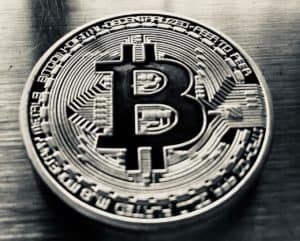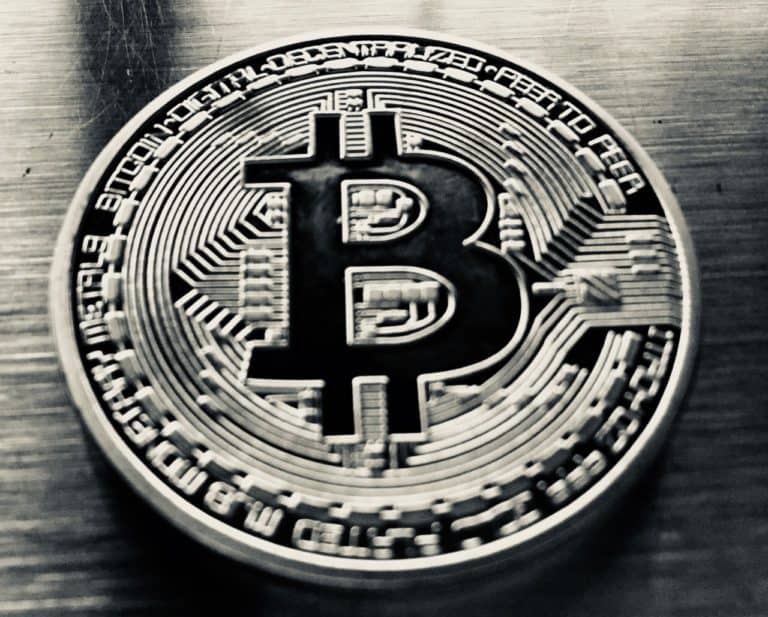 A Danish lawyer and "Bitcoin expert," Payam Samarghandi, has claimed that Denmark's Bitcoin and crypto traders have been confused by grey tax regulations, which may have put them at risk of future tax penalties:
"There are several of them that the tax authorities have contacted now in connection with the information received from the Finnish tax authorities who have been in charge of the Tax Council's statements and thus have not paid (tax on) their (earnings) from bitcoins."
The lawyer was referring to news announced in September that Danish tax authorities had been in touch with their Finnish counterparts, who furnished the Danes with information on 2700 Danish citizens trading on a Finnish Bitcoin exchange.
Samarghandi said that he had been receiving more calls from people concerned about the news, and said he believes many of his clients have been operating under an assumption that Bitcoin is not defined as real currency in Denmark and is therefore not taxable.
He said the Danish tax authority said as much in 2014.
But according to the Treasurer for the ruling Danish Liberal Alliance and member of the Danish Tax Council, Louise Schack Elholm, Danish tax laws regarding cryptocurrencies have been clear for some time:
"I can imagine that there are buyers of Bitcoin who have not been aware of it, but the legal position is clear: crypto(currencies) are governed by state tax legislation, and as such profits from speculation are taxable."
Edholm said that this was clear even in the 2014 legislation referred to by Samarghandi, which she says clearly states that profits from crypto speculation are taxable.
"You have to read the decision," she said.
Elholm reportedly admitted that there are other uses of Bitcoins and other cryptocurrencies, such as in payments, cross-border money transmissions and for technical tests, but said these cases are in the minority.

In related news, in August, two young men in Norway were caught evading taxes on substantial crypto profits after they bragged about their crypto wealth in local media.

Eriksen and Roy Arne Olsen, both 22, allegedly reported zero kroner in wealth on their 2017 tax returns and paid 29 000 and 45 000 Norwegian kroner in taxes respectively, the equivalent of roughly $3415 and $5300 USD.

But at the height of the crypto bull market in 2017, Roy Arne Olsen told the Harstad Tidende news outlet that, "Having an unrealized million wealth in cryptocurrency after two years is a fantastic feeling."

For his part, Erickson told Norwegian media around Christmas that he'd amassed around 34 bitcoins from the pairs' barn-based crypto mining operation.

If sold at the time, 34 bitcoins could have fetched about $648 000.

Erickson subsequently told Itromso he had, "pretty much more than that," but declined to specify.

Erickson has since withdrawn all quotes, and Olson said he has left the business of crypto mining entirely.

Sponsored Links by DQ Promote