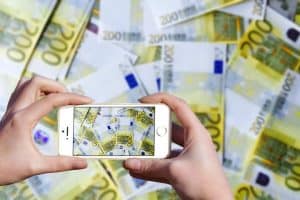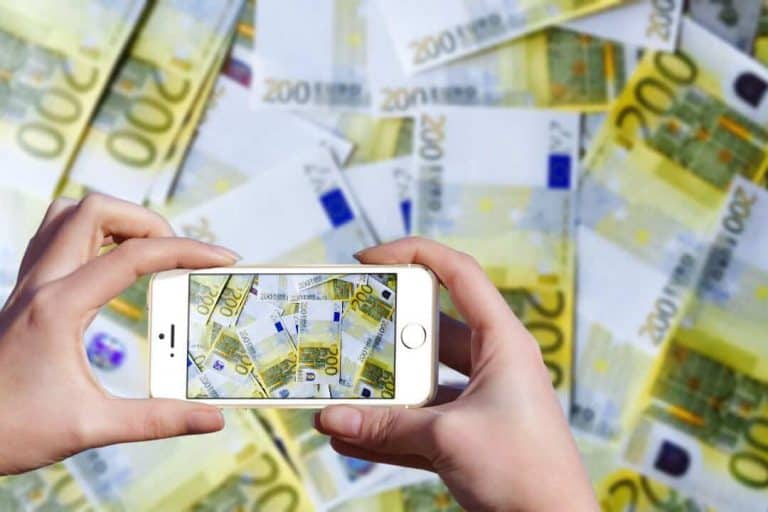 Temenos (SIX: TEMN), is reporting a new agreement to provide their tech services to Banque de l'Habitat (BH), a public bank based in Tunisia. Temenos will deliver their T24 Core Banking, Payments, Channels, Analytics, Financial Crime Mitigation, and Enterprise Risk Management to the bank.
Temenos adds that Banque de l'Habitat's growth "underscored the need for the bank to overhaul its legacy systems in order to gain more agility, and enhanced capability to diversify its portfolio and transform its business model."
Ahmed Rjiba, CEO, Banque de l'Habitat, said they are delighted to partner with Temenos, and tap into its 25 years of expertise in delivering industry-leading banking technology.
"The implementation of Temenos' software will enable Banque de l'Habitat to launch new and innovative products and services more quickly to our customers."
Temenos, headquartered in Geneva, is a world leader in banking software, partnering with banks and other financial institutions to transform their businesses and stay ahead of a changing marketplace. The company reports that 41 of the top 50 banks use their services. Temenos continues to build upon its platform most recently with the addition of artificial intelligence which will be infused in its services.  Temenos says it is assisting banks to get "AI-ready by providing modern data architectures and integration tools that promote real-time data quality and governance." Today, many banks depend on antiquated technology that undermines innovation and diminishes their ability to compete.

Sponsored Links by DQ Promote