Gamers ready? Monax, a smart contract and blockchain technology platform, has launched a new blockchain-based game called Marmota Prime, in which players win donations in kind to charitable organizations, including The Salvation Army, Toys for Tots and Edinburgh's Royal Hospital for Sick Children. Beginning today, new challenges will launch on the platform every 24 hours until February 2nd, 2019.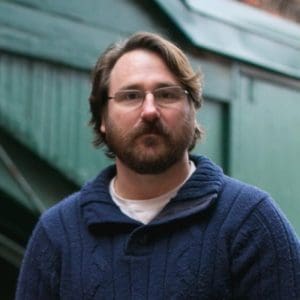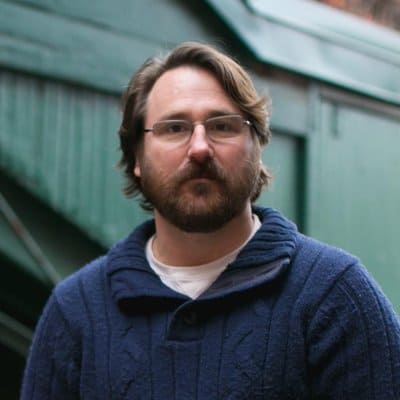 "We have launched Marmota Prime as a method of simplifying and demonstrating the potential of blockchain technology to connect people around the world to create one ecosystem, as well as to support worthy charitable causes that we wholeheartedly believe in," Monax CEO and Co-founder Casey Kuhlman. "At Monax, we aim to make professional functions more efficient through blockchain-based collaborative platforms."
Marmota Prime players will make predictions on precise temperatures in designated cities around the world. Monax will perform the calculations based on the defined game rules and fulfill obligations to the winners of the different rounds using blockchain technology.
"With the functions in the game mirrored in the Monax Platform, we hope that this daily challenge will provide a useful introduction to blockchain technology," added Kuhlman. "The Marmota Prime game is proof that legal technology can be not only very powerful, but also quite fun and rewarding. Good luck!"
Let the games begin! @MarmotaPrime now live @monaxHQ #blockchain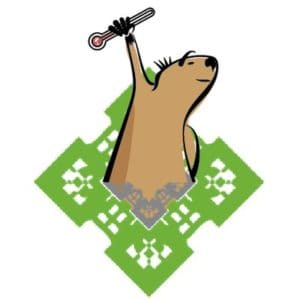 Marmota Prime leverages The Agreements Network (AN), a new and efficient way of operating, gathering, and sharing information via decentralized, distributed system on an open-source, universal blockchain co-founded by Monax in 2018. Wolfram Blockchain Labs is to provide computational intelligence to all users of the Agreements Network during the Marmota Prime Promotional game through an oracle.

"Each day, after a game concludes, the player will be notified to log back in to see whether they've won. The notification also informs the player about any points earned in this round and invites them to check their position in the weekly ranking to earn the ultimate prize. To earn extra points, players can invite others to join in the challenges and become  registered participants," explained Monax. "Points and rewards earned by players will result in donations in kind being made to children's charities."

The winners will be announced on 25 December 2018 and on 2 February 2019, Groundhog's Day.

Last week Monax celebrated the beta launch of The Monax Platform, a collaborative workspace for professionals, with market-ready smart contract templates available for individual or commercial use, its newest smart contract product.

Sponsored Links by DQ Promote