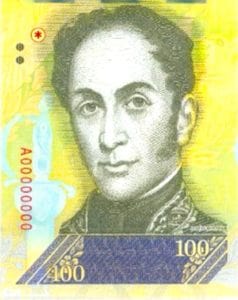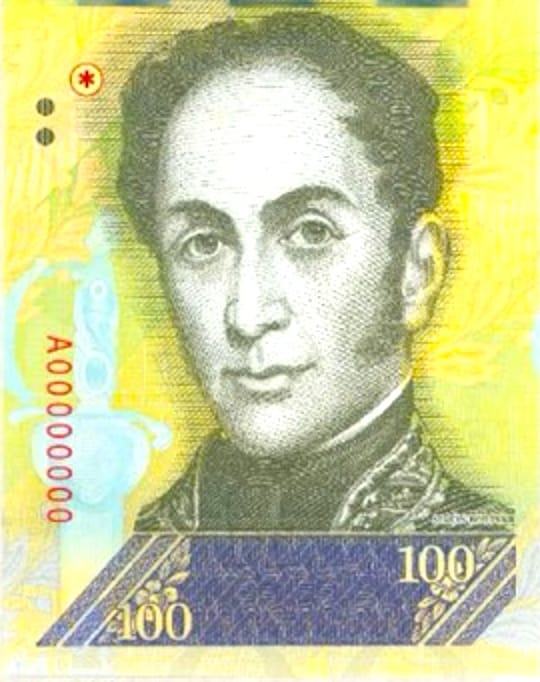 The Government of Venezuela briefly sent pensioners' money to their bank accounts on December 7th, but then immediately withdrew the funds and settled them in "petros" in digital wallets held elsewhere, Caracas Chronicles reports:
"The elderly routinely receive a message everytime one of the government's bonuses arrives, but this month it was different. On December 7, they got two messages and it seemed like the money for the pension came in, and then immediately out…
The message accompanying the transmission reportedly reads as follows:
"MOTHERLAND WALLET: CREDIT for an amount of Bs.S. 1,800.00 for the concept of Elderly Love Pensions (Third month Christmas bonus 2018) on 12/07/2018
MOTHERLAND WALLET: DEBIT for an amount of Bs.S. 1,800.00 for the concept of Savings in Petro on 12/07/2018″
The Government of Venezuela has been using a website called patria.org.ve for some time to send out bonuses and benefits.
"The government has been handing out bonuses to the pensioners through the carnet de la patria system for months now. After a year of hyperinflation, the elderly have become so dependent on these bonuses, pensioners count the days for them to arrive."
Lately, to access their bonuses, Venezuelan's have to use a site called Patria.org.ve, which is also the site connected to the socialist government's new 'Carnet de Patria' digital identity card.
Many fear the government is using the new digital ID system to enhance its control over the restless Venezuelan population, which suffering from 6-figure inflation rates in the economy.
Critics say the government will try to use the Carnet card to surveil people's financial activities and exaggerate their dependence.
The new "savings" tab on the site, where the Christmas bonus is being held, is regarded with similar skepticism:
"By showing off that new "Savings" function, they gave us a look at what they have in mind for the banking system in Venezuela. They sent people the bolivars, and then, from their accounts, they exchanged them to petros. This must be a new form of the dictator's erotic fantasy and wet dream: full control over citizens' finances. They could take money when they feel like it, erase it, transfer it, you name it."
Hunger is rampant in Venezuela and surrounding regions are now struggling to accommodate thousands of Venezuelan refugees.
Meanwhile, the Carnet de Patria website is reportedly difficult to navigate and is causing headaches for pensioners.
In the past, benefits and bonuses were transferred directly to client bank accounts, but the carnet is creating a runaround:
"Pensioners were then required  to log in to…transfer the money to the bank, and then they spend all day at the bank trying to withdraw the money."
As well, the Petro cryptosystem is reportedly still not usable despite several high-profile unveilings, meaning the money will have to be "saved" until the petro functions as intended.

The Venezuelan government seems to be trying to force adoption of the Petro upon citizens, many of whom regard the cryptocurrency with skepticism given the regime's critical financial management problems.

Without warning in October, Venezuela announced that effective immediately, all local citizens seeking to renew their passports would be required to pay for it using Petros, which would not be available for some time.

The move may have been designed to stem the tide of an estimated 5000 refugees per day who were then streaming out of the country into neighbouring regions, some of whom were being turned back for not possessing valid passports.

Around the same time, Venezuela created a new, "migratory police…born to preserve citizen security and migratory control."

In late summer, Venezuelan president Nicolas Maduro survived an assassination attempt.

Later, in October, a person accused of being involved in the assassination plot, 56-year-old Caracas city councilor Fernando Albán, died after falling from a 10th-floor window of the Bolivarian Intelligence Service building, where he was being held and interrogated.

The death was classed as a suicide.

Sponsored Links by DQ Promote