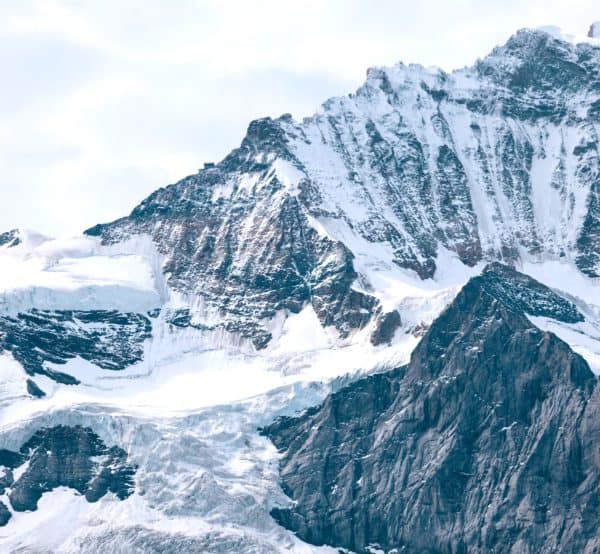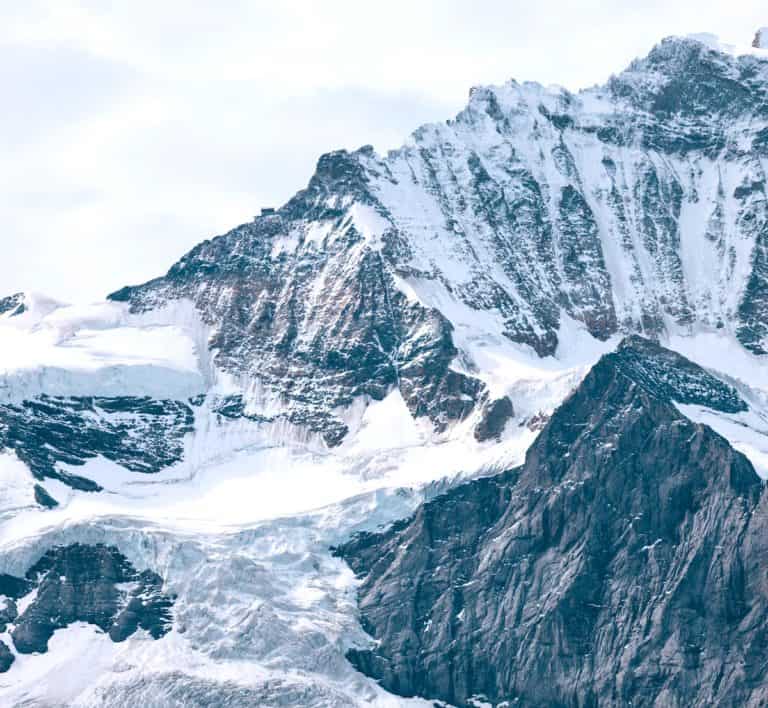 Last week, the Swiss Federal Council announced a report on the legal framework for Blockchain and Distributed Ledger Technology (DLT) for the financial services industry. According to the Council, the Swiss legal framework "is well suited to deal with new technologies including blockchain."
Even while noting the benefits of DLT, Council believes there is "an occasional need for adjustment," including the monitoring and review of the potential for money laundering (AML) and terror financing risk pertaining to the usage of digital assets.
Switzerland has become a hotbed for innovation in the blockchain sector. Zug, Switzerland has become known as Crypto Valley due to the numerous crypto firms that populate the region. The Swiss government has embraced this innovation viewing blockchain tech as having great potential for one of their most important industries.
The Federal Council seeks to create the best possible framework conditions so that Switzerland can establish itself as a leading, innovative, and sustainable location for Fintech and blockchain companies.
Produced by the Blockchain/ICO working group created by the Federal Department of Finance (FDF), the report provides an interpretation of relevant framework conditions, clarifies the need for action and proposes concrete measures. In brief, the report states there are no "fundamental adjustments to the Swiss legal framework, but there is still a need for specific adjustments."
The Federal Council has determined that the FDF and the Federal Department of Justice and Police (FDJP) should prepare a consultation draft in the first quarter of 2019, with the goal to:
Increase legal certainty in the transmission of rights by means of digital registers in civil law,
in insolvency law to further clarify the segregation in the bankruptcy of crypto-based assets as well as to check a disposition of non-financial data;
Draft a new and flexible approval tool for blockchain-based financial market infrastructures in financial market law;
In banking law, to reconcile bank bankruptcy law provisions with adjustments in general insolvency law, and
In money laundering legislation, the current practice of placing decentralized trading platforms under the Money Laundering Act should be more explicitly anchored.
On December 7, 2018, the Federal Council also took note of a report by the Interdepartmental Coordination Group on Combating Money Laundering and Terrorist Financing (KGGT) on "Money Laundering and Terrorist Financing Risks of Crypto Assets and Crowdfunding".
Their analysis indicated that crypto assets pose a threat to money laundering and terrorist financing. However, due to the low number of cases, the real risk in Switzerland cannot be conclusively estimated. The Federal Council did mandate the FDF to examine whether money laundering legislation should be adjusted in relation to certain forms of crowdfunding.
---
Rechtliche Grundlagen für Distributed Ledger-Technologie und Blockchain in der Schweiz December 2018

---
Legal framework for distributed ledger technology and blockchain in Switzerland Swiss Federal Council December 2018

---
Sponsored Links by DQ Promote