Goldex, a UK-based trading technology platform that allows users to invest in physical gold, announced last week it secured more than £1 million through its pre-series A round, which was reportedly led by a group of prominent angel and institutional investors in the financial, payment and technology sectors.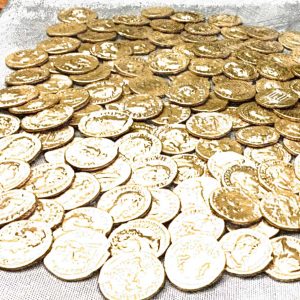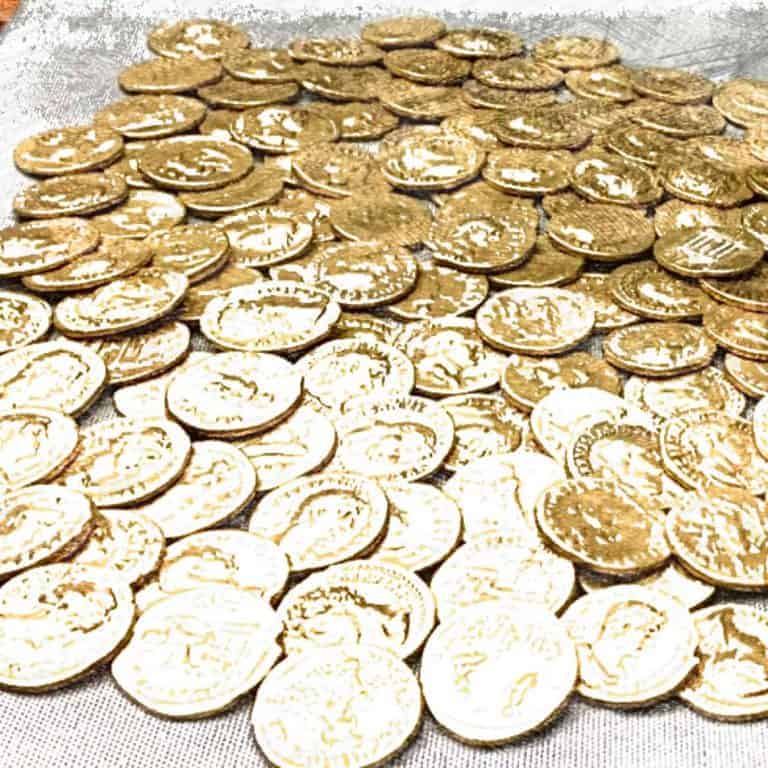 As previously reported, Goldex was founded in 2014 and describes itself as a simple to use one-stop mobile app that provides its tech and investment savvy customers with the best gold prices and all the information needed for the full life cycle of gold investment such as market news, trade recommendations, and charts.
"Goldex is the first gold provider operating as an agency, not owing its own gold. This model not only makes Goldex un-conflicted and aligned with its customers' interests but also brings "best execution" practices to a market where investors do not benefit from the fairness and transparency that regulators impose in all other investment asset classes."
Goldex reported that amongst those participating in the round include Prepaid Financial Services, one of Europe's  largest payment card issuers; Gaël de Boissard, former Executive Board Member of Credit Suisse; Richard Balarkas, former President and CEO of Instinet and current NED at CBOE Europe and Saxo Capital Markets; Craig James, founder and CEO of Neopay and Chairman of the Board of the Prepaid International Forum, the industry body representing e-money and payment service companies.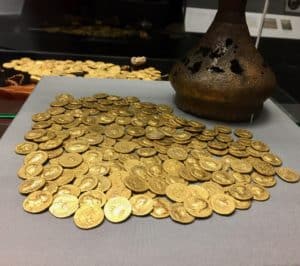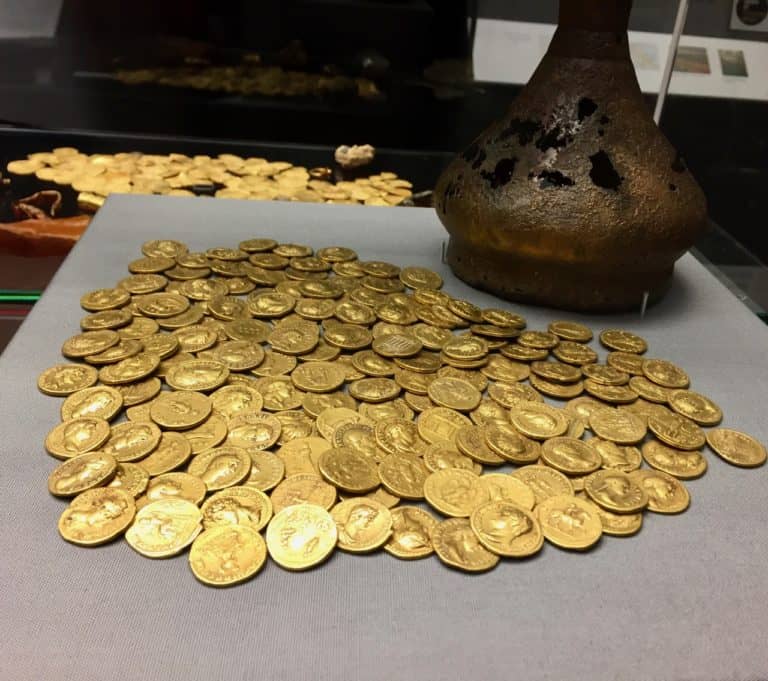 The funds from the round will be used to enhance the Goldex app, which was launched in late July this year. While sharing more details about the investment, Sylvia Carrasco, CEO of Goldex, added:
"This funding has taken us a step closer to becoming the leading gold trading platform that is both ethical and fully transparent to consumers. Our pioneering app has solved a longstanding imbalance of power between retail investors and dominant wholesale dealers. The Goldex app gives retail investors the upper hand in obtaining the best gold prices, which together with the imminent launch of the Goldex MasterCard, allows investors to spend gold like any other currency. We are confident this competitive edge gives Goldex the foundations on which it can further build market share."
Sponsored