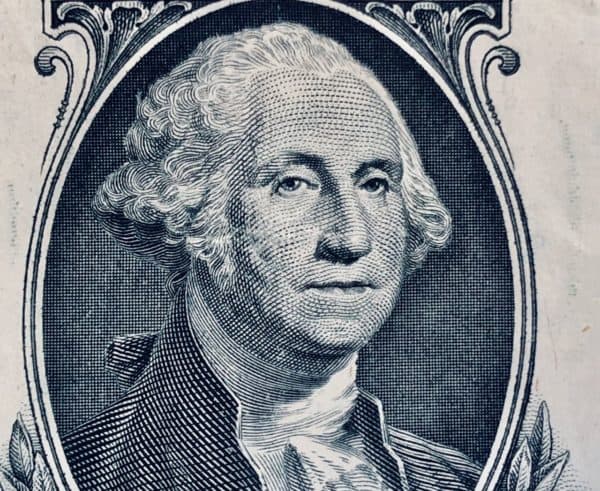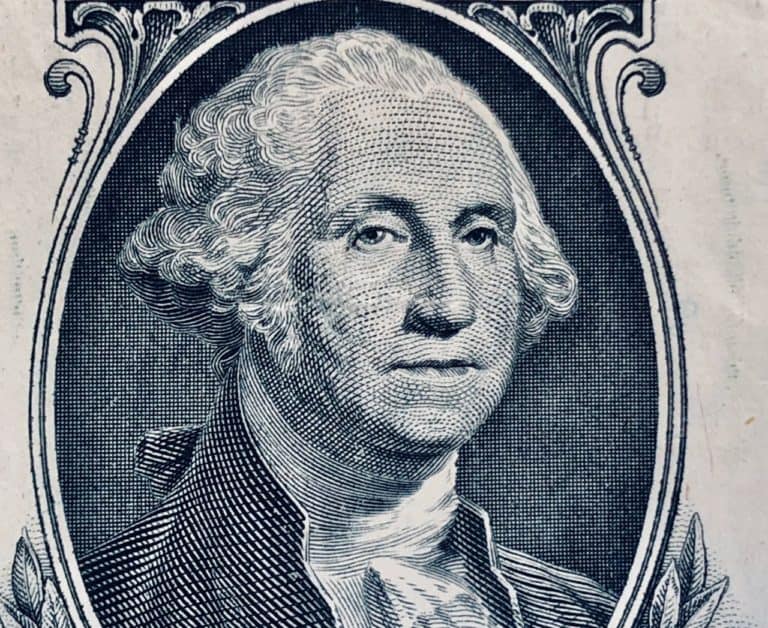 Stablecoins are currently a hot sector of crypto. Tied to an asset like fiat currency like the US dollar, or a commodity, these digital currencies are designed not to fluctuate dramatically in a crypto world with endemic volatility. A recent report indicated that more than 50 projects are either active or in development for stablecoins.
At least some of the interest in Stablecoins was driven by the emergence of Tether.
A top ten crypto, Tether was out of the gate first creating a simple way for crypto exchanges to enable traders to move out of volatile cryptocurrencies into something that emulates the US dollar. Many cryptocurrency exchanges struggle to have a relationship with a bank, or another avenue to move into fiat, so this allowed users to avoid fiat and hold crypto that maintained its value.
Tether has not been without its challenges. A refusal to be audited has encouraged a legion of detractors to question whether or not Tether is really a fraud while incentivizing competitors to enter the stablecoin realm.
One Stablecoin to Rule Them All
TrueUSD by TrustToken is a prime example of a stablecoin that is improving upon the first iteration of cryptocurrencies pegged to another asset (or perhaps using an algorithmic method).
TrustToken has focused on compliance and transparency as a way to differentiate its stablecoin from others. Today, the company has announced that its smart contract has passed three independent security audits without any known vulnerabilities. The "first and only regulated stablecoin to publicly disclose their security audits," TrustToken has made these audits available here on Github.
The upstart stablecoin has also announced that TrueUSD has exceeded $1.1 billion in monthly trading volume and more than $200 million in market cap. It claims to be the "world's most trusted stablecoin."
TrueUSD states that it relies on a network of independent third-party, regulated trust companies to hold the corresponding US dollars in escrow. To boost security the company has announced the expansion of their fiduciary network to include trust companies regulated by Delaware's Office of the State Bank Commissioner and Ohio's Department of Commerce.
But simply creating a crypto dollar clone is not their end game. TrustToken has more plans on their roadmap.
Recently, TrustToken announced a partnership with Nexo – an instant crypto-backed loan platform. Nexo customers can obtain instant loans using TrueUSD as collateral or can deposit their TrueUSD to earn up to 6.5% interest annually.
Beyond crypto-based loans, TrustToken will use their tech to tokenize many different types of assets. A digital currency pegged to the dollar is just the first of many blockchain based possibilities. While there are multiple platforms looking to tokenize traditional securities, there are other opportunities beyond debt and equity.
Hendra Tjhayadi, Director of Engineering at Trustoken, calls tokenizing assets is the "next big wave":
"The blockchain has given us Internet 3.0, or the Internet of Value and this is where we see entirely new applications emerging. The opportunity to lead in this space is enormous and I am enthusiastic about the opportunity to play a role in this exciting journey. As we continue to grow, I will ensure the security and scalability of our infrastructure remains best in class."
So what does the future hold for TrustToken?
CI recently caught up with TrustToken co-founder and Head of Partnership Tory Reiss. We asked Reiss several questions about TrueUSD and their vision for the future of tokenized assets. Our discussion is shared below.
---
CI: How do you compare with Paxos? Why is True better?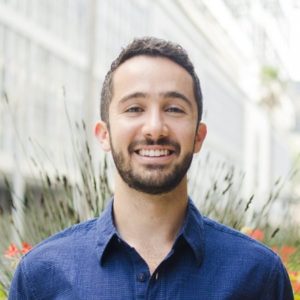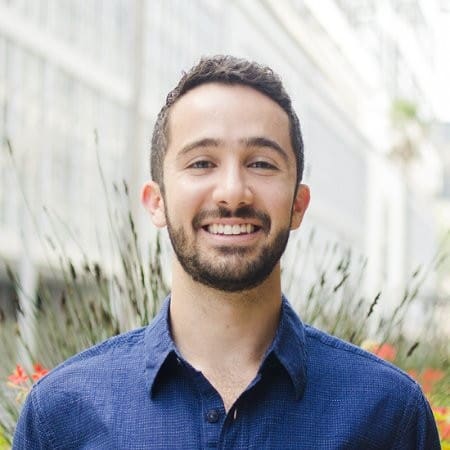 Tory Reiss: TrueUSD is the only stablecoin not controlled by a centralized exchange, this means we only have the customers' best interests in mind.
We're also the only stablecoin to abide by the stablecoin code of ethics, a commitment we made after hearing examples of our customers and partners being blocked from redeeming their stablecoins without just cause.
TrustToken developed the legal and technical infrastructure for TrueUSD that many of the more recent stablecoin entrants are emulating. Our legal team, led by Alex C. Levine (formerly SEC & CFTC) has focused above all on compliance and transparency around the funds that collateralize TrueUSD, which has given traders confidence to actively trade TrueUSD on more than 70 exchanges.
The degree of trust that users have in TrueUSD is demonstrated by the price stability that we've seen since our launch; when traders know that they can redeem a stablecoin for the underlying funds, the price should never drop below 1 USD (something we've seen with PAX and other recent market entrants).
CI: There has been a blitz of stablecoins. Do you expect a shakeout at some point?
Tory Reiss:  There are two things that traders are currently looking for when they are choosing which stablecoin to use: transparency and liquidity.
Large stablecoins like Tether are able to provide liquidity with a low level of transparency, while more regulated stablecoins like TrueUSD are still not able to meet the high demand from the market.
We cannot predict how many players will be left in the market a year from now, but we expect that the stablecoin market (currently around $2 billion combined) will shift towards projects that are able to demonstrate not only evidence of the underlying funds but also easy ways for customers to redeem their funds.
Allowing customers to easily redeem funds is one of the best ways to provide confidence to traders, and projects that are blocking redemptions will most likely fail in the long-term.
CI: I know you are guys are looking to tokenize other commodities. When is the first and what will it be?
Tory Reiss: TrueUSD is the first product built on TrustToken, a platform to tokenize real-world assets.
As a team, we've been focused on growing TrueUSD and the underlying technical and legal infrastructure of the platform.
With TrueUSD launched and trading over $1 billion in 30-day volume, we are working on future products for our users.
We have not yet released an official roadmap for 2019, but we have been exploring asset-token options that will have the most value to our users, including other currencies, commodities, and real estate.
With TrueUSD, we showed that it is possible to reliably connect real-world value with blockchain technology. We expect the next wave of the crypto market to be driven by more products that open access to traditional assets utilizing the blockchain.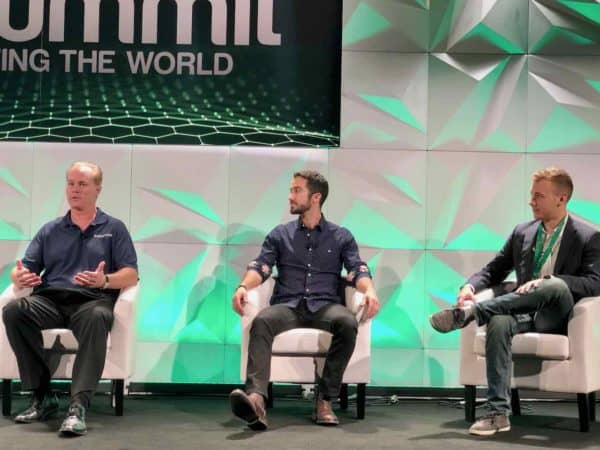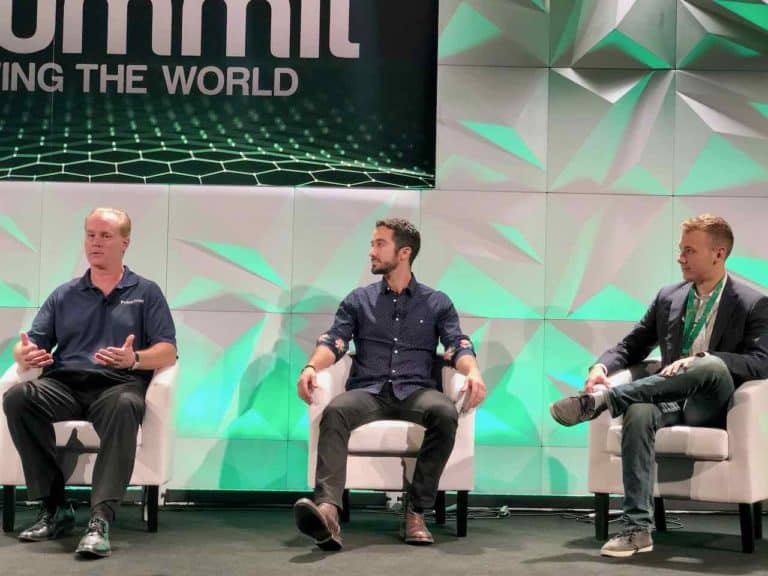 CI: You sound like you are going beyond commodities. Which asset classes are you going to pursue?
Tory Reiss: We think there are opportunities to democratize many other investments like hedge funds and other assets typically reserved for the ultra-wealthy. We're not ruling anything out at this point since our mission is to increase access to financial opportunities.
CI: How are your discussions going with the CFTC?
Tory Reiss:  Our Chief Regulatory Officer & Head of Legal, Alex C. Levine, has a background at both the CFTC and SEC and is actively focusing on the future regulatory landscape of the crypto industry.
We've worked closely with regulators to ensure that we are not only meeting the highest current legal standards but also have a voice in shaping future regulations.
The blockchain industry poses new challenges but also many opportunities for the development of FinTech, and we are excited to be a part of it. There are still many unknowns, but regulators are very much interested in fostering regulated innovation within the blockchain space.
CI: What about progress with national stablecoins. Any update?
Tory Reiss: We do not have any insights into national stablecoins at this time.

Sponsored Links by DQ Promote