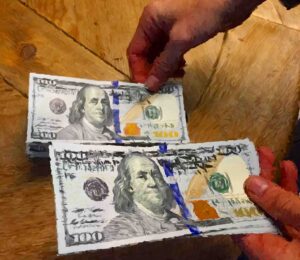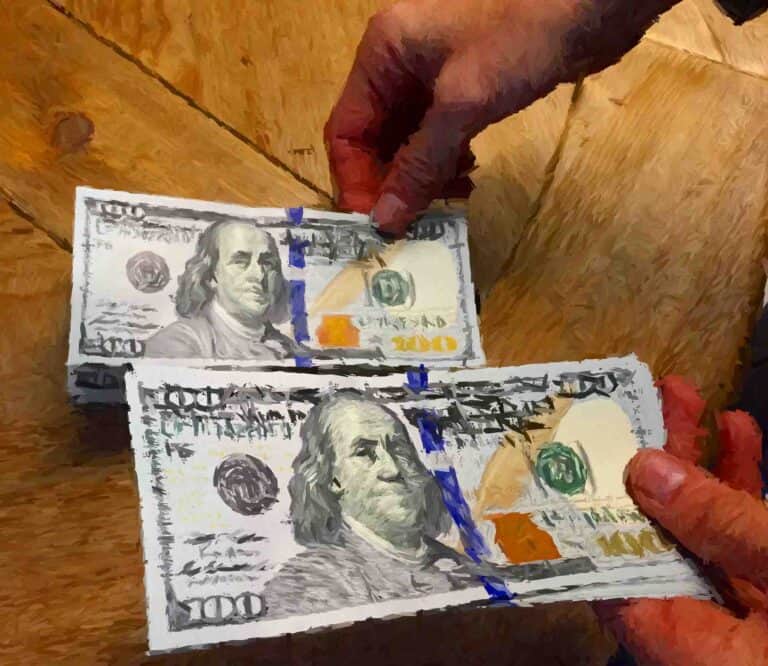 Prometheum, Inc. reports it has raised $12 million from HashKey Digital Asset Group Limited. Without breaking down the details, Promotheum said the investment was a mix of cash and services.
HashKey is a holding company focused on investment in the Fintech and blockchain industries.
Prometheum proposes the "only comprehensive route to a smart security offering." The company claims to have designed an "SEC-qualified freely trading ecosystem of securitized tokens to all investors." The platform is set up to be a full stack primary issuance and trading service that anticipates its first security token offering in 2019.
Prometheum simultaneously announced a strategic partnership/joint development agreement with Wanxiang Blockchain Labs, an early backer of Ethereum.
Wanxiang and HashKey are said to be partners who often collaborate to invest in and accelerate blockchain startups.
Wanxiang Blockchain was established by China's biggest blockchain backer — China Wanxiang Holding Co., Ltd. — part of the Wanxiang Group Corp.  Prometheum explains that Wanxiang's domestic innovation initiatives include a $30 billion, blockchain-driven, smart-city development in Hangzhou, China. Wanxiang America was started in 1994 with a $20,000 investment and has grown into a $4 billion company.
Dr. Feng Xiao, Chairman of HashKey, Vice Chairman and Executive Director of China Wanxiang Holding Co., Ltd., and Chairman and CEO of Wanxiang Blockchain, will join Prometheum's board.
In May 2018, Prometheum filed a Reg A+ with the SEC for its own "smart security token" (SST), in which it seeks to raise $50 million by selling warrants for its Ember tokens.
In June 2018, Prometheum struck a strategic partnership with broker-dealer Manorhaven Capital LLC and filed with the SEC for registration as an Alternative Trading System (ATS).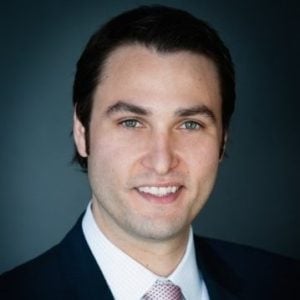 Prometheum says it expects to be the first U.S. issuer to sell smart security warrants/tokens under Reg A+, qualified for public trading, fully compliant with the Federal Securities Laws.
"All of the pieces are falling into place, ahead of schedule," said Aaron Kaplan, Co-CEO of Prometheum. "We anticipate hosting our first offerings for issuers in 2019. We are thrilled to be working with HashKey and Wanxiang as we continue to move Prometheum forward."
Yu Du, General Manager at Wanxiang Blockchain Labs, said the Prometheum approach was well thought out with a strong promise, while operating within the law:
"We think Prometheum will have a disruptive effect on the US financial industry, and we are excited to work closely with the team to launch a robust and compliant ecosystem into the US capital markets."
Sponsored Links by DQ Promote