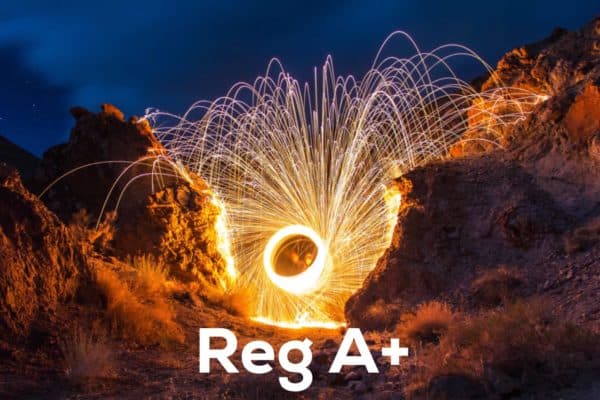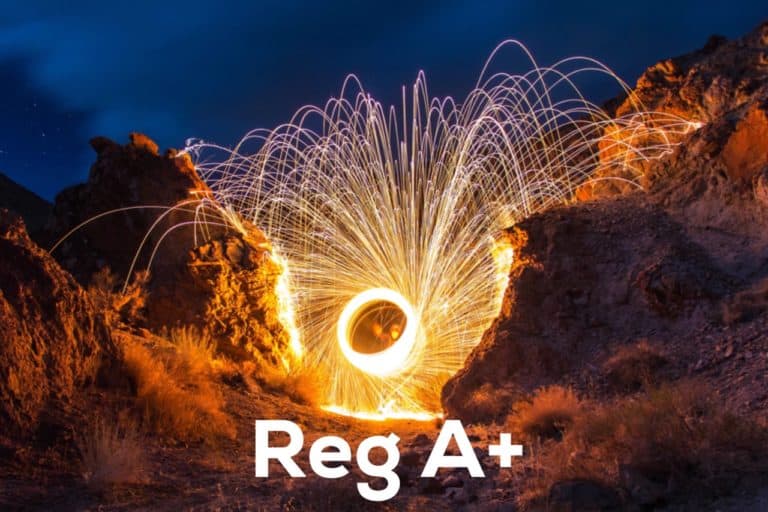 This week, CI reported about a problem for Regulation A issuers (or Reg A+ as it is called). Speaking with Mark Elenowitz, a Wall Street veteran and CEO of Tripoint Global and Bank, he explained a nagging problem for issuers using the security exemption who then move forward with a listing on OTC Markets. Elenowitz said that Reg A+ issued securities that trade on OTC Markets are unable to trade due to a dearth of clearing firms willing to accept and deposit these securities. He added that low priced securities struggle in general due to fears of possible "regulatory overreach."
OTC Markets contacted CI to add their perspective to the discussion.
CI posed several questions to Jason Paltrowitz, Director, OTC Markets Group International and EVP of Corporate Services, regarding Reg A+ issued securities trading on OTC markets. Our discussion is shared below.
CI wrote about a pressing problem for Reg A+ issuers that go on to trade on OTC Markets. In brief, the problem is that shareholders may have trouble selling their shares. Can you briefly describe how this issue came about?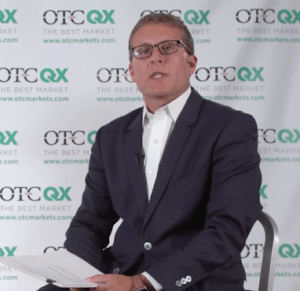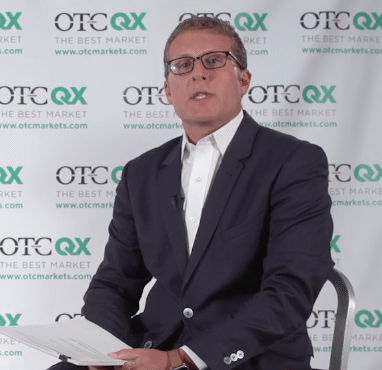 Jason Paltrowitz: The issue isn't as bad as it seems.
The trouble is primarily related to certificate deposits and it really is an AML/KYC issue of bad actors abusing broker-dealer's facilities.
Brokers face regulatory pressure to have adequate supervisory processes in place to prevent fraudulent customer activities or restricted certificates from entering the market. In many cases, a lack of clear Transfer Agent and regulatory requirements for removing restrictions, coupled with a number of poorly executed, non-broker, private placements, and warrant deals means it can be costly for certain brokers and clearing firms to do the due diligence required to determine that a private share deposit is legal. There is a difference if an investment bank has managed the offering and handles the trading of the shares.
This, by the way, is not just an OTC issue, as FINRA and the SEC have been seeing a significant increase in fraud from bad actors in listed securities as well.
To control costs and mitigate risk, many firms have decided to only accept certificates from well-established customers, and in companies that are demonstrating good governance and compliance with securities laws.
The industry is looking for solutions that identify the bad actors and questionable insiders engaging in illegal schemes to distribute securities. The safeguards brokers are implementing do not prevent investors from depositing or trading shares acquired through secondary market transactions.
Additionally, as our compliance and analytics products are used by an increasing number of clearing and brokerage firms, the industry becomes more educated. Brokers don't want to restrict valued customer activities, so they need to target the securities with greater compliance risk and address the problematic people providing toxic financing. For example, we see brokers creating procedures to automate how they whitelist established OTXQX companies that provide good disclosure and meet higher standards vs. the riskier companies that trade on Pink.
Obviously, OTC Markets is not sitting still. What is in the works to address this issue?
Jason Paltrowitz: Recently, we convened a roundtable with lawyers and transfer agents to coalesce around things the industry could do to make the process more reliable and efficient. Some of the ideas related to DTCC making OTC securities FAST eligible, others related to standards around lawyer opinion letters and shining a light on the share issuance process.
We plan to host similar sessions with clearing firms and broker-dealers to find cost-effective and efficient solutions that will meet their KYC/AML needs and serve their customers.
Clearly, the key to all of this is building trust with greater transparency, from share issuance through deposit and secondary trading.
This week, the SEC announced that listed firms may now use Reg A+ to raise capital. Does this benefit OTC Markets?
Jason Paltrowitz: Yes, it does.
In fact, we authored the proposal that was included in the legislation. While this does help OTC Markets, the fact is that it really helps small/micro-cap issuers. We always believed it was important to allow issuers with a higher reporting standard to avail themselves of another capital raising tool.
What are your expectations for Reg A+ and 2019? What about small cap issuers in general?
Jason Paltrowitz: We have seen some very successful uses of Reg A+ … the ones that made the headlines, the exchange-listed offerings, have not fared well, and we would argue that it was very costly for a company that went to an exchange too soon.

However, Reg A has been an effective mechanism for community banks, REITs and other issuers that did not tie the offering to a national exchange listing.

Going forward, it is just another funding arrow in the quiver of small cap issuers. And, in many ways, it is a more effective alternative to PIPES, convertibles and other opaque, less regulated capital raising tools that are the root of the share deposit issues we are talking about.

Sponsored Links by DQ Promote