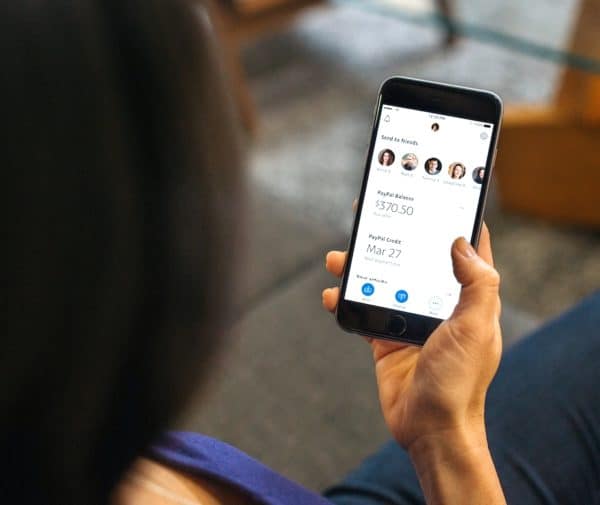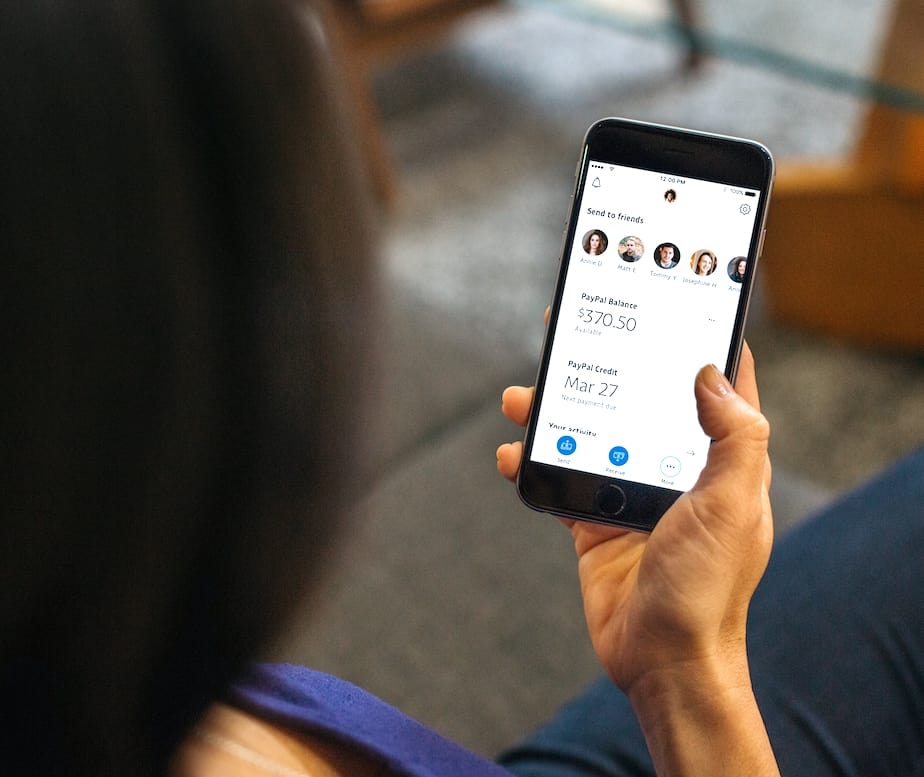 Digital payment platform and online lender PayPal (NASDAQ: PYPL)  has selected Temenos (SIX: TEMN) to provide digital banking services. The announcement by Temenos was buried in a brief release last Friday.
Temenos stated:
"PayPal, Inc. has selected Temenos T24 Core Banking. The Temenos T24 banking platform will run on Temenos Cloud and will support several of PayPal's businesses across multiple geographies, including the US, UK, Germany and Australia. This signing highlights Temenos' momentum in the US market with both banks and disruptors."
The Temenos T24 Core Banking platform is described as a system that use currently used by more than 700 financial institutions. Core banking has "infinite scalability" and a modular system to provide cloud-based services to both Fintechs and traditional financial firms. The software is designed as a replacement for in-house tech that was created during the "pre-internet era [with] systems designed for 9 to 5 branch banking and patched up over time to meet changing technology and customer needs. This has left them with major issues…"
PayPal is one of the most popular digital payment platforms in the world. PayPal claims over 254 million accounts and is active in 200 different countries.  The PayPal portfolio includes Braintree, Venmo, and Xoom, allowing consumers and merchants to receive money in more than 100 currencies, withdraw funds in 56 currencies and hold balances in their PayPal accounts in 25 currencies.
More recently, PayPal has been providing credit/lending services to its users – a natural step stone as the company adds features and services to its platform.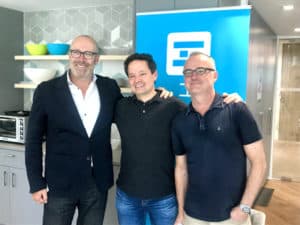 In November, PayPal acquired Vancouver based Hyperwallet, a payment Fintech.

Earlier this year, PayPal announced the acquisition of point of purchase credit provider iZettle.

A partnership with Walmart has enabled PayPal to provide ATM access to user "wallets" (read accounts) where users may deposit and withdraw money.

The incorporation of the Temenos banking software is indicative of PayPal's intent to offer a growing portfolio of bank services in the very near future as it morphs into a bank.

PayPal is not alone in using Temenos' software. Varo Money, the first digital-only challenger bank in the US to receive preliminary approval by the Office of the Comptroller of the Currency for a national charter is a client too.

Sponsored Links by DQ Promote