Madison Holdings Group (HKSE: GEM), a French wine company, is looking to purchase a $30 million stake in Japanese cryptocurrency trading platform, BitOcean. According to South China Morning Post, Madison Lab, a subsidiary of Madison Holdings, is to acquire 6percentcent of BitOcean from independent third parties for 1.68 billion yen ($15.12 million), plus about another $15 million in various fees.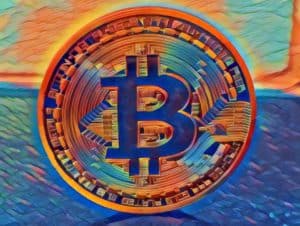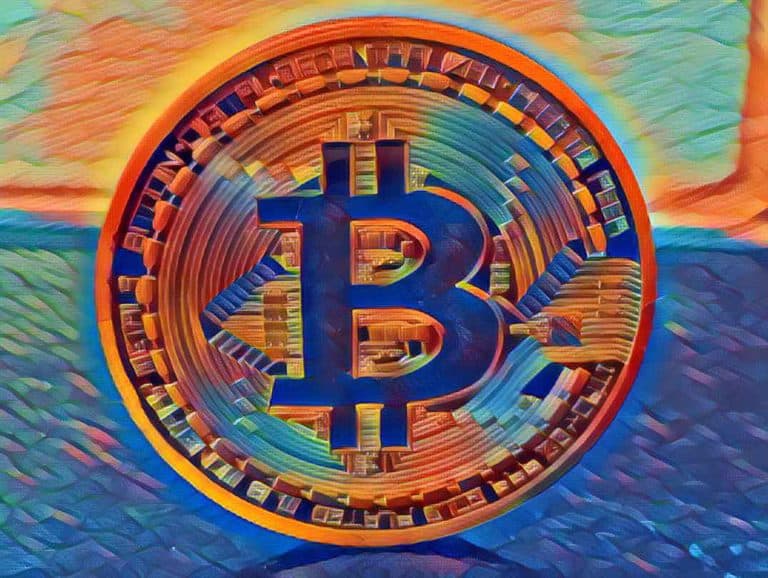 The media outlet reported that Raymond Ting Pang-wan, the Chairman at Madison, stated the deal for BitOcean was part of the company's diversification strategy, and a partnership with BitMEX would help it develop its virtual currency trading platform. Ting Pang-wan also revealed:
"Our wine business is stable and profitable, but then it is small. It is hard to make wine trading into a very big business. This is why we have to diversify into financial technology and the cryptocurrency business – to achieve a better return for our shareholders. Virtual currencies and blockchain are getting more popular. Investing in the virtual currency sector will expand our income source."
Ting Pang-wan then noted that Madison has opted for a stake in BitOcean because virtual currency trading is active in Japan.
"Japan represents about 20 percent of bitcoin trading worldwide. Japan and the US are the only two markets that have a licensing system for such trading platforms. We wanted to invest in a platform that was under proper regulation."
Gary Cheung Wai-kwok, chairman of the Hong Kong Securities Association, shared that the acquisition of BitOcean stake was small when compared with Madison's market capitalization, which stood at HK$4.19 billion (US$534.96 million) on Monday, December 17th. He added:
"This is a small investment for the company, so it will not take too big a risk. It makes sense for the company to diversify its business to achieve higher income."
Sponsored Links by DQ Promote