Japan's Mizuho Financial Group is reportedly planning to introduce its very own digital currency, which will be used for shopping and remitted at no cost, sometime in 2019. According to Asian media website, Nikkei, Mizuho will reportedly allow retail shops using the currency to change fees significantly lower than credit card services.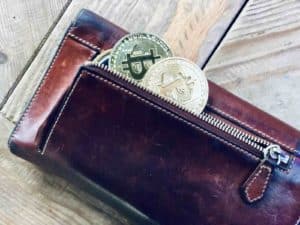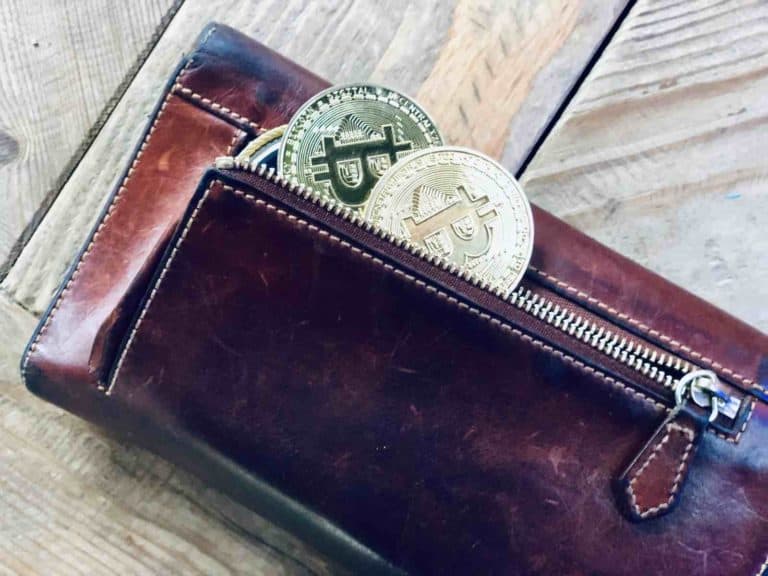 Founded in 2002, Mizuho claims to be not a typical financial institution and provides "the stability of an international industry leader with the career trajectory of a growing business." The banking group stated:
"With our backing as a financial powerhouse in Asia and our growing presence across the Americas, we're able to meet local market needs with a combination of truly customized care and $1.8 trillion in assets (as of March 31, 2017). Today, as part of one of the largest financial institutions in the world, Mizuho Americas leans on that Japanese heritage and diligence that saw us through the past years of financial turmoil. We honor our namesake "Mizuho" meaning "golden ears of rice"—a poetic term for Japan itself—and at the same time, embrace our local markets' taste for success and a flair for innovation. The result is a hybrid style of thinking and execution, that's entirely our own."
Nikkei revealed the value of the digital currency will be fixed at ¥1 per unit, and will not fluctuate on the market. Users of the currency will not be charged a fee for transferring funds to their smartphone from a bank account, returning funds to their account, or sending funds to other users.