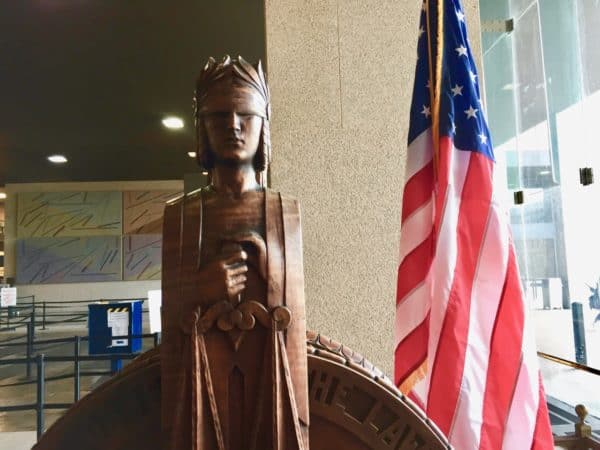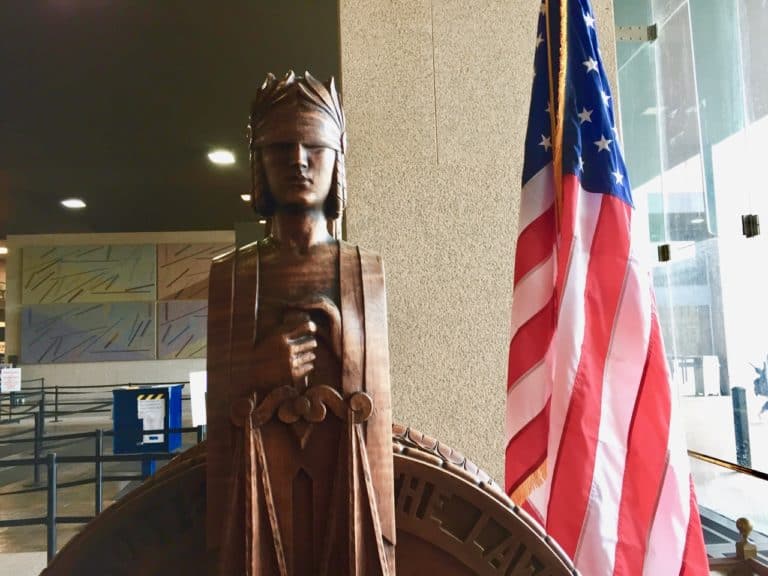 Florida law firm Silver Miller is making quite a name for itself as it files yet another class action lawsuit against a crypto Ponzi scheme called "Coin Signals" allegedly pervaded by Jeremy Spence of New York, Jaime Cruz-Herrera of New Jersey and associates.
According to a related press release, Silver Miller is also leading class actions against the Coinbase, Kraken, and Cryptsy crypto exchanges, the BitConnect pyramid scheme, and "against pre-functional token ICO promoters Tezos and Monkey Capital."
The case, which is being pursued in the Southern District of New York on behalf of ten plaintiffs so far, claims that Spence, with help from "hype man" Cruz-Herrera, "solicited followers from around the world to join him on social media channels (including Telegram and Discord) and online discussion groups focussed on cryptocurrency," and, "…from behind the veil of the Internet…represented to plaintiffs and others that he was operating several different hedge funds including the ALTS FUND, the LONG TERM FUND…and COIN SIGNALS MEX FUND…as well as managed entry to an Initial Coin Offering (the 'Evermarkets ICO')."
The complaint of civil action claims that: "In actuality, SPENCE was nothing more than a young, energetic con man operating a classic Ponzi scheme," one who possessed none of the necessary accreditation to carry out fiduciary responsibilities on behalf of investors.
The filing also states that neither the hedge fund nor any of the projects were properly registered with relevant authorities, nor were they following pertinent regulations.
The accused also allegedly invested other people's money without proper care or assurances and may have accumulated 1300 Bitcoins from clients (worth more than $10 million dollars) at the top of the scheme.
Spence is also alleged to have claimed he'd be able to wring outsized returns of "20X" from crypto markets.
When the alleged Ponzi began to "crumble" in late 2018, the lawyers say Spence refused to allow investors to withdraw funds and "proffered untenable excuses about 'hacks' and 'family' emergencies as a way to stall for time to plot his next move."
The lawyers also claim that, at the time of the filing (December 26th), the funds are still being held, "under equally unwarranted and unjust means."
Plaintiffs are seeking the restoration of Bitcoins they transferred to Spence, monetary penalties, "imposition of a constructive trust over the assets collected by Spence" and a trial by jury.
---
Silver Miller v. Coin Signals 2018-12-26-DE-1-COMPLAINT


Sponsored Links by DQ Promote