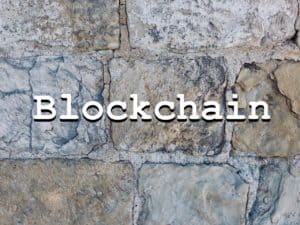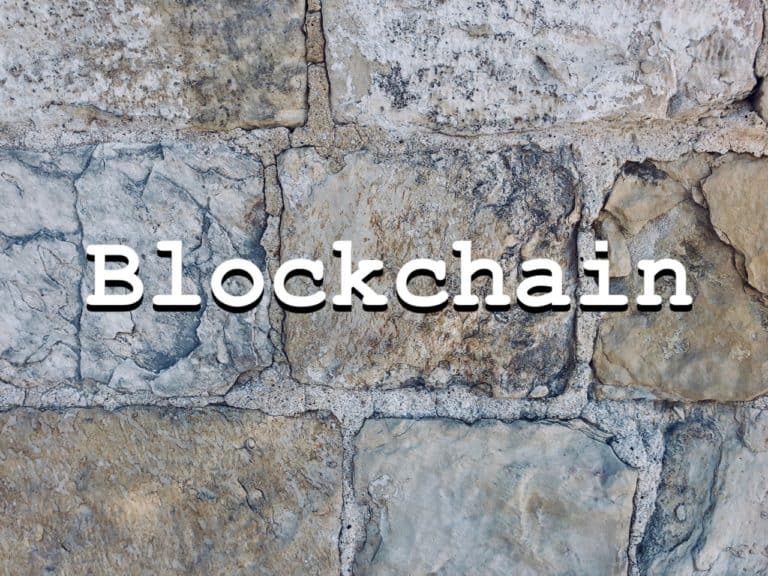 The European Commission (EC) recently announced a European investment plan designed to boost access to capital to Spanish SMEs and "midcap investment projects." The plan is for the European Investment Bank Group and BBVA to provide €360 million for these smaller businesses. A €60 million "synthetic guarantee" will be used to aid the project. The plan is the first synthetic corporate loan securitization transaction in Spain by the EIB Group and BBVA and the first one said to be supported by blockchain technology.
This most recent agreement is being facilitated by the European Fund for Strategic Investments (EFSI). The EFSI is described as a "central pillar" of the Investment Plan for Europe, dubbed the "Juncker Plan". The goal is to provide financing to riskier firms (read early stage) and thus create jobs and boosting innovation and competitiveness.
The "Juncker Plan", is said to be one of the EC's top priorities. It focuses on boosting investment while removing obstacles to investment and providing visibility and technical assistance to investment projects.
The EU explains that blockchain "offers a better client experience by automating the negotiation process and minimizing operational risks, thanks to the inherent characteristics of this technology."
The distributed ledger technology or "DLT" platform built by BBVA was used by the three parties to negotiate the agreement, from the origination to the agreement signing. The EU states that this ensured traceability and immutability. All the negotiation was recorded on the permissioned blockchain Hyperledger, while a hash or unique identifiers of the signed agreement were recorded on Ethereum.
European Commission Vice-President Jyrki Katainen, responsible for Jobs, Growth, Investment and Competitiveness, welcomed the agreement and the ability of Spanish SMEs to access needed capital for growth:
"They will join over 850,000 other small and medium-sized businesses who are already expected to benefit from the Investment Plan across Europe."
Carlos Torres, CEO of BBVA, said that BBVA is committed to boosting the growth, competitiveness and digitization of the Spanish SMEs.
"In addition, we are proud of the DLT platform developed in-house by BBVA, which was used to negotiate this agreement."
Sponsored Links by DQ Promote