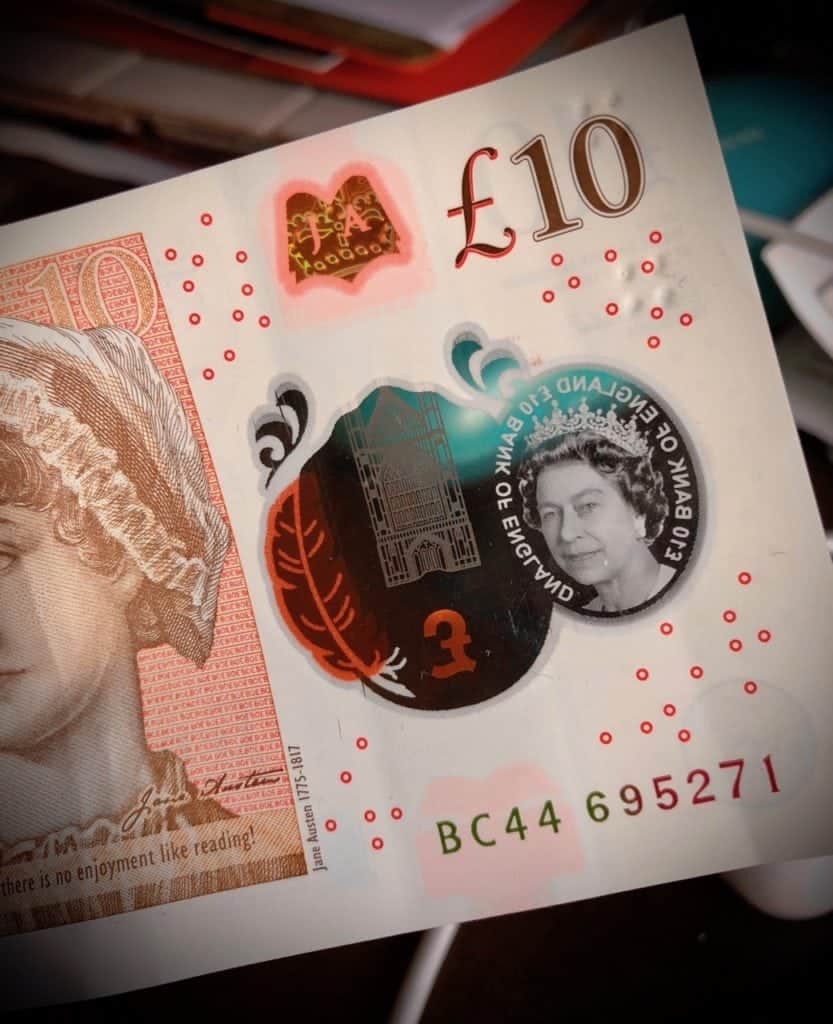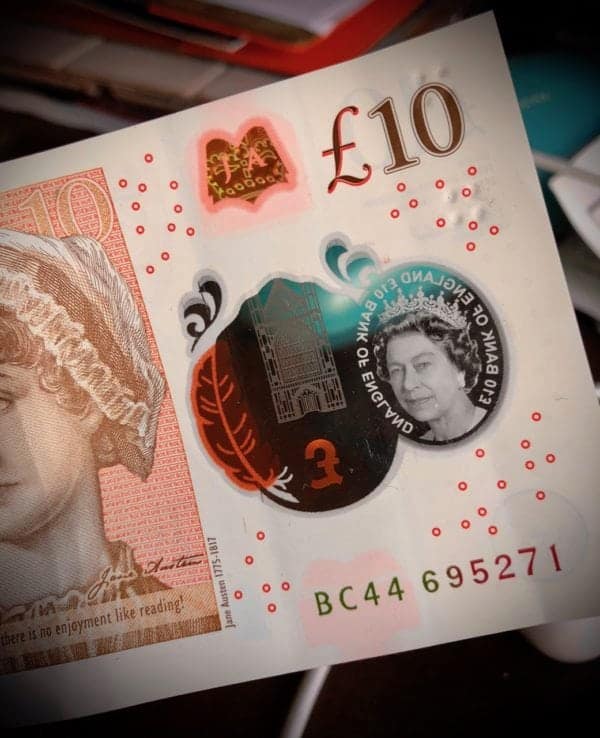 Online platform Proplend gave its 2018 peer-to-peer (P2P) property lending year in review. The lender listed the various accomplishments that the lending industry experienced in the past twelve months. The accomplishments are the following:
Over £50 million lending now facilitated through the platform and over £100 million commercial property funded
More than £20 million 'returned' to Lenders including more than £16m capital repaid over £4 million interest (much of it tax-free via IFISA and pension investment)
Increased loan origination – 24 loans originated in 2018 with a current active loan book of £35m. A productive first year working more closely with the National Association of Commercial Finance Brokers (NACFB), but with more direct loan inquiries fielded too
Despite a couple of loans repaying late, still no technical loan defaults or investor losses in over 4 years. 12 loans were repaid in full in 2018 with Proplend's average loan to value remaining around the 60% mark
Having been rated 4-star since our first review almost three years ago, Proplend now has an overall 5-star rating on Trustpilot.
Proplend's 'Auto Lend' facility launched in August, which is now offering a 'hassle-free' automated allocation alternative for our safest Tranche A loan investments.
Proplend's secondary loan market (PLE) continues to offer liquidity and diversification opportunities to both existing and new Lenders.
Proplend also announced its plans for 2019:
Proplend's expanding the team to help increase origination to satisfy our growing Lender base.
While manual loan selection and investing remains popular on Proplend's new Auto Lend facility has been well used.
With so many new and existing Lenders opening a flexible ISA with its lending platform, Proplend wanted to help individuals keep track of their net subscriptions and flexible (returnable) withdrawals.
Having fed back on the proposals in late 2018, Proplend's eagerly awaiting the FCA policy statement on P2P lending.
Sponsored Links by DQ Promote