"We are for biscuits, not Bitcoins."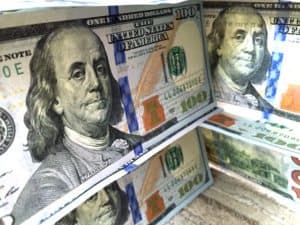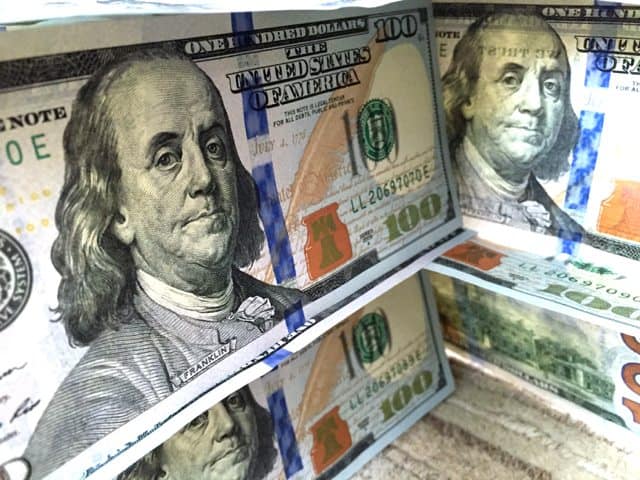 V Shankar, CEO of a large "South-South" equity investment fund called Gateway Partners, was shouting into the wind last year when he advised investors to stay away from the trendiest investments: cryptocurrencies, Argentina, and Tesla.
But he has been vindicated this year.
"I think I have been proven right on all three," says Shankar, referring to Bitcoin's collapse from $20 000 USD last December to about $4000 now, to governance issues at Tesla, and to the improbability of good bond yields from Argentina, " (a) country that defaults once every 20 years on average…"
Instead, Shankar, a long-time banker and former director of Standard Chartered, according to Nikkei Asian Review, "(is) sticking with a strategy of buying into companies that provide everyday needs for ordinary people in emerging Asia and Africa."
Along with four partners working out of offices in Singapore and Dubai, Shankar is continuing to pursue this strategy for a fund to follow up Gateway's first, whereby company infused $757 million dollars into Southern hemisphere companies on behalf of, "a few prominent families from Africa, the Middle East, and Asia."
Shankar looks for opportunities involving, "basic goods and services and the middle class," and, in keeping with the Warren Buffet adage to be "fearful when others are greedy," eschews faddish investments.
"Stay away from BAT," he jokes, referring to his acronym for Bitcoin, Argentina, and Tesla, a modification of the popular acronym which, in Asia, typically refers to Baidu, Alibaba, and Tencent.
All these receive much attention, but Shankar sees healthy growth opportunities in Southern hemisphere regions with good demographics, increasing per capita consumption and increasing urbanization.
So far the fund is not focussing on China, which has helped shield it from fallout from the US-China trade war. This is simply a matter of "focus," says Shankar, though he is far from opposed to picking up Chinese clients.
"I'd love to have Chinese money," he said.
The families, individuals, and companies Shankar represents, include Aliko Dangote, founder and head of the Nigerian conglomerate Dangote Group, who is reportedly one of the world's richest men, provide valuable contacts in key regions like Indonesia, Malaysia, and Singapore.
These contacts provide, "a great source of defense," for operating in emerging regions, and Shankar thinks these contacts could be useful for China and Chinese companies involved, for instance in the Belt and Road initiative.
"[They are] investing in markets that we are in…We could act as a good interlocutor."